Annual conferences, galas, general assemblies, exam or training sessions, scientific meetings… dozens of association events are held at the Québec City Convention Centre each year.
Discover how our team can help you make your next event a success! No matter the scale of the event, our facilities and services are all you need to make it happen. Here's why.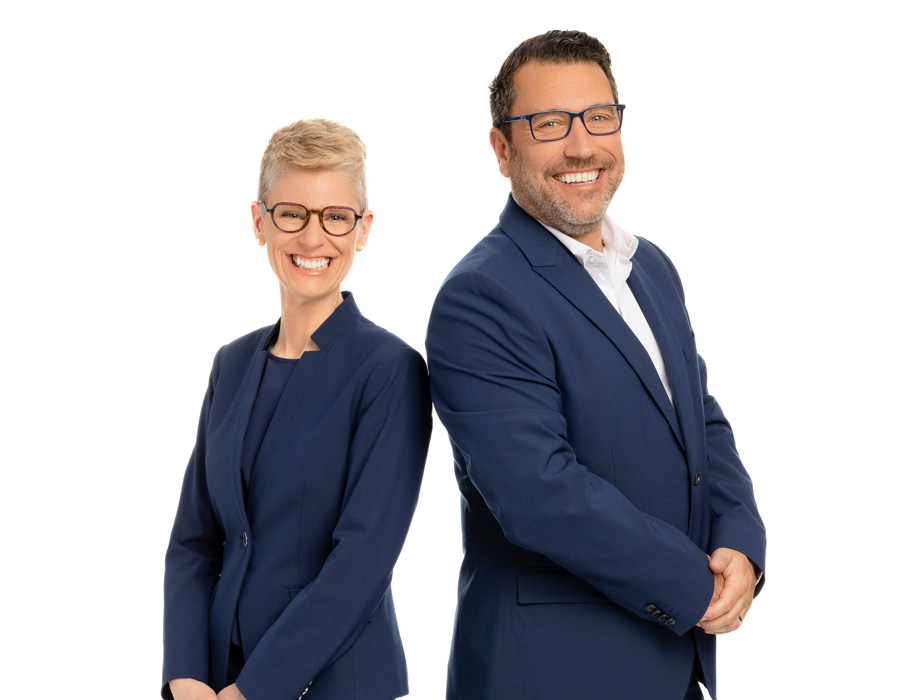 1. You get personalized assistance from our experienced team
Our Customer Experience team is stable and able — important elements for association event planners, mostly because those events are repeated from year to year. Our qualified staff members know the place inside and out and can offer you custom solutions that are sure to exceed your expectations. Without a doubt, you will be thrilled with the reliable and professional support you will get from the coordinator who will be assigned to your event from start to finish.
2. Our centre has a reputation for excellence and provides a human connection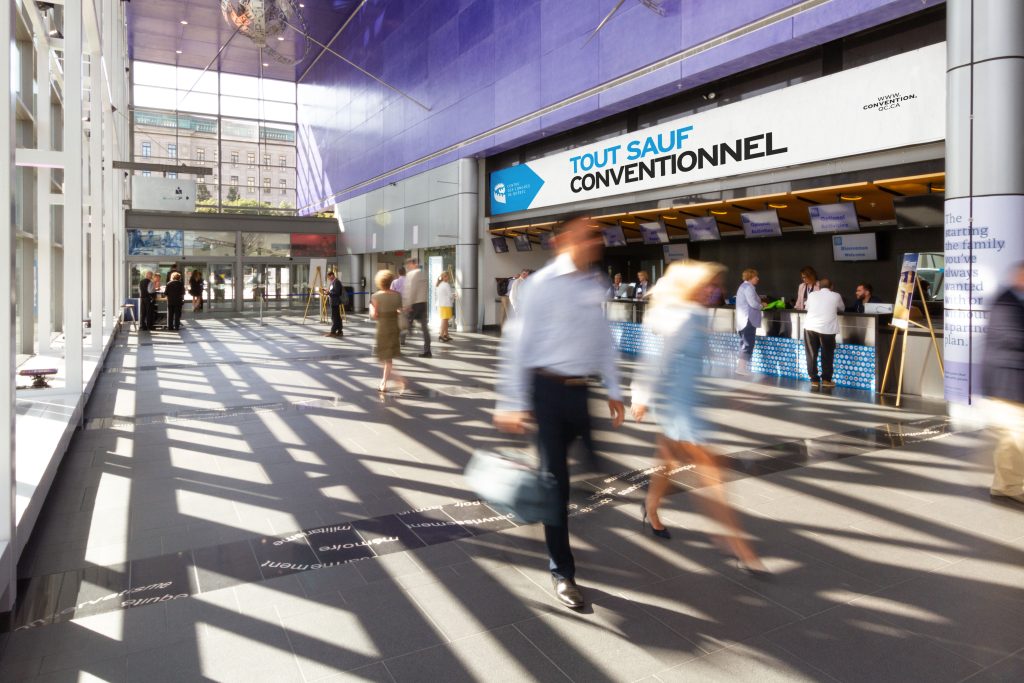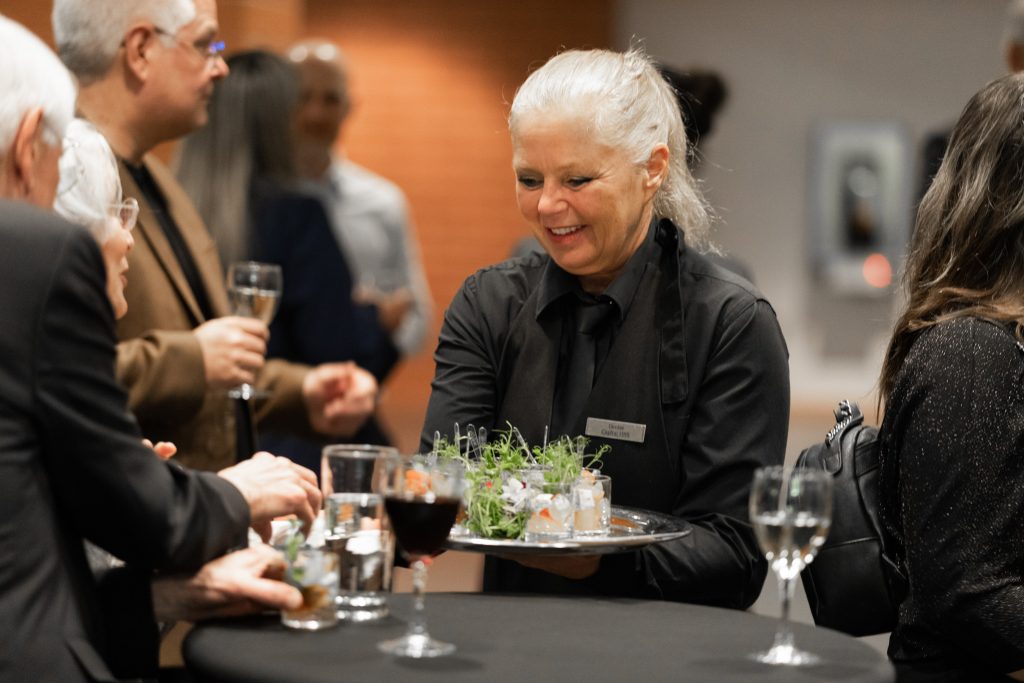 The Québec City Convention Centre stands apart from other event venues because of its reputation for excellence. A reputation we plan to keep! Our secret? The human factor. We strive to make all our guests feel welcome, at every single event. Your attendees will see firsthand what makes us anything but conventional. And that alone will make you want to come back again next year.
3. We offer high-quality food and beverage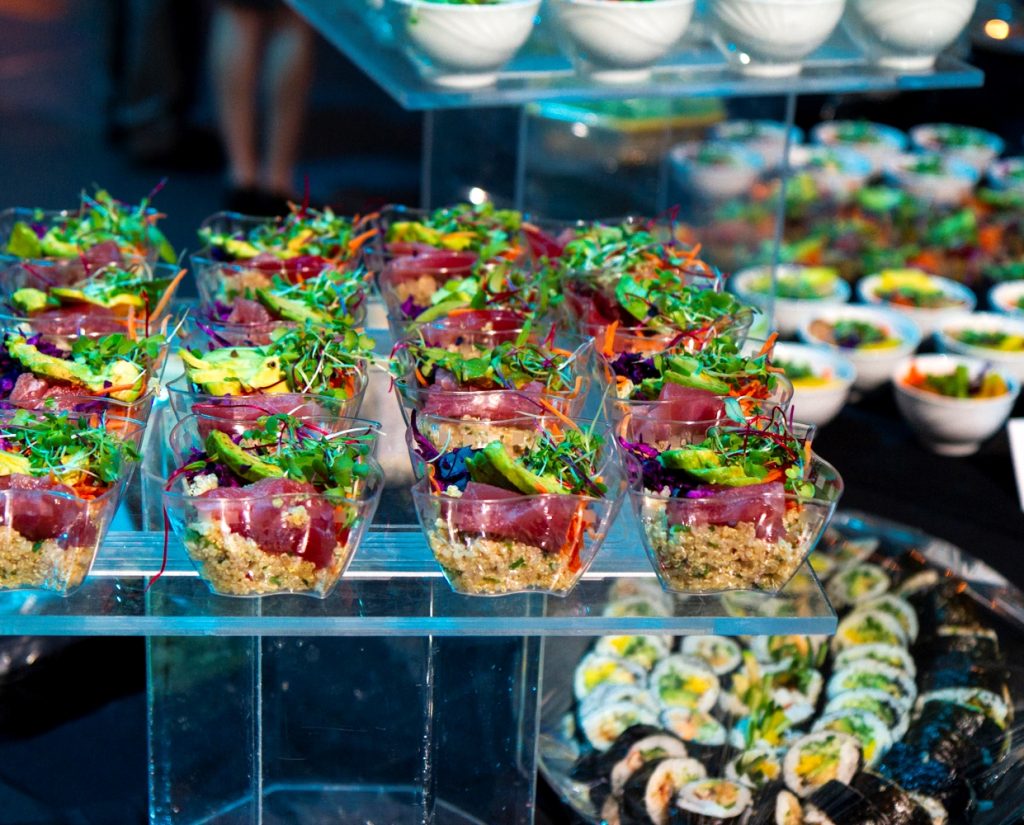 Does your association event include a meal function? Have no fear; your guests, whether they are a dozen or hundreds, will be fully pleased! Maestro Culinaire, our exclusive food and beverage partner, will design menu options that meet your needs and food safety requirements, all while emphasizing the richness of flavours. Refined and generous dishes, local ingredients, terroir cuisine, and local producers take centre stage in the culinary creations of our chef and his team.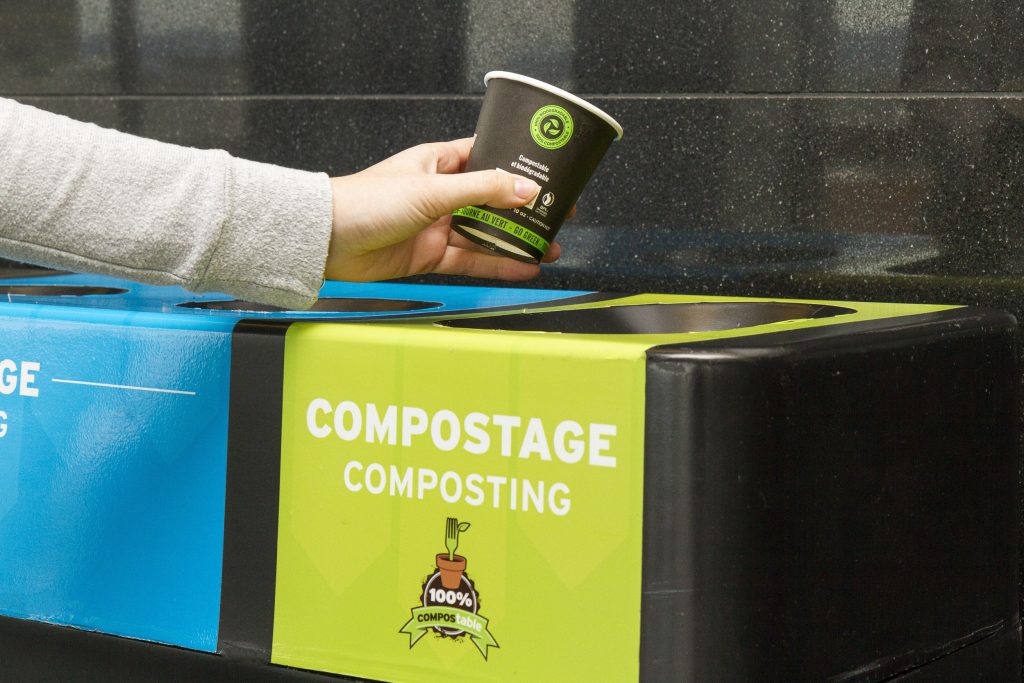 4. We have sustainability at heart
Through its sustainable and collective vision of the event industry, the Québec City Convention Centre is recognized as a leader in sustainability, a reputation it has held since its inception. By choosing our green facilities and relying on our experienced team to help prepare for your event, you will be reducing your environmental footprint before the organizing even begins! We offer everything to make that happen with our energy-saving meeting equipment, optimal waste management and eco-conscious food and beverage services.
Choose the Québec City Convention Centre for your next event!