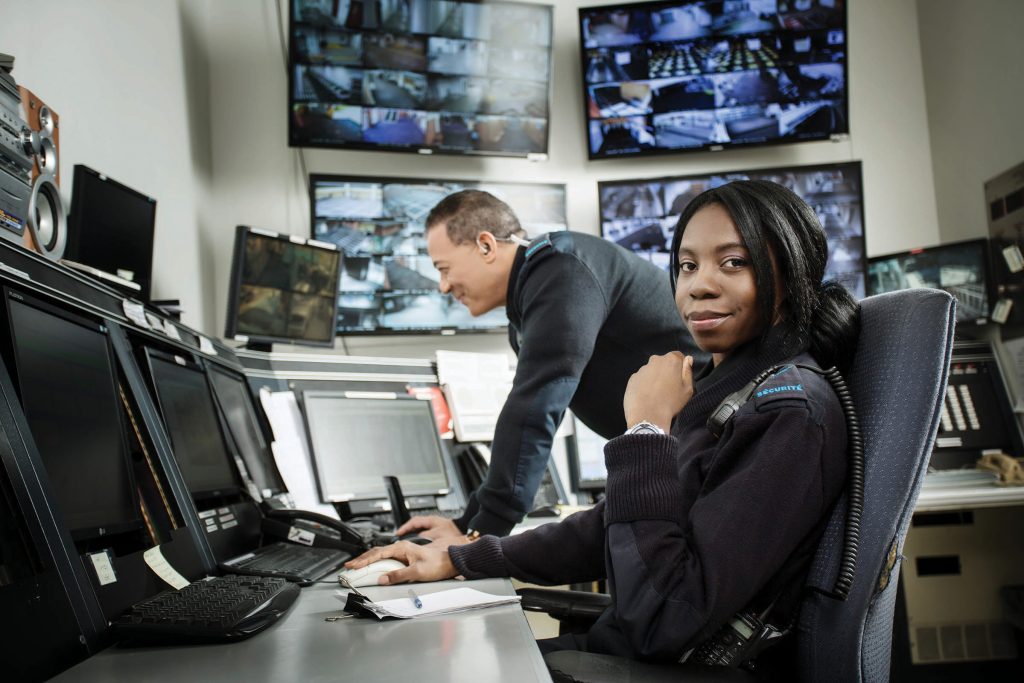 We host high-security events and offer close protection services for high-profile guests, as well as crowd and demonstration control. Your attendees can go about their business without any concerns, knowing they are in a high-security setting. GardaWorld, our official security partner, provides efficient, discreet protection and comprehensive medical assistance.

Onsite, you'll find:
An infirmary
EpiPens
Semi-automatic defibrillators
Agents trained as first responders

If you need additional security personnel to guard rooms, control access, protect high-profile guests, or install additional surveillance equipment, just let your event coordinator know.
The Québec City Convention Centre likes to offer every visitor a welcome commensurate with the city's reputation for fine hospitality. You'll find friendly, bilingual members of our professional reception team on hand throughout the Convention Centre to direct attendees and visitors to their activities and answer any questions they may have. This service is offered free of charge courtesy of Garda SENC (TalentWorld), our official partner for greeting services.
In addition to the reception staff included in our basic rate, you can request additional staff for specific events or short-term needs. Our qualified personnel can welcome guests to an evening or exhibition, and help with:
Registration or ticket services
Staff cloakrooms
Handle crowd control
Fill gift bags
We'll draw up a customized service offer based on your specific needs.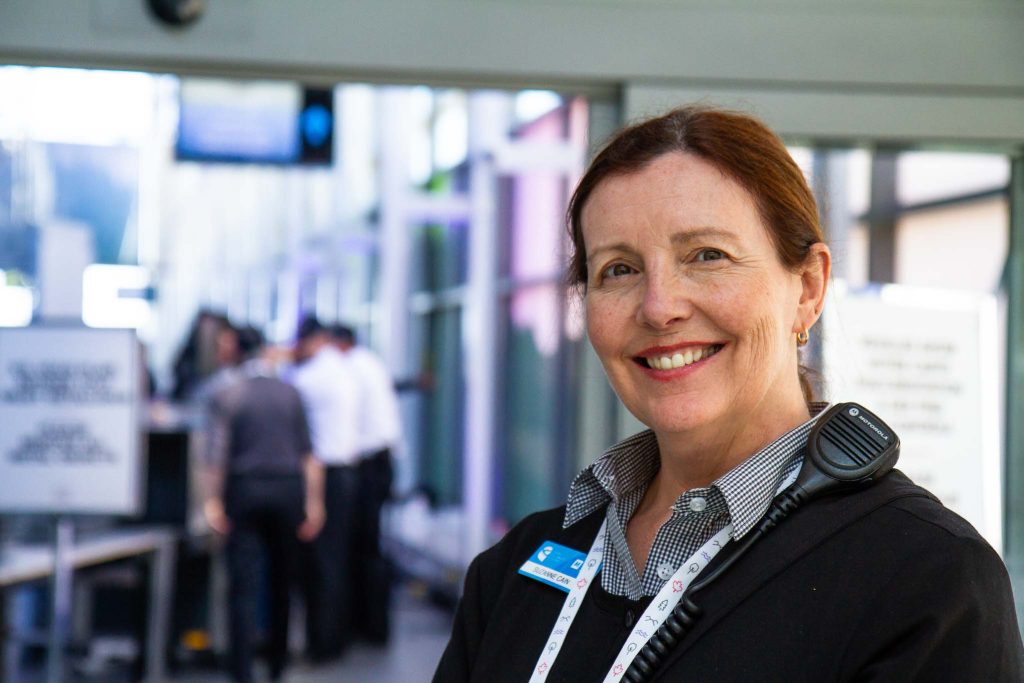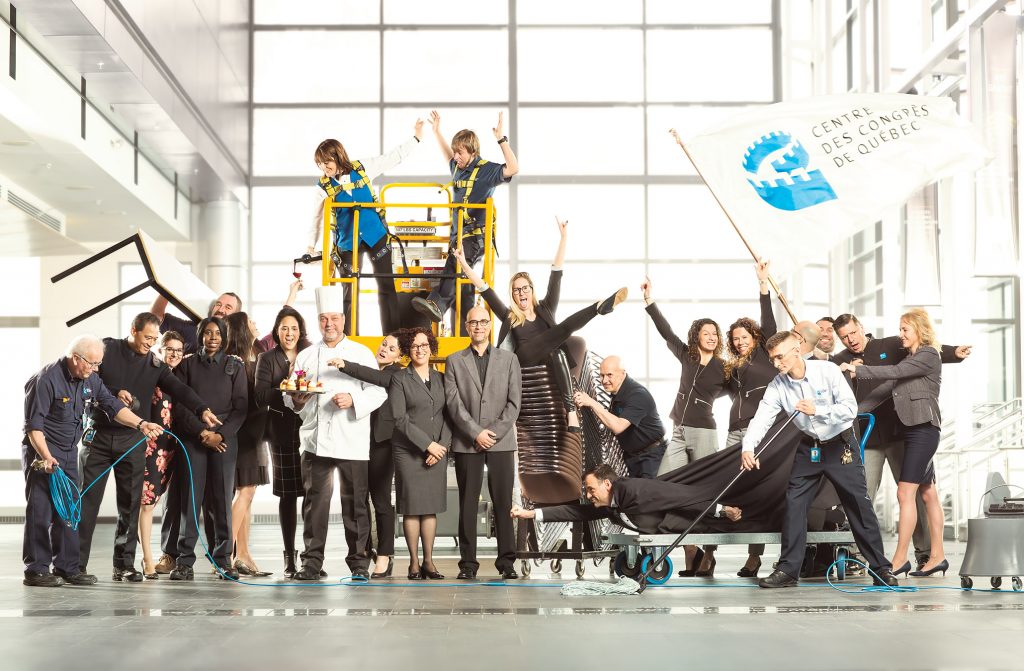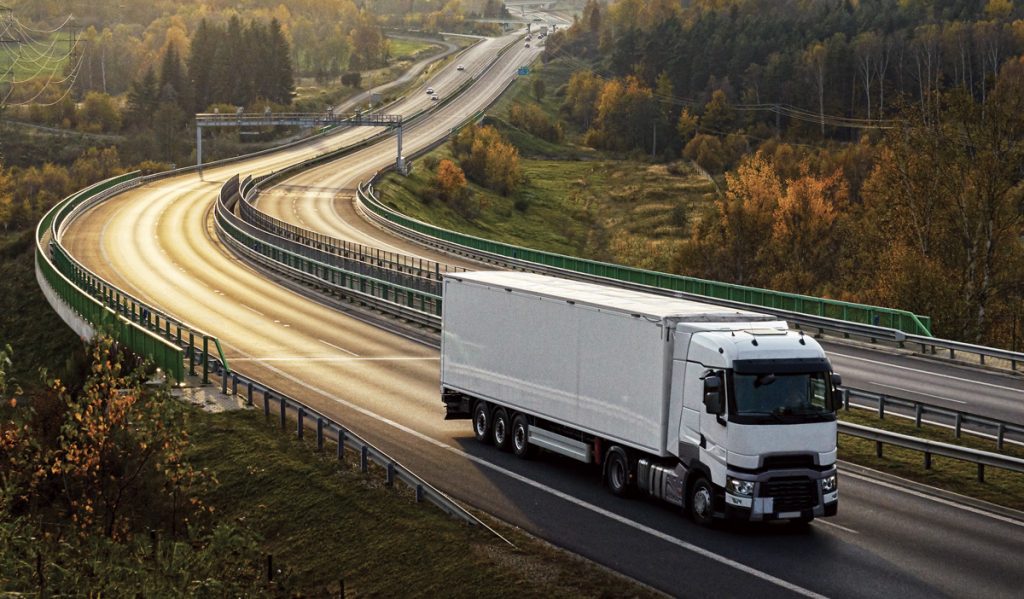 4 Tips to Ship Event Material
US and international event planners looking to host a conference or convention in Québec City may wonder about the extra effort and information required when crossing the border. The great news is that organizing an event, from a customs perspective, is easy when you follow a few simple steps.