The Québec City Convention Centre and its partner Encore have the expertise you're looking for your events and A/V solutions you need:
Audience response
Interactive technology
Lighting
Mobile apps
Presentation management
Simultaneous translation
Stage management
Video projection
And much more!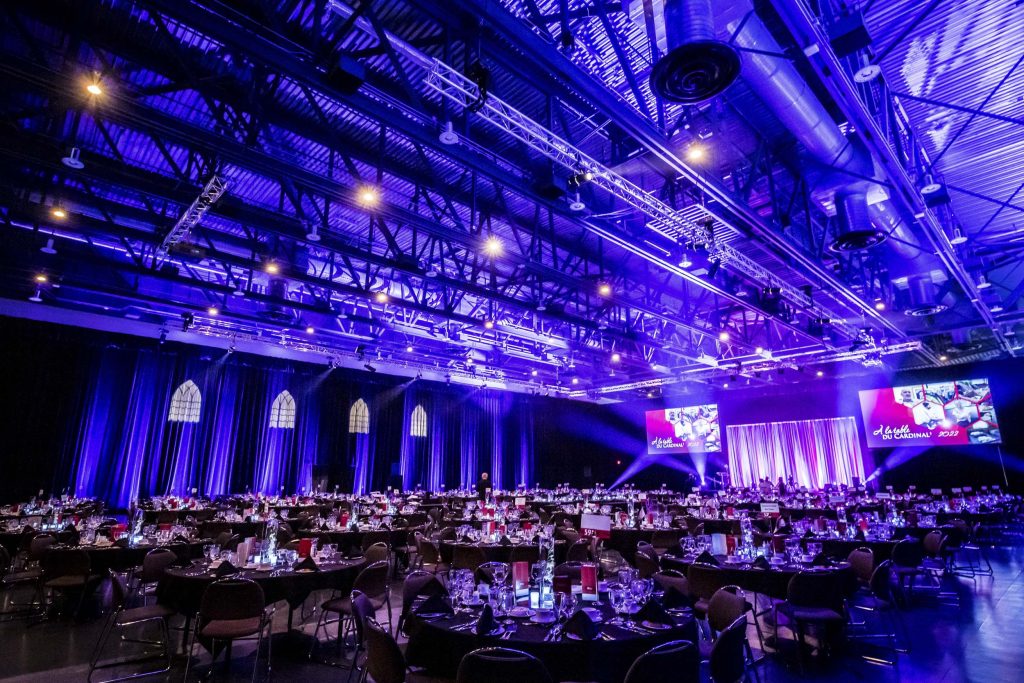 Mobile Event App
Event organizers who choose to work with Encore can gain access to the Chime Live event planning app. With free wireless internet available throughout the Québec City Convention Centre, event attendees can easily access event information on this user-friendly app using any smartphone.
Webcasting and Hybrid Events
Maximize the potential of your event with webcasting. Offered by our partner Encore, webcasting is a method of broadcasting multimedia content (either live or recorded) on the Internet. This increasingly popular option can expand your audience and make conference presentations available to future viewers.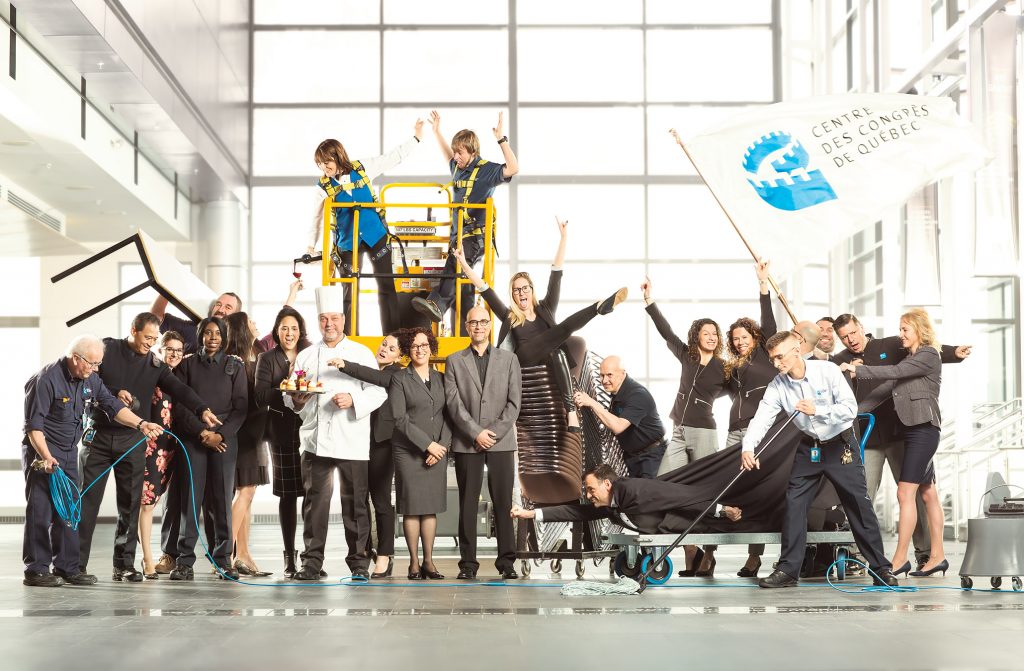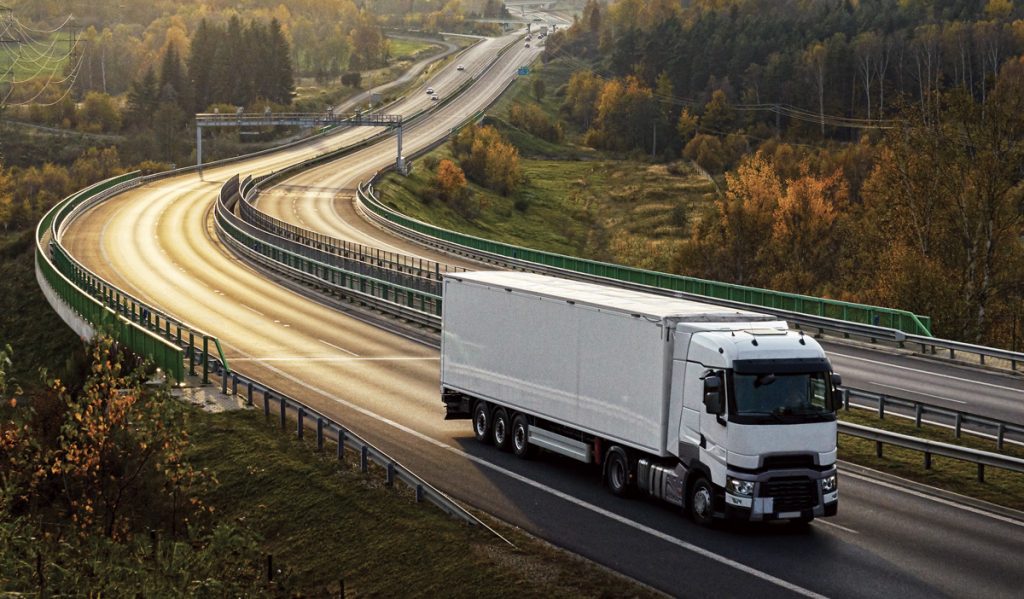 4 Tips to Ship Event Material
US and international event planners looking to host a conference or convention in Québec City may wonder about the extra effort and information required when crossing the border. The great news is that organizing an event, from a customs perspective, is easy when you follow a few simple steps.