Our team is there, every step of the way! They oversee the sorting of waste and compostable materials produced at your event, and find ways to recover them with our various partners. We strive for a recovery rate of 80%–and nothing less! With our standardized collection system integrated into daily routines, praised by experts, we meet our objectives. The Convention Centre includes waste and compostable materials management for free in your contract. You don't have to pay any additional amounts for this service.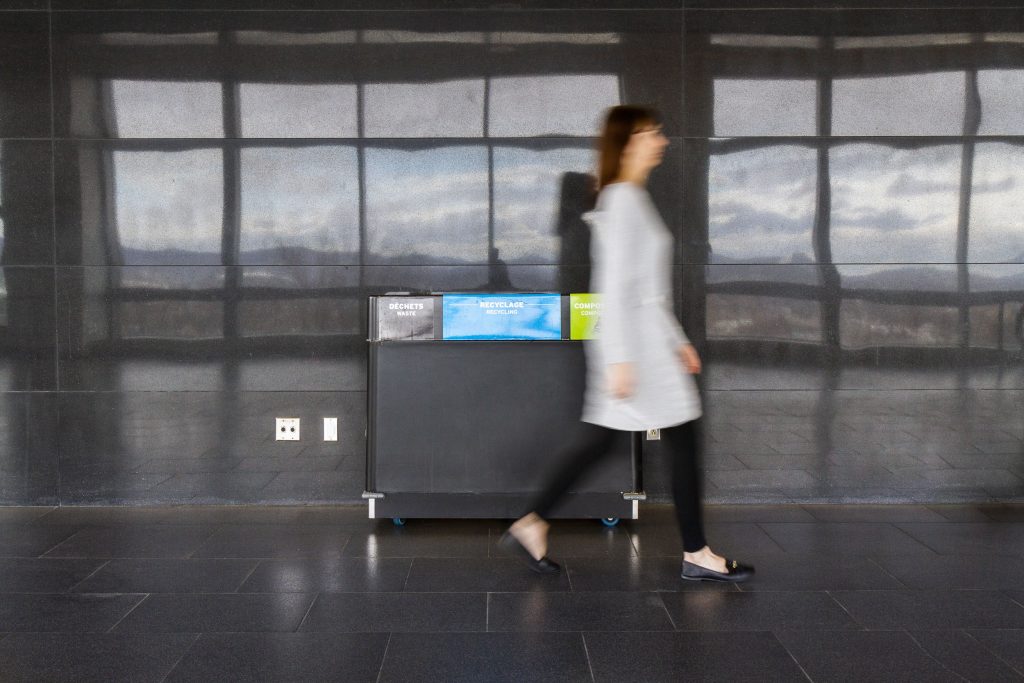 How are waste materials managed at the Convention Centre:
Collection system standardized and integrated into daily routines
Efficient and well-trained operational team
Multi-material waste sorting stations (including composting) are available free of charge in the Convention Centre
Sorting of compostable and recyclable materials in the kitchen
Weighing of materials
Materials recovered with partners and the City of Québec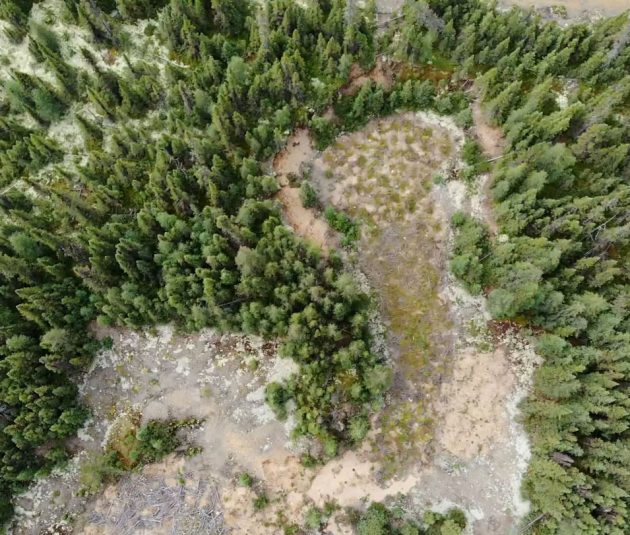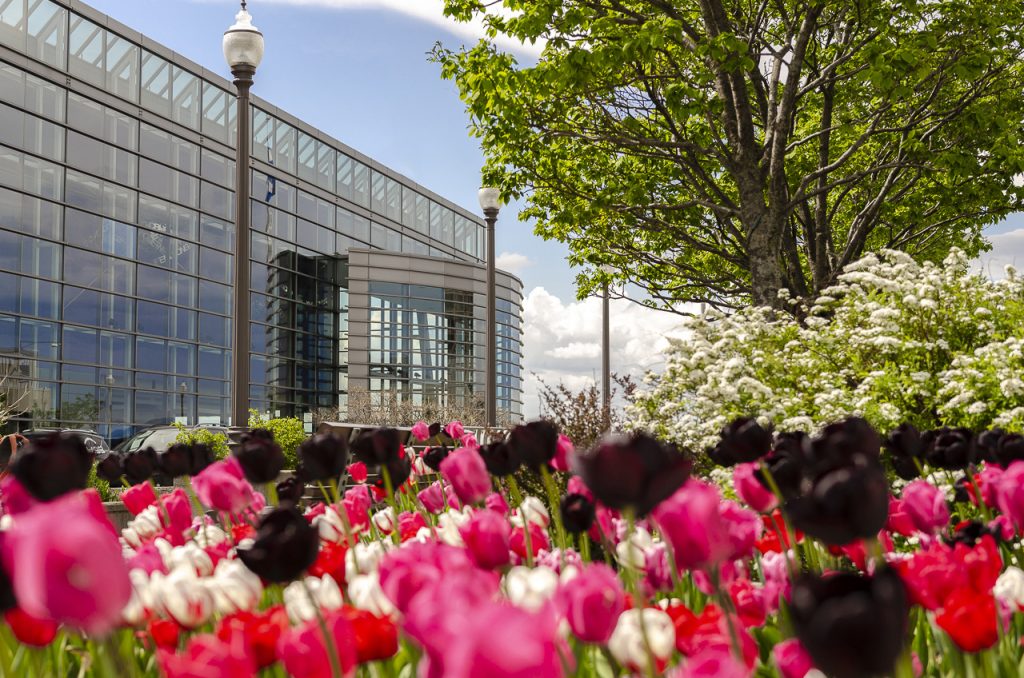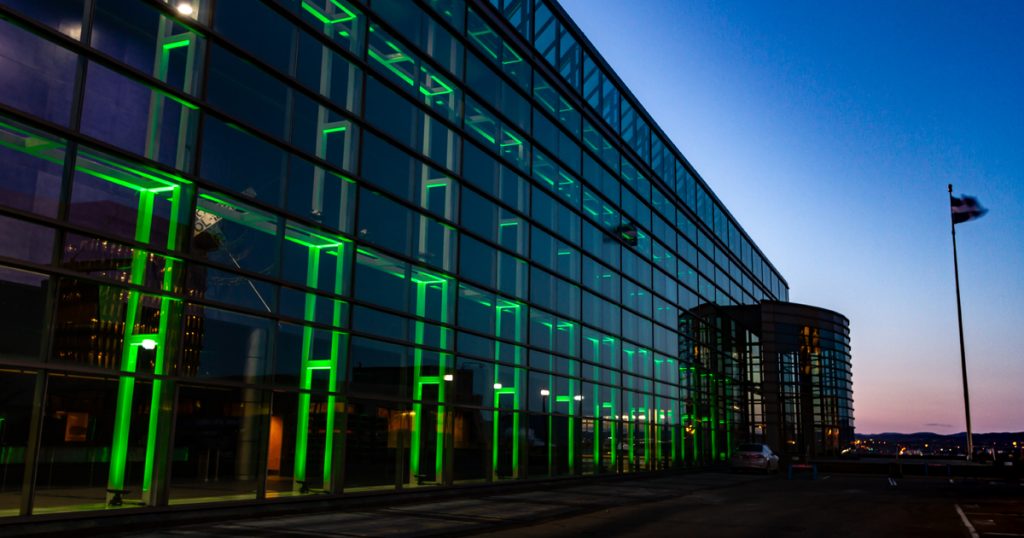 15 Years of Eco-Friendly Events
Eco-friendly events are a priority and our turnkey program for the organization of eco-friendly events was launched 15 years ago.