The Québec City Convention Centre offers on-site teams and versatile meeting rooms to accommodate any type of corporate event.
Do you have a company event to plan soon? Find out the best reasons to choose the Québec City Convention Centre and begin to plan for success!
1. Impeccable halls, endless possibilities
No matter the size of your event, the Québec City Convention Centre has the space you are looking for. You can choose from our bright pre-function spaces or foyers, several large, fully equipped meeting rooms for conferences, our people-friendly and inspiring Anything But Conventional area, and much more. We take good care of our spaces to ensure that they meet all your expectations — modern, attractive, safe, and squeaky clean, thanks to our efficient housekeeping team.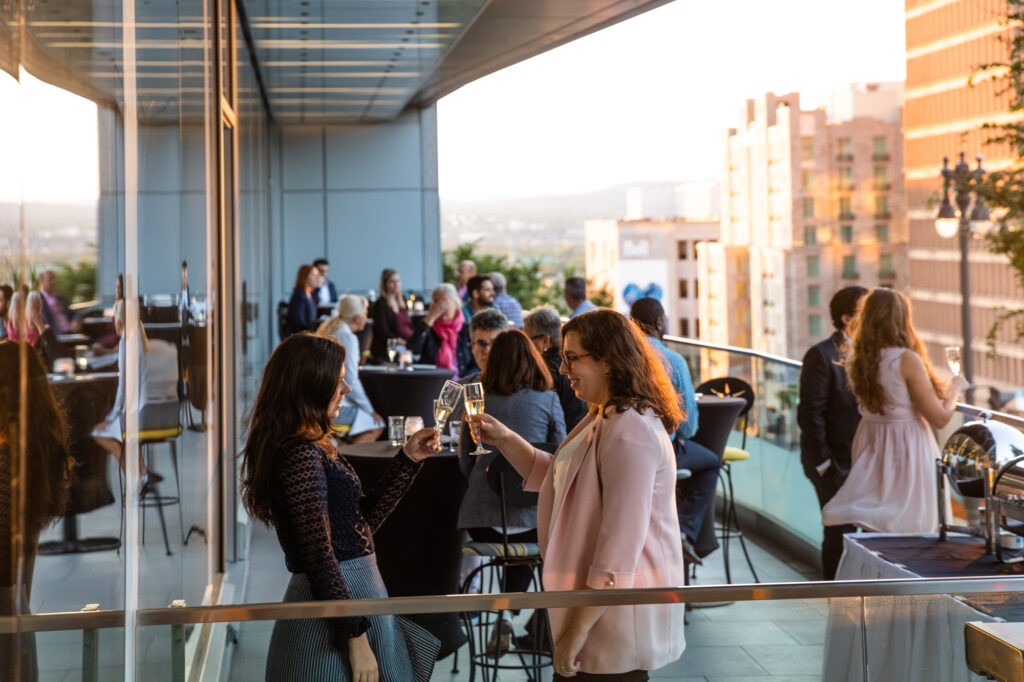 2. A green building and multiple eco-friendly processes
Organizing your company event at the Québec City Convention Centre means that you can rely on energy-efficient facilities and a skilled workforce that is well-versed in matters of environmental management. You'll appreciate our various eco-friendly practices, which are complimentary and included in our package: waste management aiming for an 80% recycling rate, a turnkey program for organizing eco-conscious events, the distribution of surplus food production to charitable organizations, and much more. Furthermore, the food services at the Convention Centre are renowned for their environmental consciousness. From sourcing to the table, every effort is made to promote local products and foods, reduce food waste and the use of disposable tableware, and refine kitchen work methods to make them increasingly green!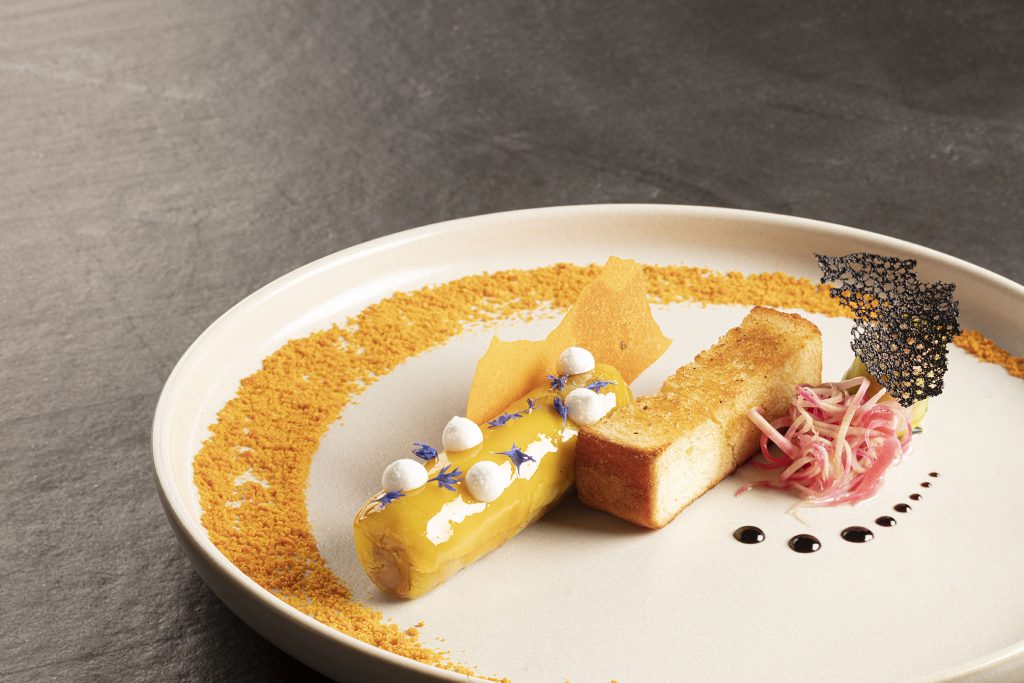 3. Refined menus and quality food services
The Convention Centre offers high-quality cuisine that rivals the best tables in the city. Through a local and flavourful menu, our exclusive food services partner, Maestro Culinaire, ensures that you and your guests leave with wonderful memories of your event. Our executive chef and culinary team are passionate about showcasing the richness of Québec cuisine to the event table.
4. An efficient and skillful team
Organizing a company event means considering a host of details within a short period – and we understand that your time is valuable. Our team will be by your side every step of the way to answer your questions and help you find effective solutions to fulfill all your needs, with that anything but conventional touch! Whether you require audiovisual, food, reception, or security services, our partners are experts in their fields and share our ultimate goal: making your event a resounding success!
Choose the Québec City Convention Centre for your next event!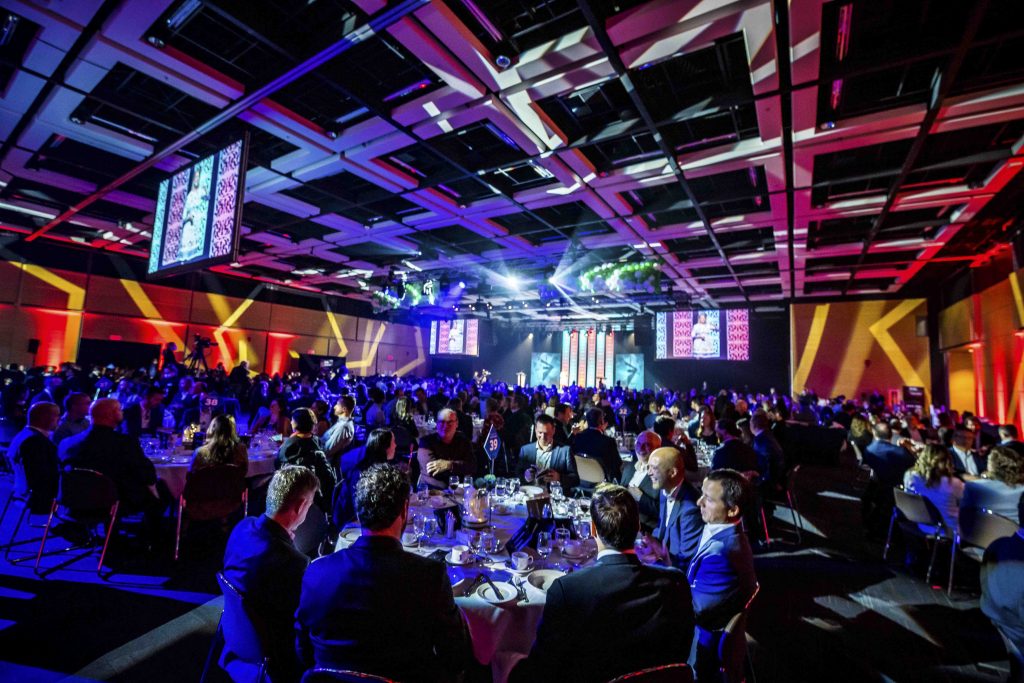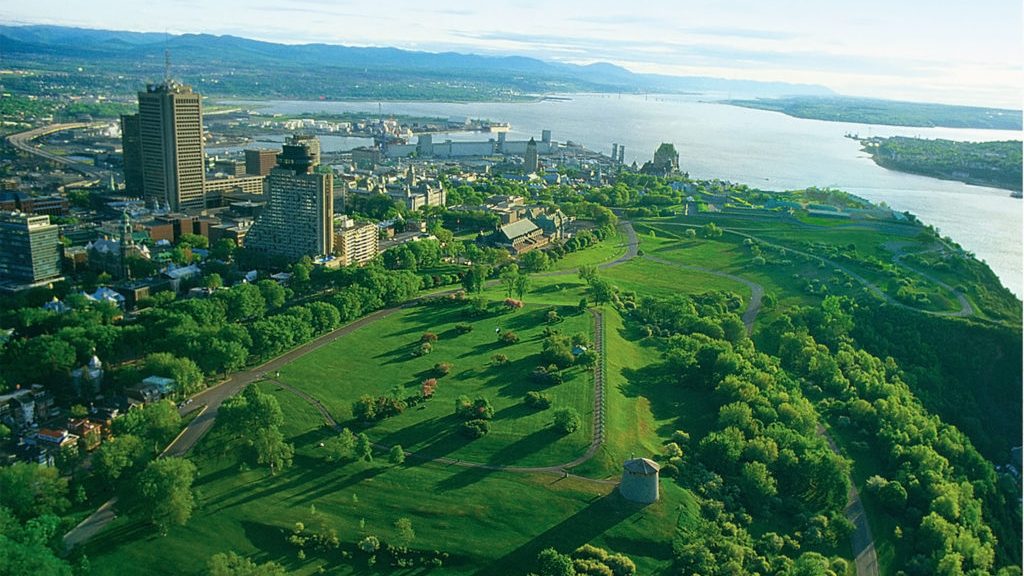 Why Choose Québec City For Your Events
As the cradle of French civilization in North America, this port city, provincial capital, and thriving technology hub wears its many identities with pride.
Destination and Attractions