The Québec City Convention Centre in the heart of Québec's historic capital is a unique Canadian destination for conventions, expositions, and meetings of all kinds. Built on a human scale, this safe, comfortable, people-friendly facility is designed and configured to make any event a success. Our experienced events team goes the extra mile to offer the very best service, and Convention Centre staff provide a warm welcome at every turn. Food and beverage services are creative, customized, and inspired by some of the finest restaurants in the city. The highly functional—and multifunctional—facilities come with free, wall-to-wall wireless Internet at all times. When you hold your event at the Québec City Convention Centre, you're guaranteed an experience that's anything but conventional!
For It's Anything but Conventional Team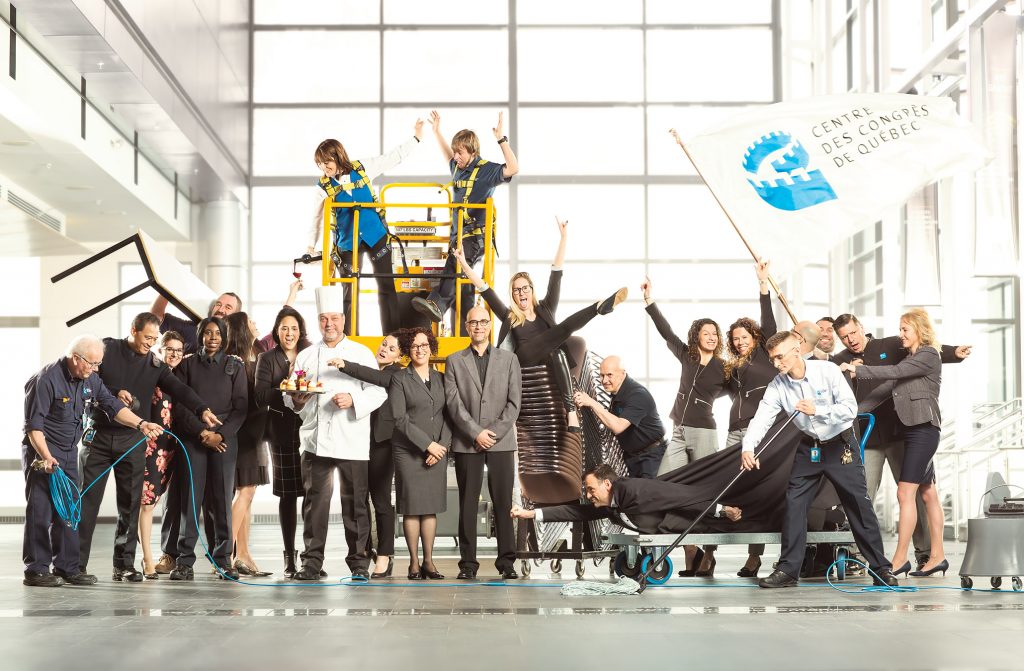 The team at the Québec City Convention Centre is anything but conventional. After all, it takes a very special group of people to turn a convention centre into a world leader in customer service, winning the International Association of Convention Centres (AIPC)'s Apex Award for the highest client rating received by a convention centre in 2006 and coming in as a finalist for the same award in 2014.
As you plan and execute your event, you'll experience firsthand the kind of attentive service and insightful support that makes our team of dedicated event professionals anything but conventional. We wouldn't have it any other way!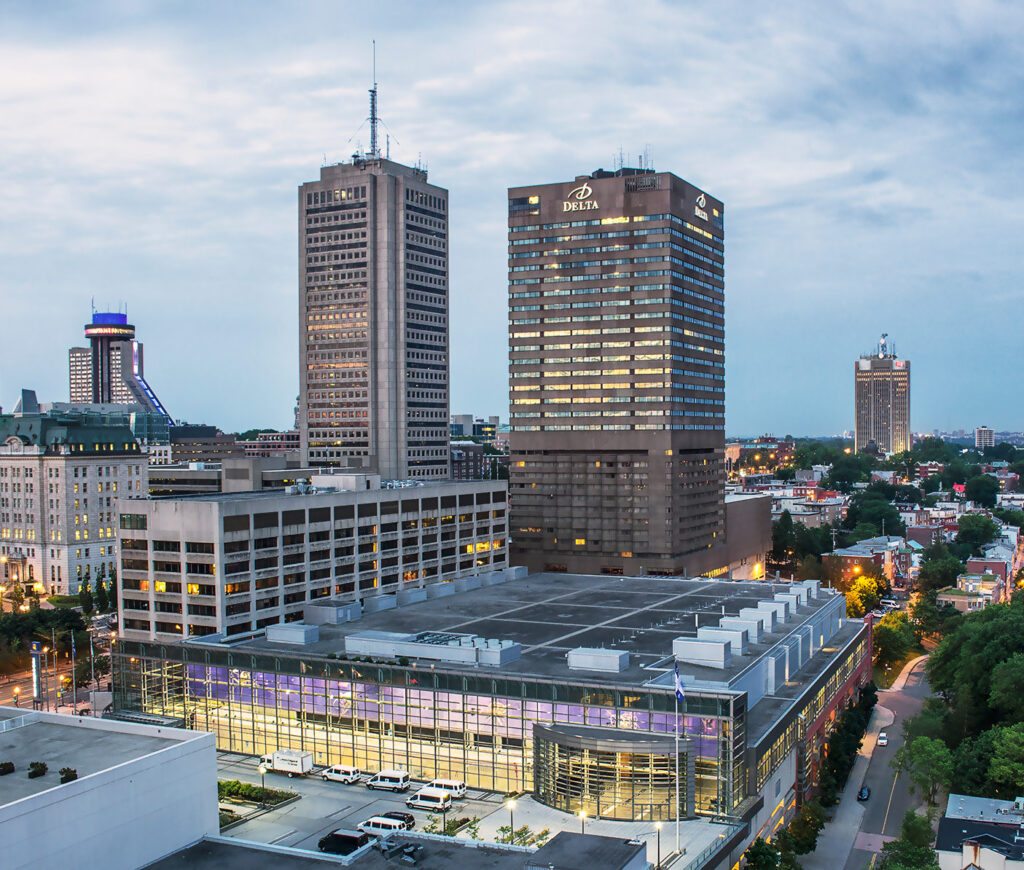 Location, Location, Location
It's all about location for your next event! As every meeting planner and event organizer knows, location is a key factor when choosing a convention centre for an event. By choosing the Québec City Convention Centre, you'll earn instant points with your attendees. The strategic location in the heart of a unique city is simply fantastic. Set on Parliament Hill, it's flanked by excellent hotels and sits just steps from Old Québec, a UNESCO World Heritage treasure. A dream location is ever there was one!
Once onsite, attendees and business tourists will find it easy to get their bearings and move through the complex with ease. Underground passageways connect the Convention Centre to the Québec Hilton and the Québec Delta—both fourstar hotels—and an indoor parking lot.
Crafted Dishes to Delight your Senses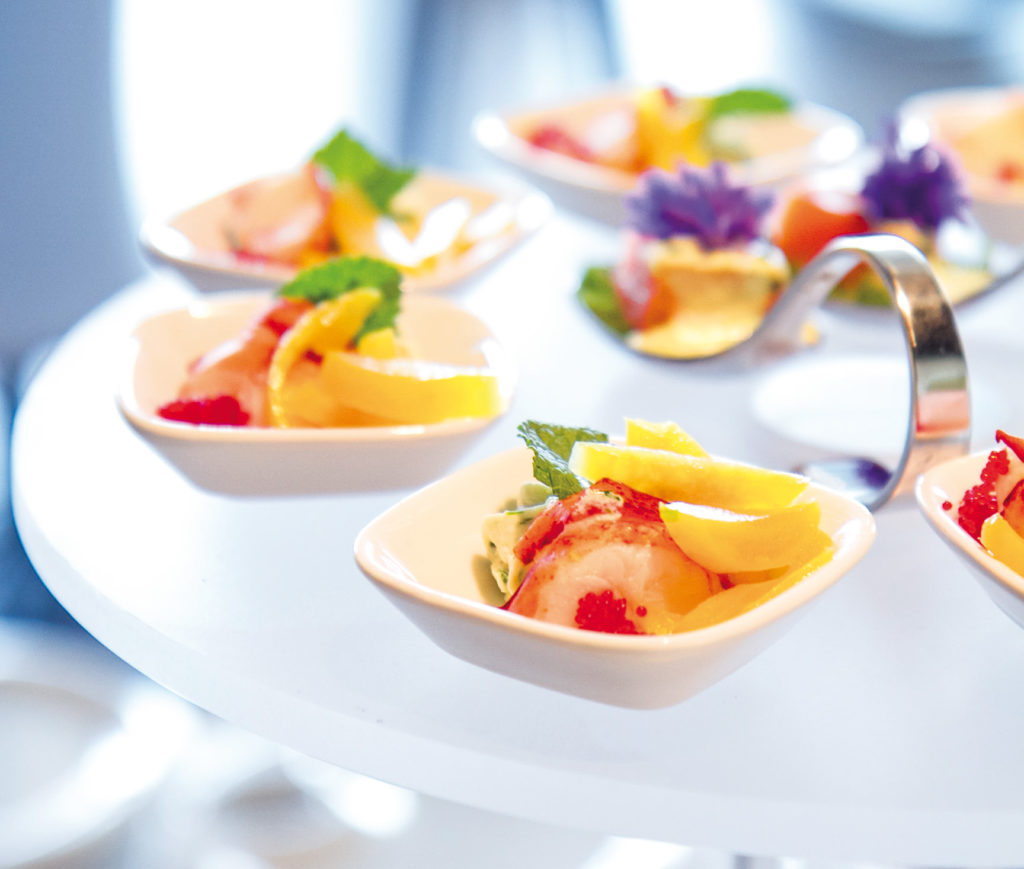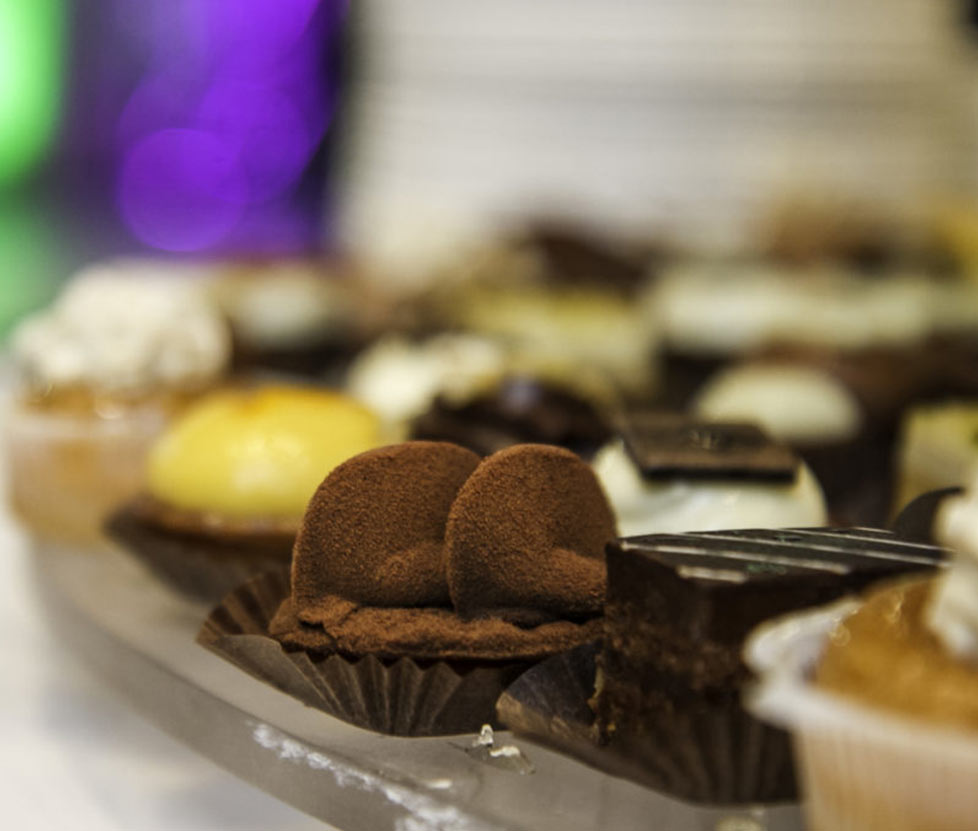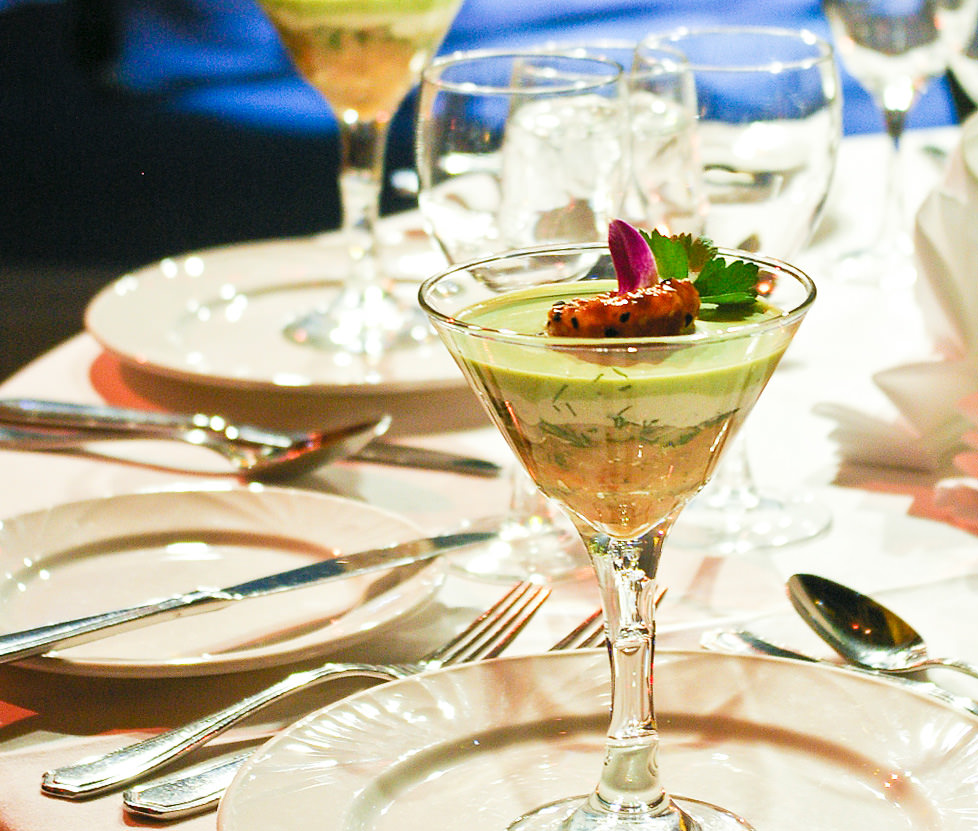 Caution: Tasting just a few of the dishes cooked up by the Québec City Convention Centre's culinary team may cause feelings of deep regret when it's time to leave. Inspired by the finest restaurants in town, the food at the Québec City Convention Centre is a far cry from your typical convention fare. Executive chef and his kitchen brigade have the latest food trends dialed. Their heavenly dishes will have you singing the praises of Québec's local products and regional fare. Our catering experts design distinctive menus for big groups and intimate events, adding creative flair to any gathering.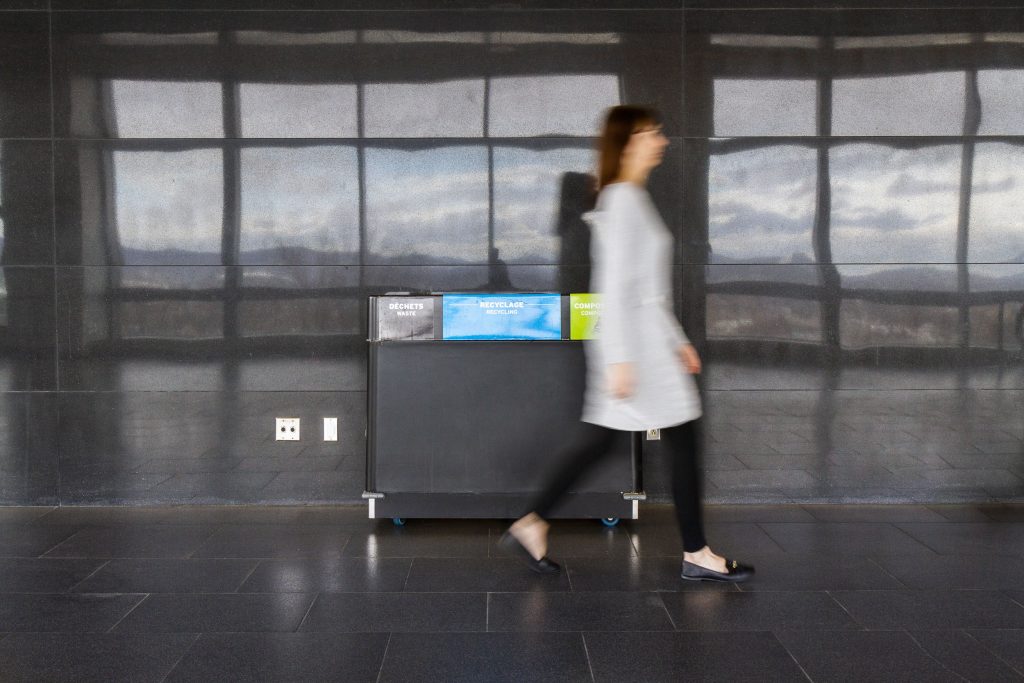 We are proud to be a green convention centre, in the heart of a pedestrian friendly city. Protecting the environment is important to us, but also for the health and well-being of you, your attendees, our community and the planet! Our team is committed to improving methods and takes tangible to uphold high standards of environmental management. The Québec City Convention Centre is known as a leader in sustainable development. Our LEED-CI (Gold), LEED-EB (Silver), BOMA BEST Level 3 and AIPC's Gold Quality Standard, testify to our determination to help build a better, greener world.