Plan An International Conference
Planning a conference, meeting or convention can greatly benefit your notoriety and be a great catalyst for future projects. We are committed to helping you every step of the way to make your event a successful endeavor.
Our Services and Assistance
Analysis of the event's specifications
Preliminary budget
Development of a Winning Bid
Digital bid development
Scientific Team and local committee
Letters of support
Preliminary budget
Strengths and infrastructure
Charm of Québec City
On site support
Reimbursement of travel expenses
Support programs for a successful bid
Professional conference organizer (PCO) services
Start-up support
Support for the Success of the Event
Financial support for promotional material
Advertising in specialized publications
Pre-conference promotion, including an on-site resource
Access to a support program for prestigious speakers
Donation in your name from the Québec City Convention Centre to a research fund at Université Laval.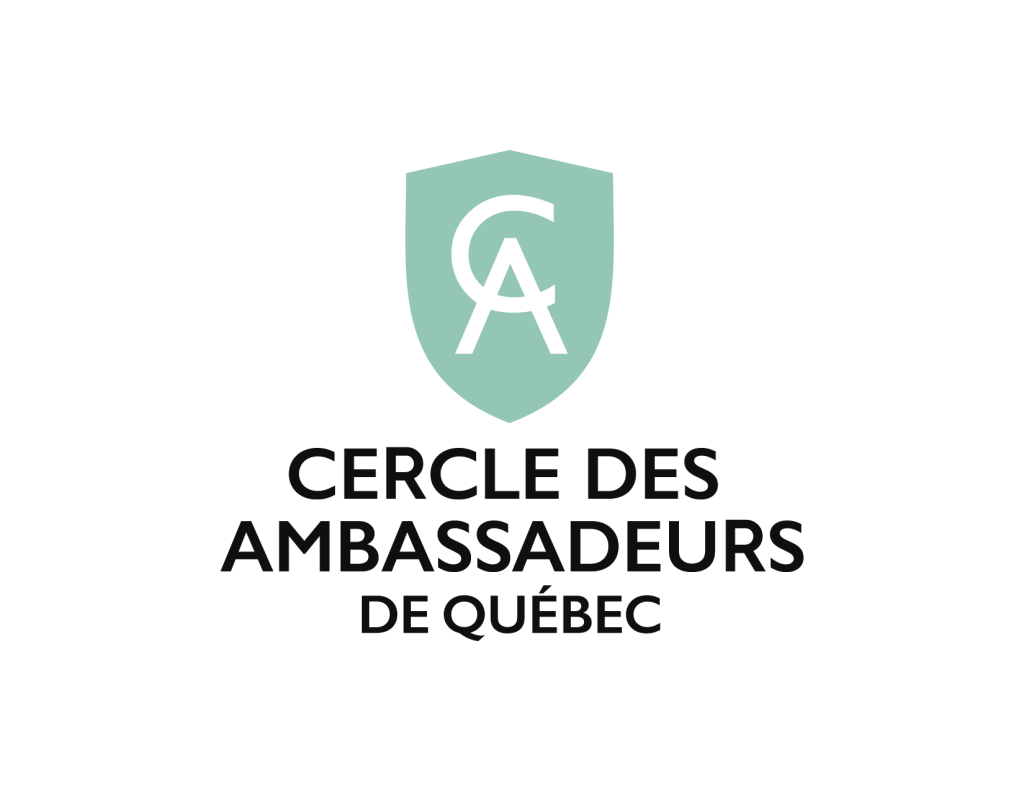 Proud Members of Québec City's Ambassadors' Club
The Québec City's Ambassadors' Club is made up of approximately 150 influential people from the Québec City region, most of whom are researchers, professors and industry leaders. They plan events and conventions in Québec City not only to stimulate business tourism, but also to promote their industry around the world. Discover this exceptional community of people committed to promoting Québec City across the world.
Fruitful Partnership
More than 20 years of collaboration between the Québec City Convention Centre and Université Laval has resulted in more than 105 international events in the Québec region. These events have generated close to $265 million in economic impact.
Université Laval Bonus
A grant will be donated to your research fund.
Contact Jocelyn and Annie. They will assist you every step of the way to become an event ambassador.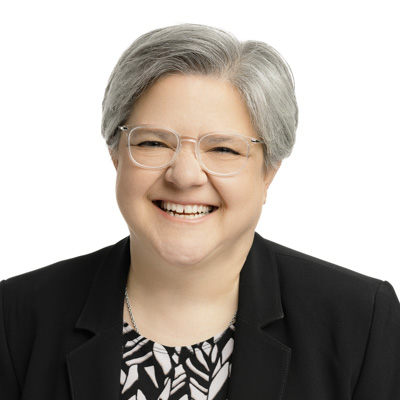 Sales Manager
American and International Market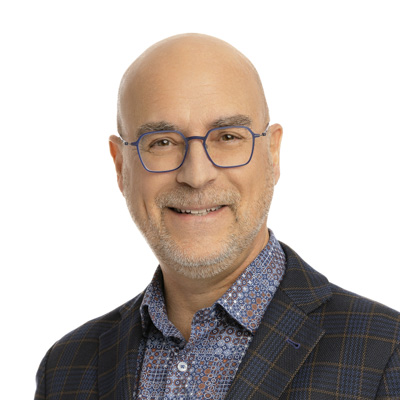 Sales Manager
Amercican and International Market