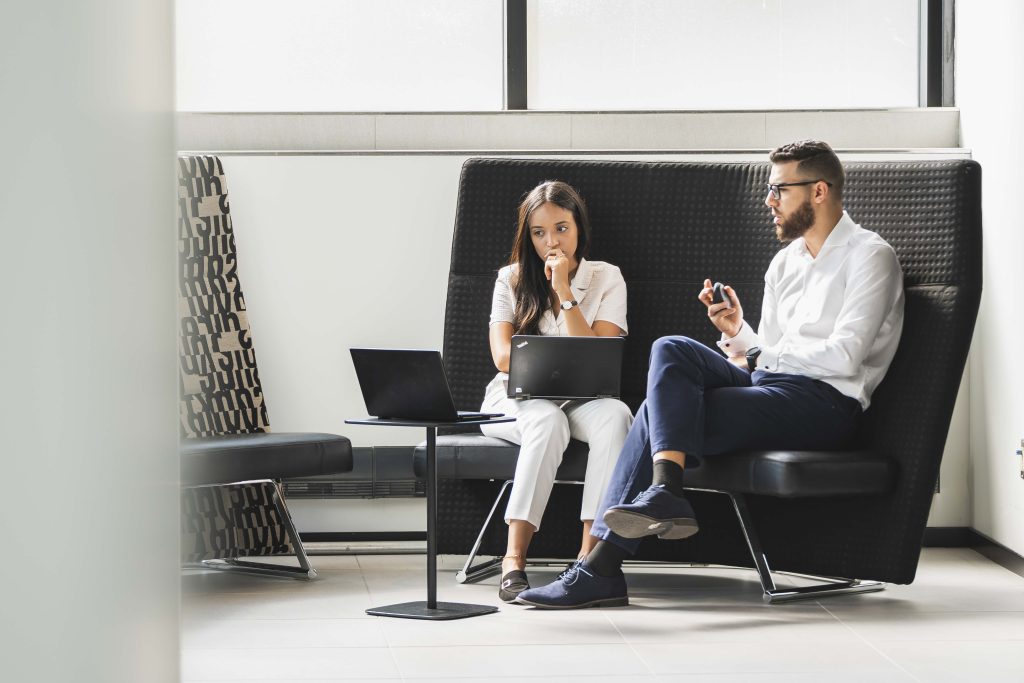 The Québec City Convention Centre offers its visitors free Wi-Fi throughout its facilities. Coverage is total, in all rooms and public areas, with no drop zones. You get a completely wireless experience, with an individual speed of 15 Mb/s and unlimited data.
15 Mbps connection
Unlimited data transfer
$0
The free ZAP Québec network covers the area of the Desjardins parkway outside the Centre.