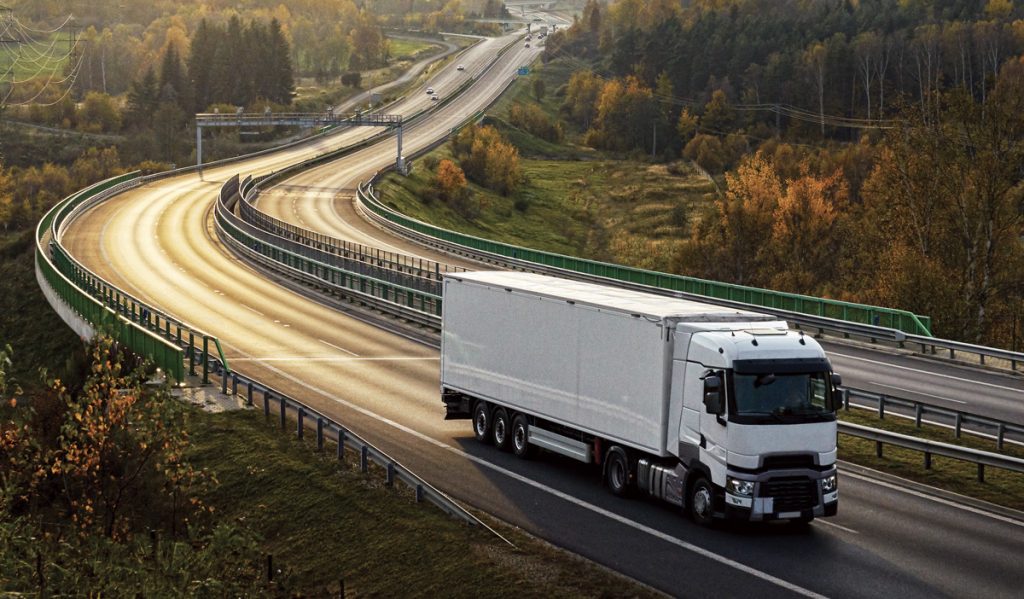 Handling Transport Logistics for All Your Event Materials
To optimize your shipping logistics, our trusted partners can gather your event materials locally and coordinate pick-ups and deliveries for both your exhibitors and partners. By choosing one of our partner's services, you can simplify your event planning and set an optimal delivery schedule to the Québec City Convention Centre.
Our partners also offer shipping services in North America and internationally (air and sea).
Procedures and Event Registration
Reassure your exhibitors and participants about customs and clearance procedures for your event. Our trusted partners can help you register your event with the Canada Border Services Agency so that exhibitors, sponsors, speakers and poster session participants can qualify for duty and provincial sales tax exemptions on materials they import for the convention (some restrictions apply). Once the goods arrive in Canada, they'll move smoothly through customs without delays.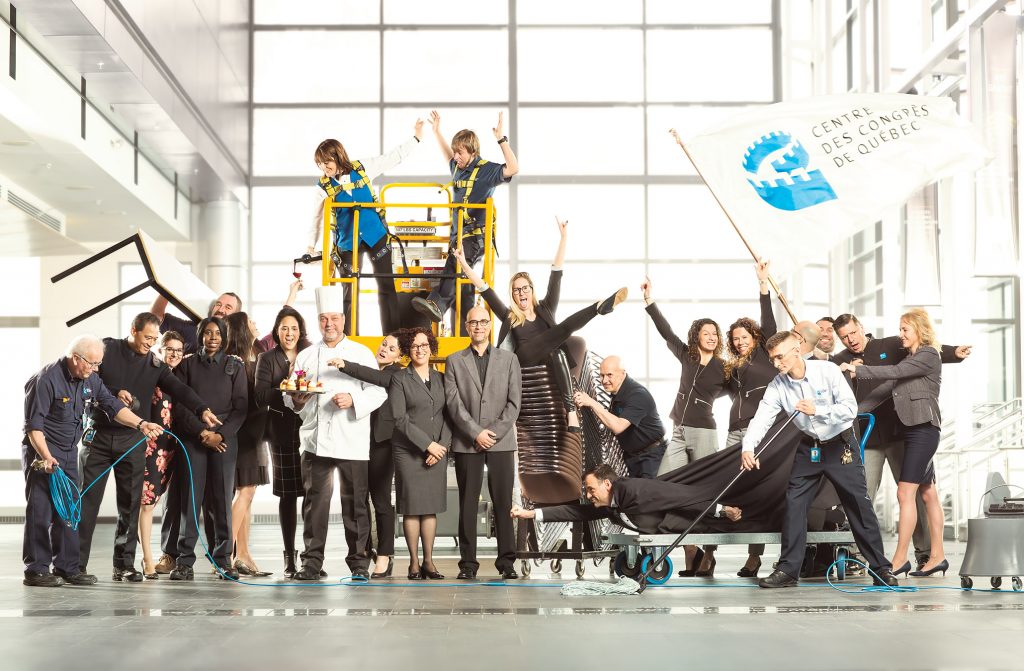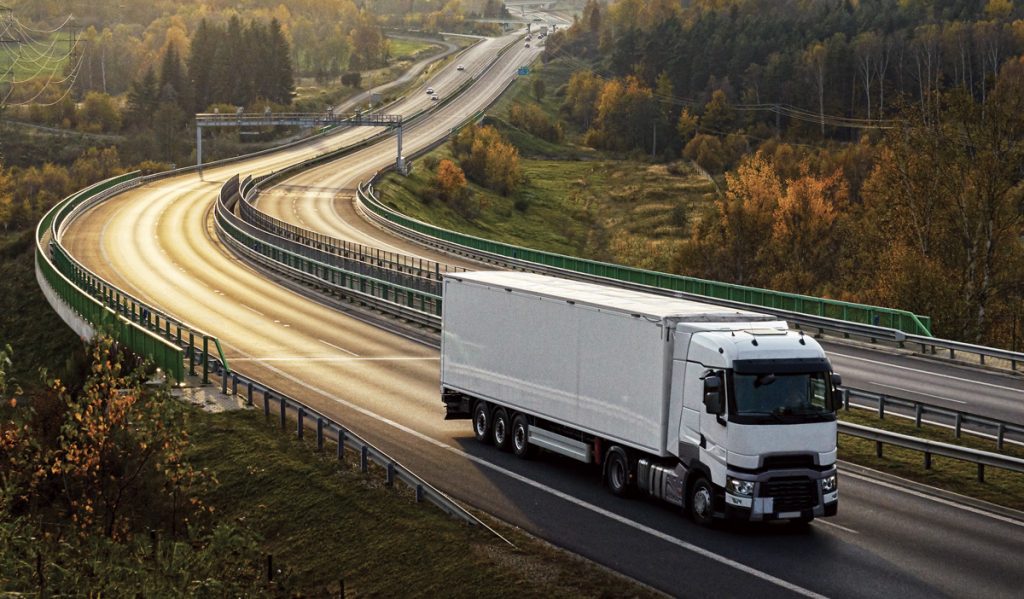 4 Tips to Ship Event Material
US and international event planners looking to host a conference or convention in Québec City may wonder about the extra effort and information required when crossing the border. The great news is that organizing an event, from a customs perspective, is easy when you follow a few simple steps.