Planning an eco-friendly event requires a well-thought-out plan. By opting to host your event at the Québec City Convention Centre's green facilities and the support of its qualified team, you are already minimizing the environmental impact of your conference, convention or business meeting. Moreover, your event automatically will reach Level 1 of the BNQ 9700-253 Responsible Event Management standard.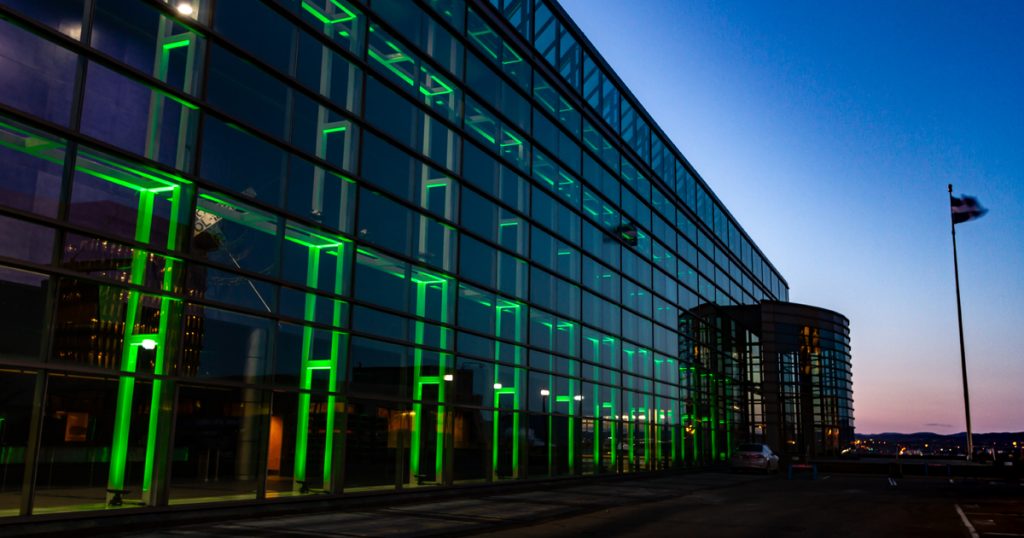 The first step in your approach is to make your concrete and set objectives for responsible event management. To reach these goals, it is strongly recommended that you obtain the commitment of leaders within your organization.

How to Maximize Commitment to Sustainability
Appoint a point person to ensure regular follow-ups on sustainability initiatives related to your event. This person can be responsible for discussions with your consultant partners and communications with your participants, if applicable.
Once your commitment and objectives are set, communication and raising awareness with your participants, partners, sponsors, and suppliers are crucial. Highlight the actions taken to improve the sustainability performance of your event and environmental impact reduction. This way, you can encourage various stakeholders to support and collaborate with your new approach. What's more, it fosters a real sense of pride! You will incite them to be more aware of the importance of their actions during the planning and execution of your event.
How to Raise Sustainability Awareness
Use coherent eco-friendly tools to communicate your commitment, approach and actions, before, during and after your event.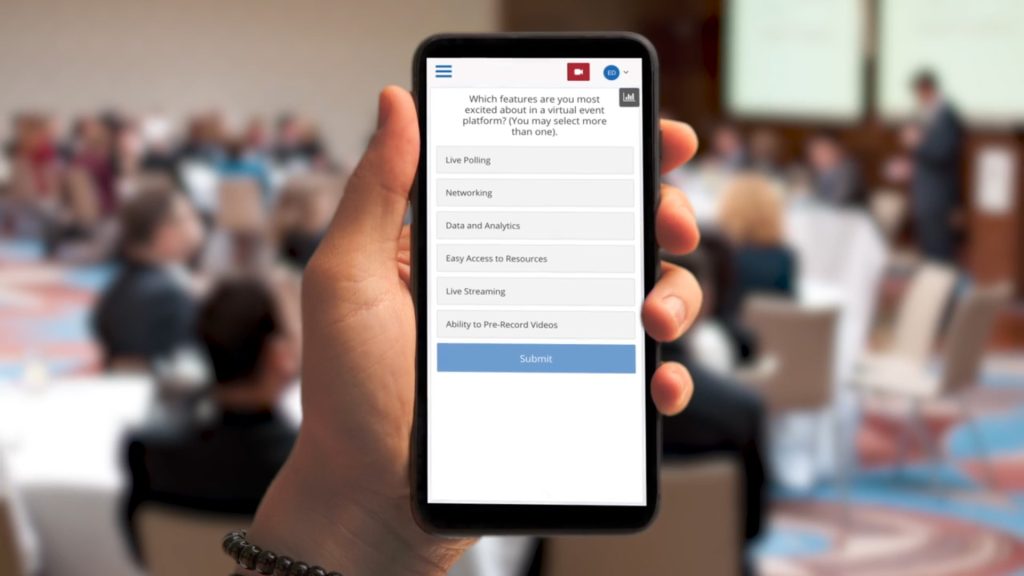 Dedicate a section of your website to showcasing the environmentally responsible actions taken during your event. Also, offer your delegates documents that can be consulted online or downloaded, such as the program, presentation summaries, etc. Indicate that they should only be printed if necessary.

Use the invitation to attendees and the opening remarks to communicate your organization's commitment to sustainability.
Leverage the Chime Live event mobile application by partnering with Encore, our partner. With free high-speed Wi-Fi access offered throughout the Québec City Convention Centre, your attendees will be able to easily access all the information you broadcast via the app from any smart device.
If you need to print informative or promotional documents for your participants or partners, use double-sided printing. Opt for a graphic style that condenses the information in an appealing way. Choose printing companies located right here in Québec City. And if you must print posters, avoid putting the event's date and theme on them so they can be reused (for single-use posters, use recyclable materials, such as cardboard or Bioboard).

Plan ways to collect feedback or survey your stakeholders' satisfaction with the responsible actions you're planning or have taken during your event. You can do this by setting up a suggestion box, hiring a polling firm to be onsite, or conducting an online survey after the event (with a platform like Wufoo, QuestionPro, SurveyMonkey or another).

Provide feedback on your event's performance to your stakeholders.
At the end of your event, evaluate its sustainable development performance. If you would like to benefit from consulting services in responsible event management or take your approach further, the Québec City Convention Centre is associated with credible and experienced partners.
Conseil québécois des événements écoresponsables
They will be able to assist you in several aspects of your event's planning process, such as
The development of an eco-friendly policy or action plan
The creation of responsible communication and awareness tools
The choice of responsible suppliers, products and materials
Transport logistics