At the Québec City Convention Centre, there's an infinite potential when it comes to organizing out-of-the-ordinary events. You might think the environment is "conventional," but everything is done to ensure that visitors and event planners enjoy a memorable experience that is anything but conventional!
The year 2022 has only just begun, but it promises to be one of many successful ones! Our creative staff will continue to deliver high-quality events for you.
Here's an overview of the wide range of layouts and events you can have at the Québec City Convention Centre.
Thanks to the talent and creativity of our technical teams, including our audiovisual partner Encore, we give life to unique projects that stimulate the senses!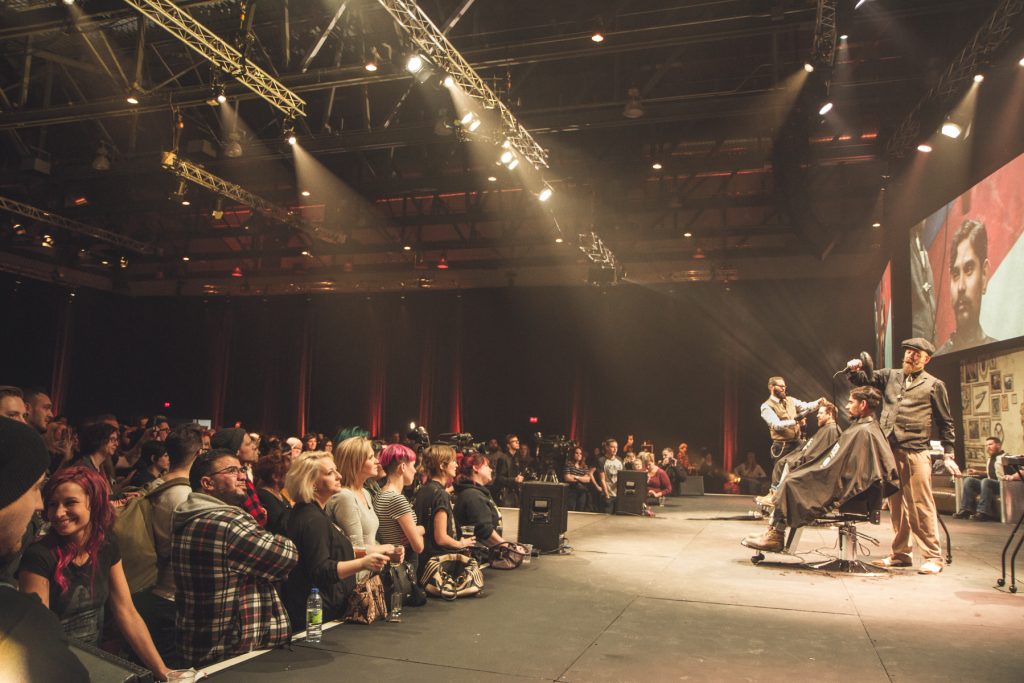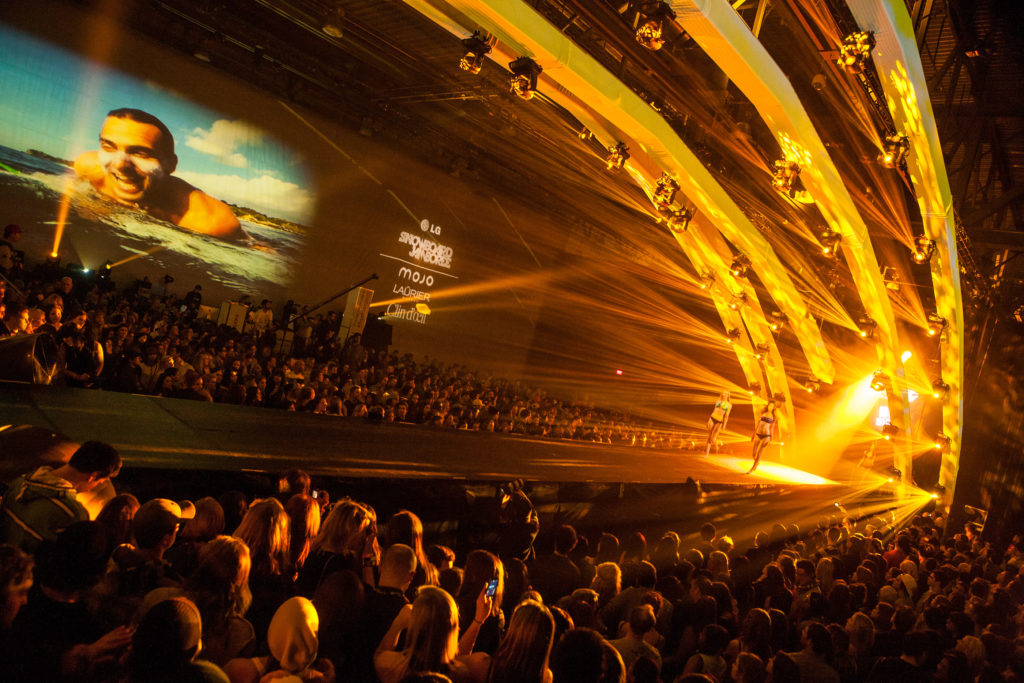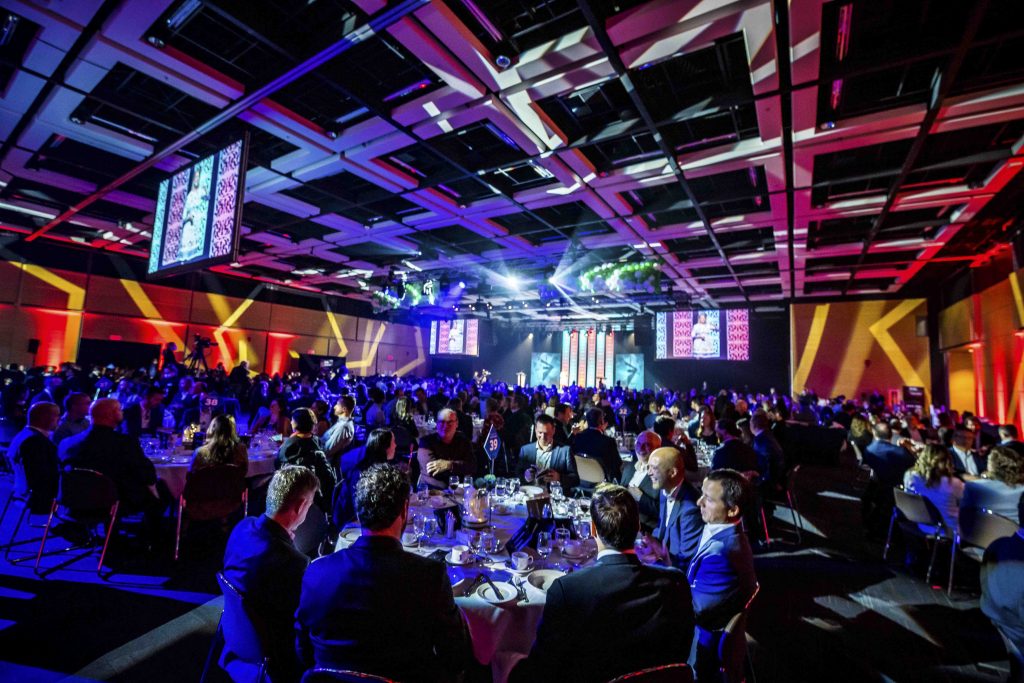 Art exhibitions and museum tours
The Québec City Convention Centre can easily be transformed into a place to showcase educational and cultural achievements. Moreover, works of art by Québec artists are on permanent display and constitute an important part of our artistic heritage.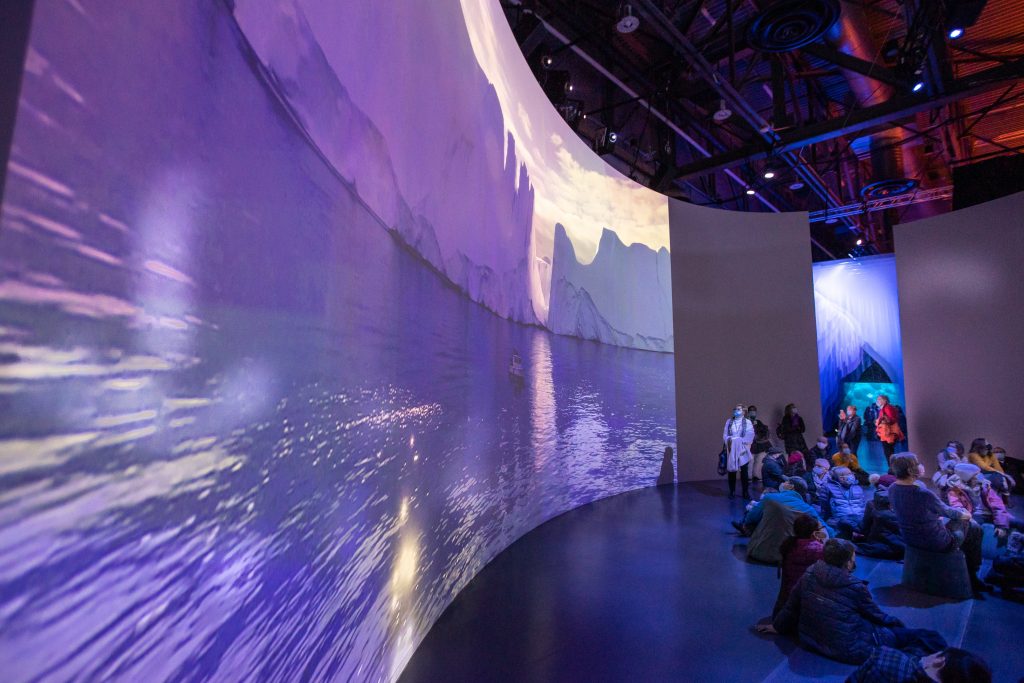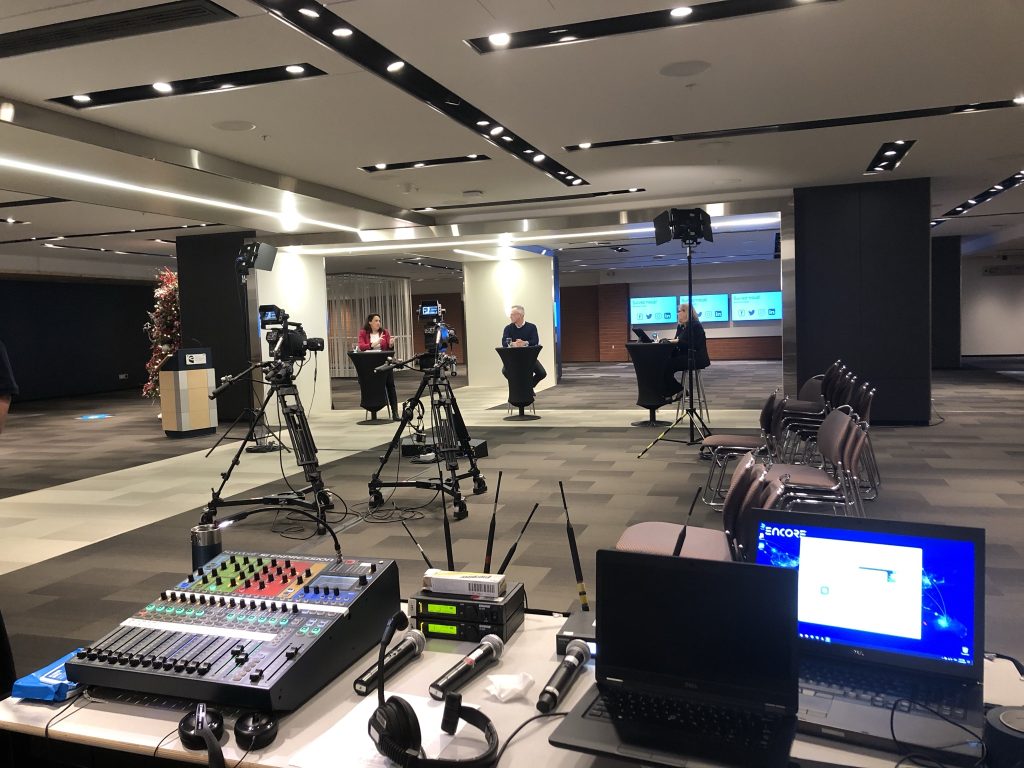 The pandemic has helped optimize the tools and techniques required to effectively deliver virtual or hybrid events. The Québec City Convention Centre is equipped with all the necessary facilities and material to ensure your event runs smoothly and has the same quality as a face-to-face event.
Trade shows, fairs and festivals
Our 75,000 square foot showroom is perfect for private or public trade shows, as it's one of the largest in Québec City. We can accommodate up to 400 booths in this space! This location makes it easy to hold smaller-scale activities, thanks to many possible layouts and dividing walls.