Discover Our Signage Solutions
Based on the area and level where your event will take place, view the multiple display options available by consulting the guides below.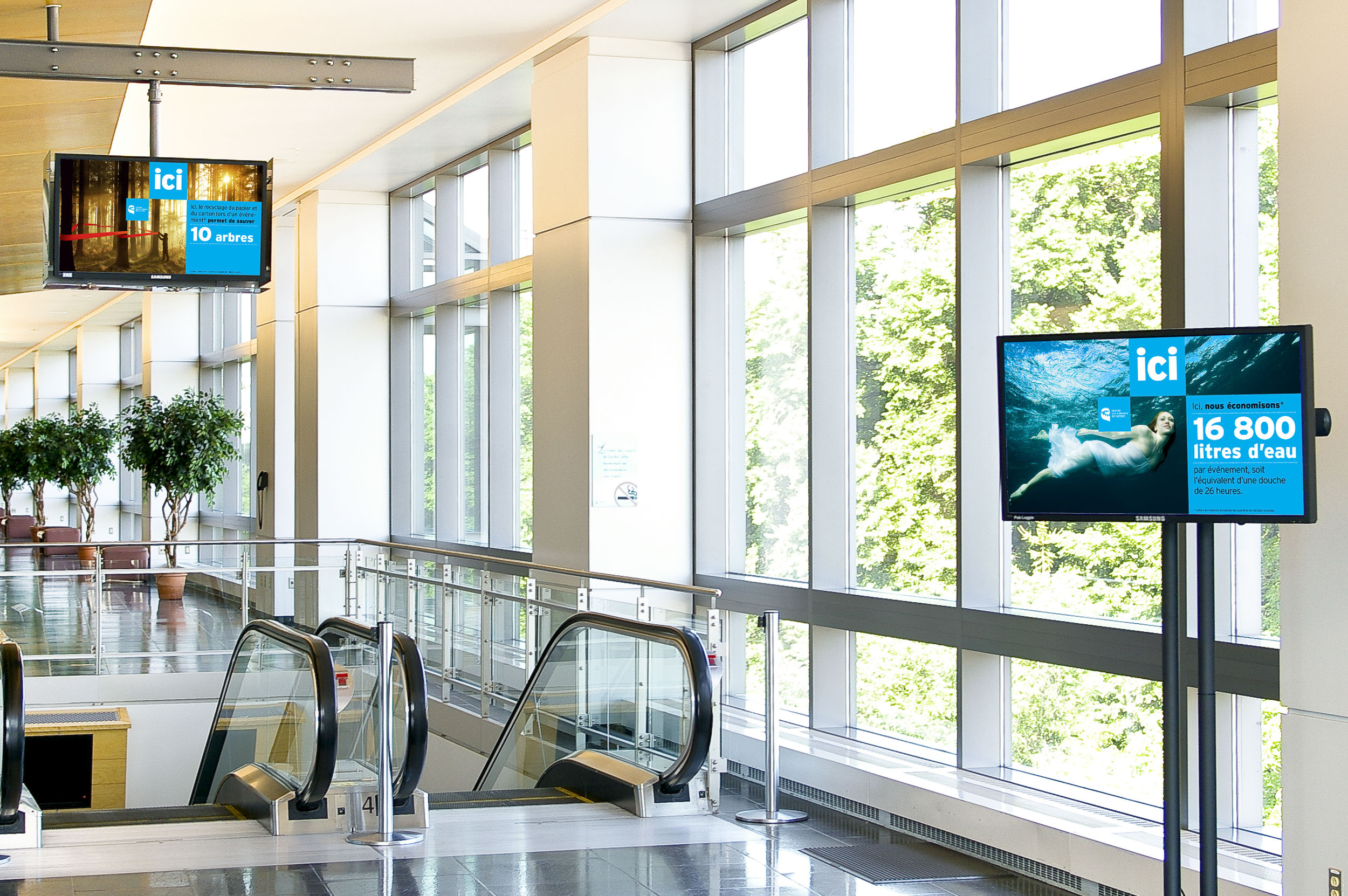 Dynamic Signage System
Steering attendees and visitors to their activities is easy with our dynamic signage system. We'll upload your information and images and program them at no charge to appear on our HD screens according to your event schedule, giving attendees and visitors a handy way to check the program and timetable. For a nominal fee, we can personalize screens with your organization's logo and broadcast videos.
Video Walls and Screens
Our giant, adaptable video walls and 65-inch screens are perfect for sharing visual content during events. Choose from a variety of visual display options, including full-screen images, logos, videos, live conference feeds, and more.
Have you thought about selling advertising to your partners? This is a great way to boost revenues for your event!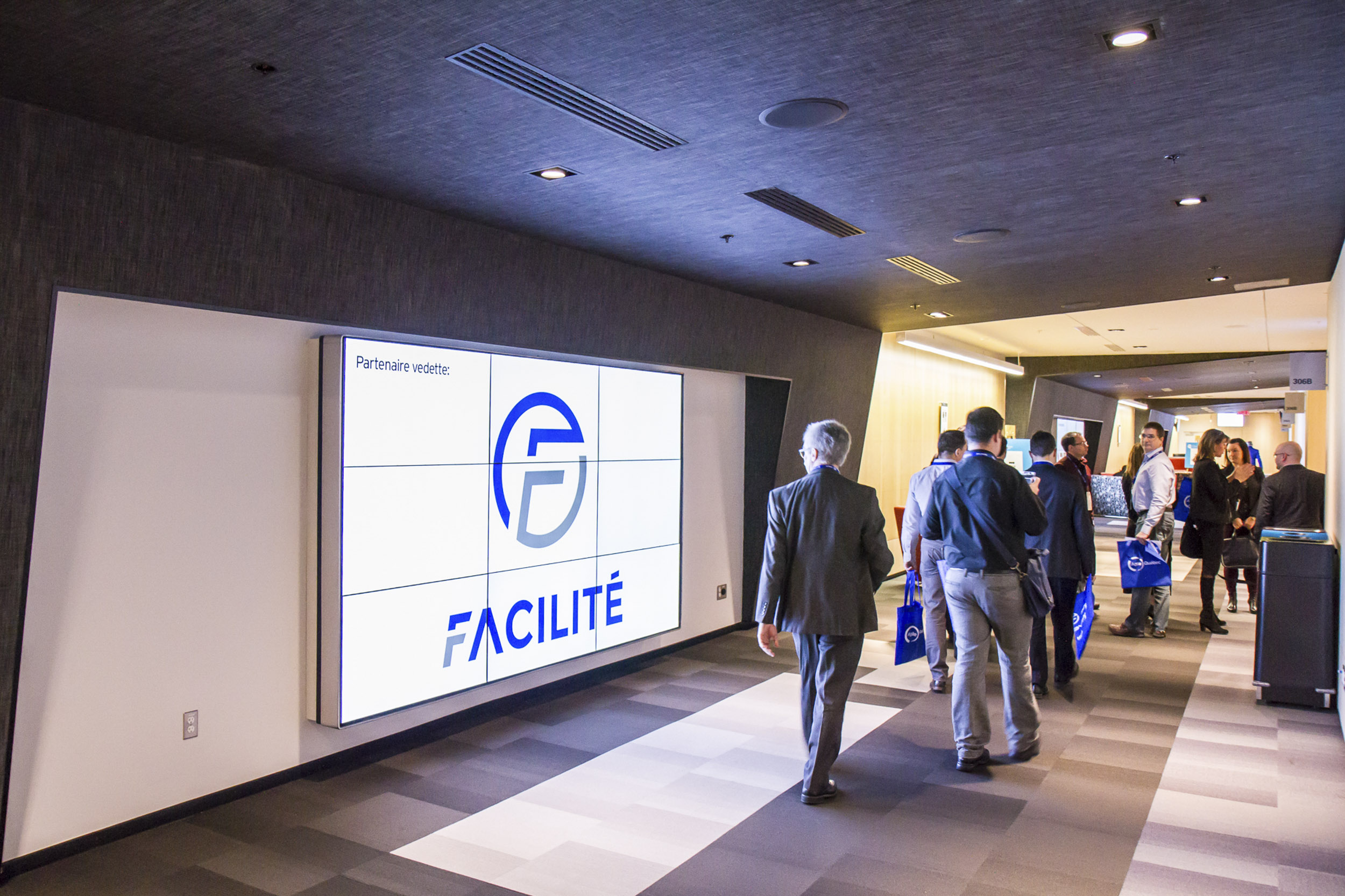 Large Format Display Banners and Banners
The Québec City Convention Centre also offers spaces for large format colour banners to increase your event's visibility. Create a striking effect inside and outside with banners strategically placed around the Convention Centre. Be bold! Our team will help you realize the most anything-but-conventional ideas with custom-made solutions. Our specialists will take care of production and installation. We offer flexible turnkey packages with our trusted partner, Turgeon Lettrage.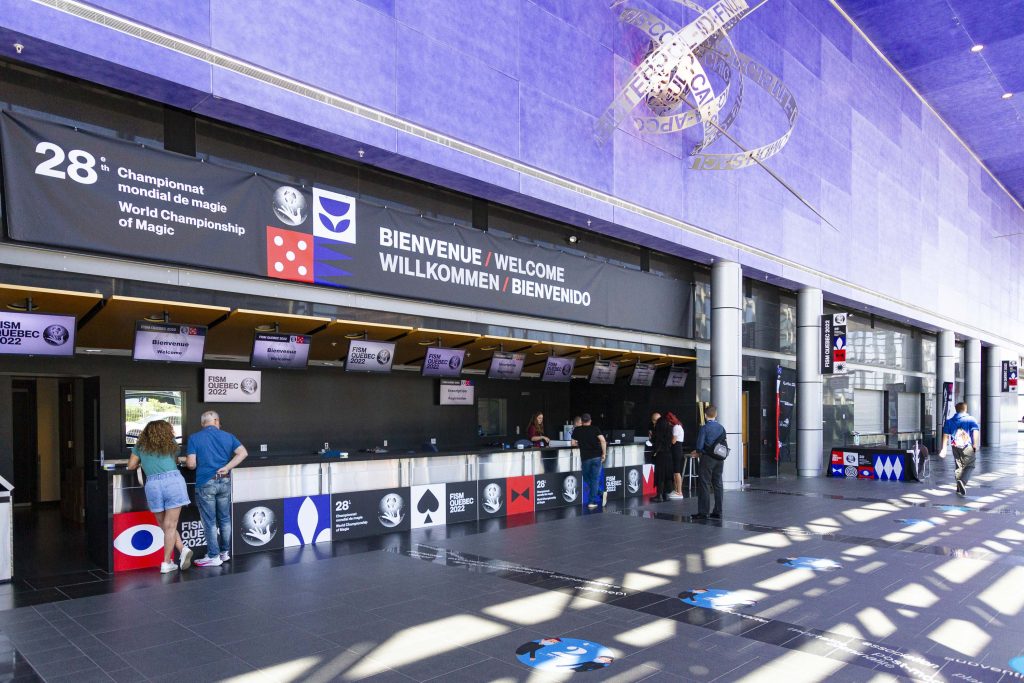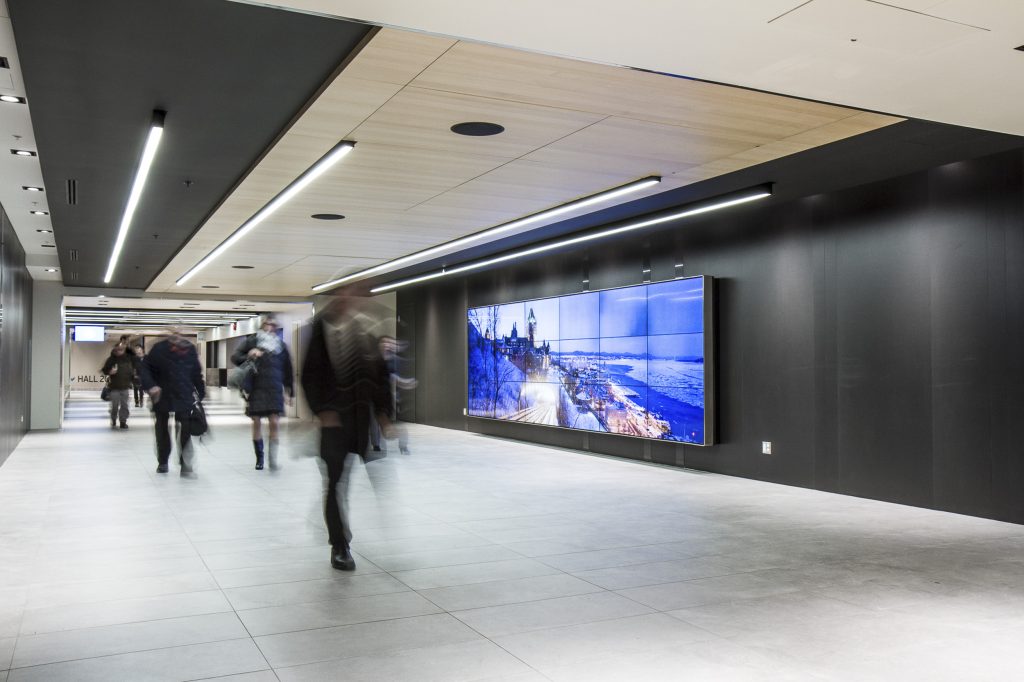 Do you wish event attendees could learn more about your business, services, and products? Our flexible digital signage network provides various solutions for advertising and video streaming. With our banner solutions, you can even opt for large-format displays in the Convention Centre's spaces.
Contact our Director of Customer Care, Caroline Bérubé, at 418 649-7711, ext. 4081 or 1 888 679-4000, to learn more about our advertising opportunities.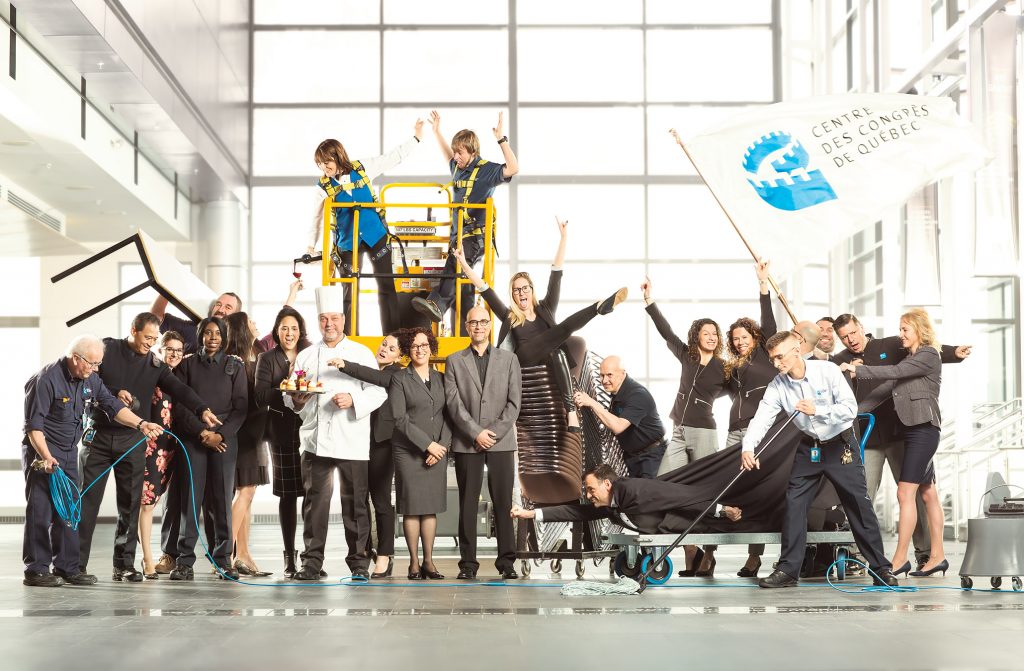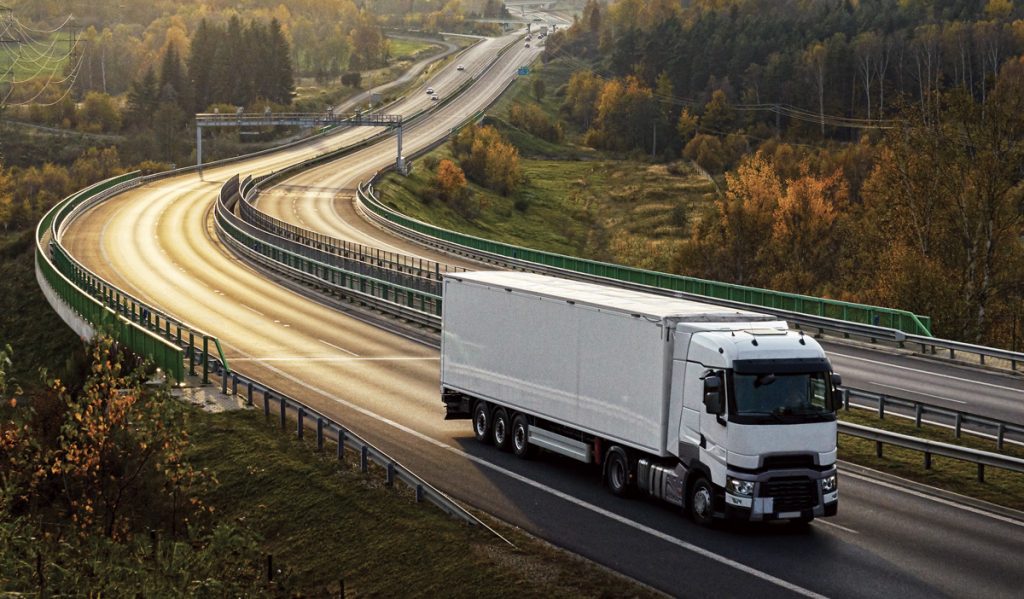 4 Tips to Ship Event Material
US and international event planners looking to host a conference or convention in Québec City may wonder about the extra effort and information required when crossing the border. The great news is that organizing an event, from a customs perspective, is easy when you follow a few simple steps.