Free Wi-Fi: Wall-to-Wall and Limitless!
There is simply no equal to the Québec City Convention Centre's free high-speed Wi-Fi.
15 Mbps connection
Unlimited data transfer
$0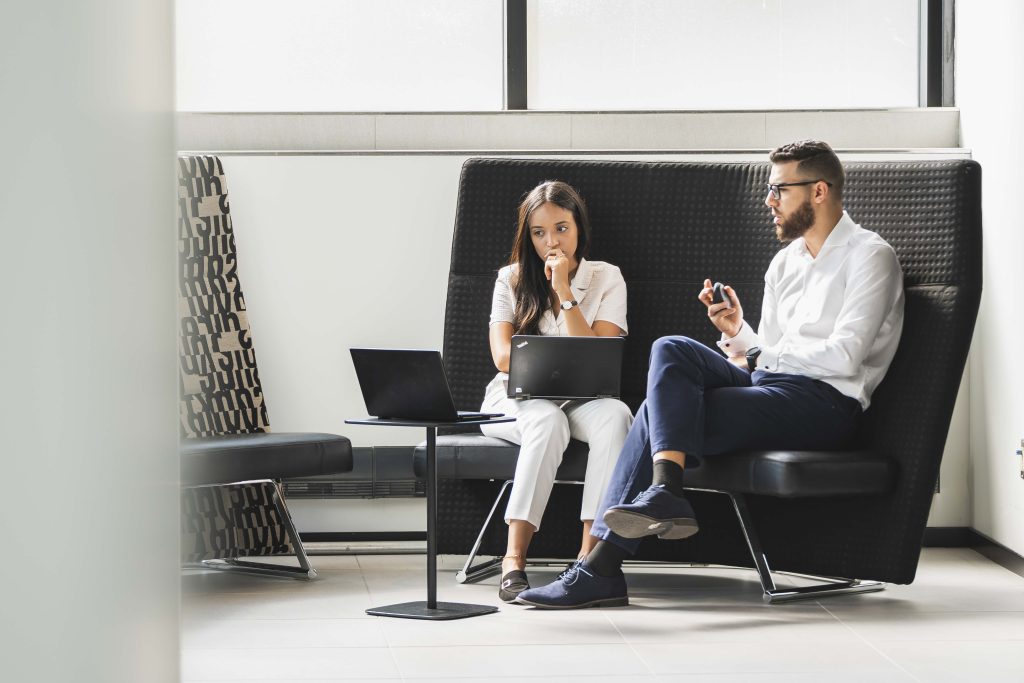 Our free Wi-Fi is stronger, better and more powerful than anything you've encountered so far in a meeting venue. It's your new and improved event reality when you choose the Québec City Convention Centre.
We offer wall-to-wall Wi-Fi free of charge at all times throughout our facility. Coverage is available in every room and common area, with absolutely no dead zones.
Your delegates will enjoy an easy and powerful Internet experience like never before.
Wired Internet and Equipment Rental
Encore is our exclusive partner for made-to-measure Internet and equipment rental services. Their team can help you with your wired Internet needs, create private internal networks (VLANs), or rent computer equipment.
Full onsite inventory
Brand-name and quality computer equipment rentals
Turnkey solutions for event offices, training rooms and trade show booths.
Qualified technicians for assistance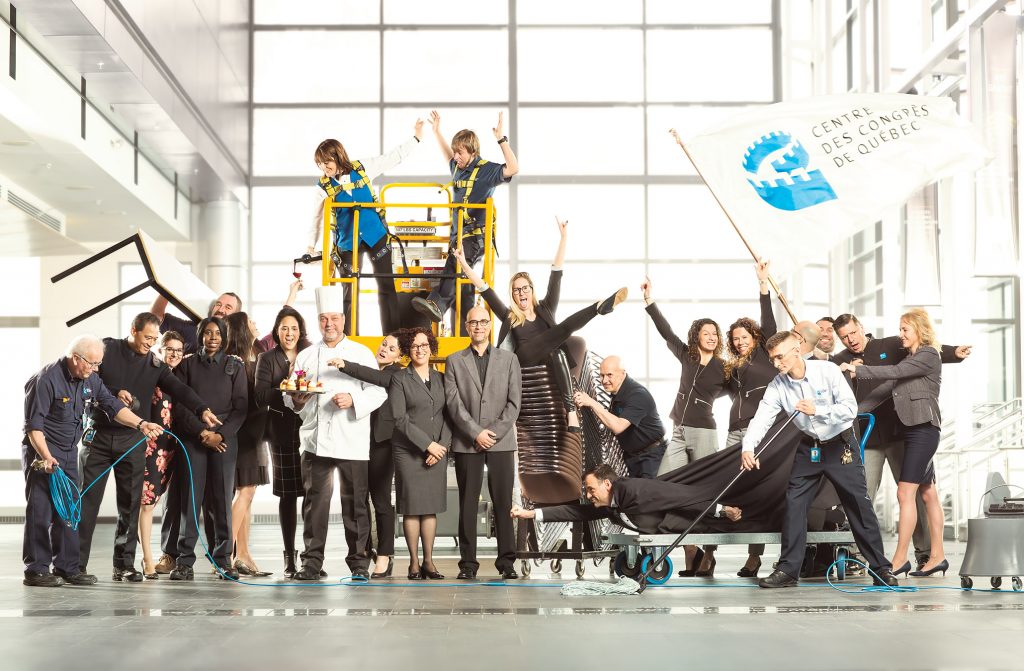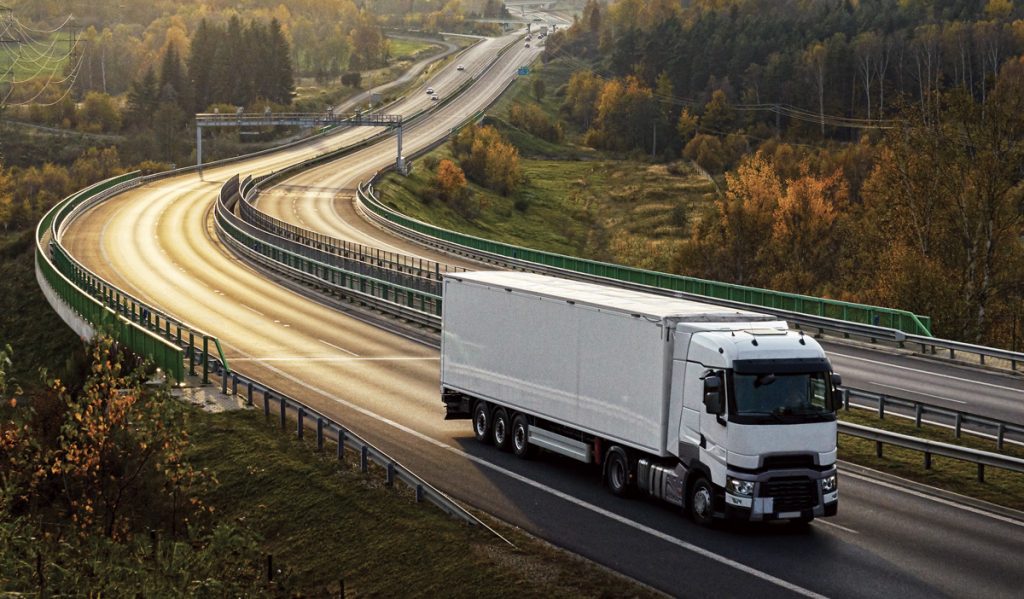 4 Tips to Ship Event Material
US and international event planners looking to host a conference or convention in Québec City may wonder about the extra effort and information required when crossing the border. The great news is that organizing an event, from a customs perspective, is easy when you follow a few simple steps.