With our sustainable vision for the world of events and conventions, we believe that everyone who benefits from the Convention Centre's infrastructure has a role to play.
Event organizers can rely on our qualified team and equipment, exhibitors can contribute to our efforts to collect and manage waste materials, and visitors and participants can embrace a few simple green habits, among other things.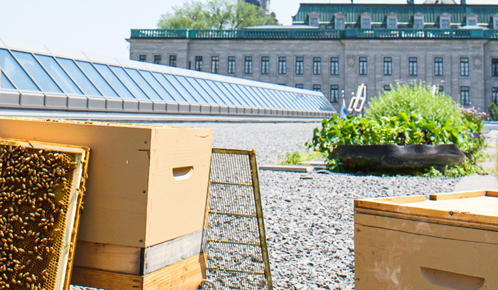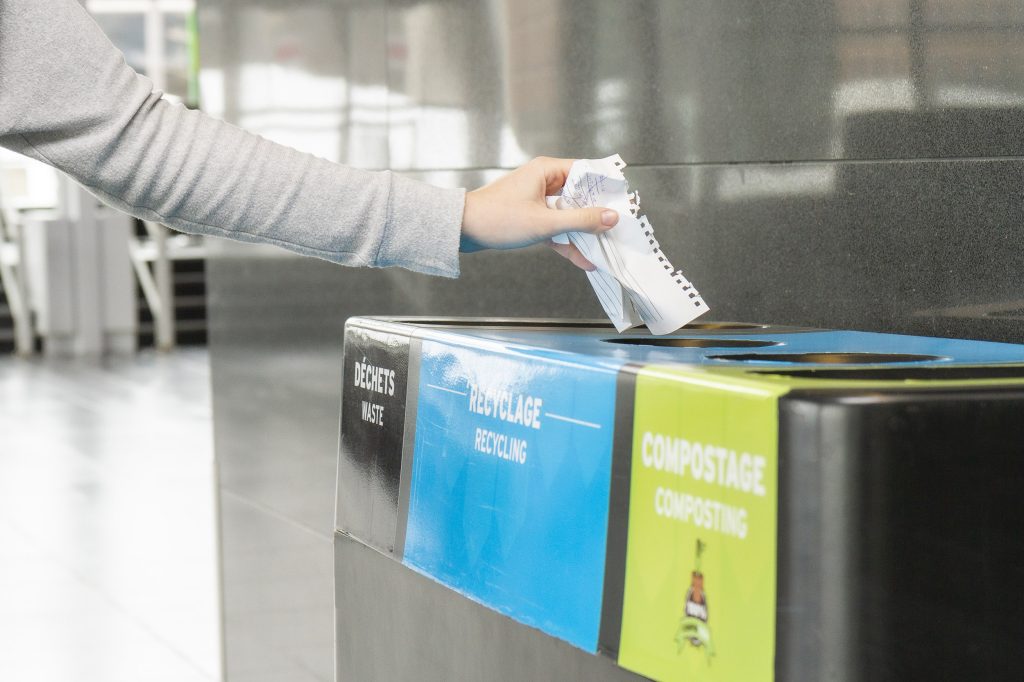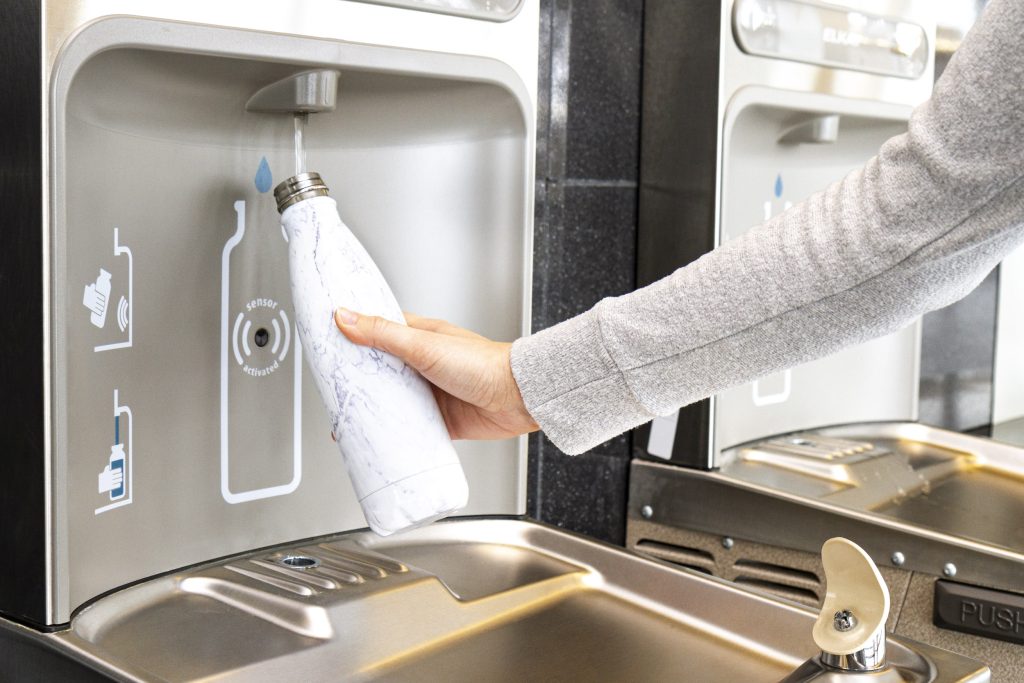 Our Certifications
LEED® Canada-CI (commercial interiors), Gold Level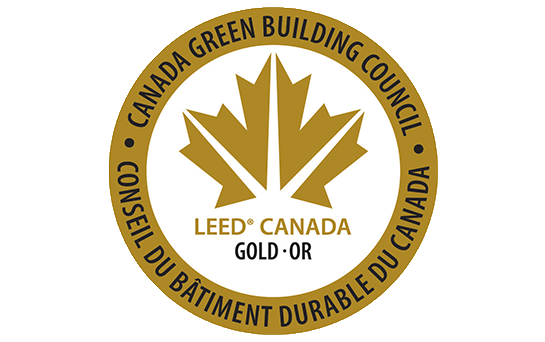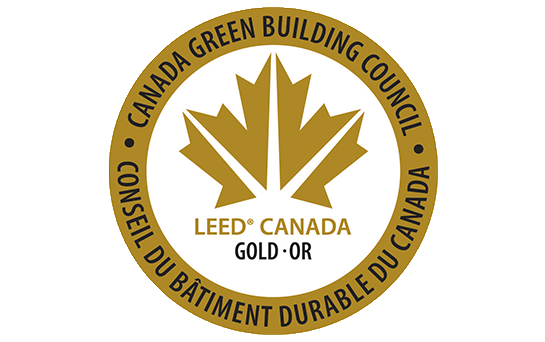 LEED-BE (existing building) from the US Green Building Council, Silver Level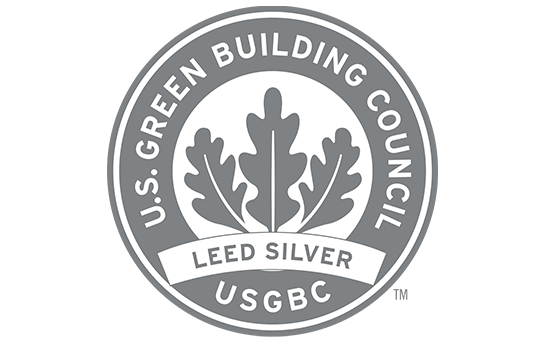 BOMA BEST, Level 3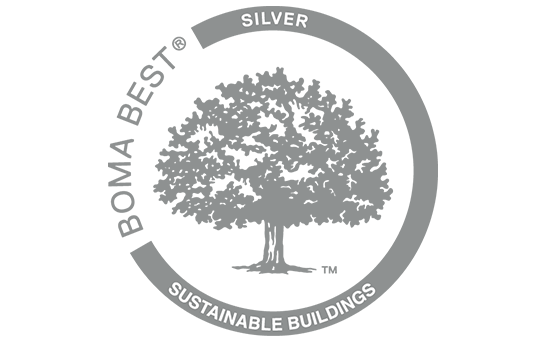 Community Involvement
Learn more about the Québec City Convention Centre's role as an economic and social catalyst in the region and how we support the community.
Learn More on Our Involvement
Sustainability Commitment
View the policies and action plans we've deployed over the years to shape strategies for sustainable events.
See More on Our Commitment