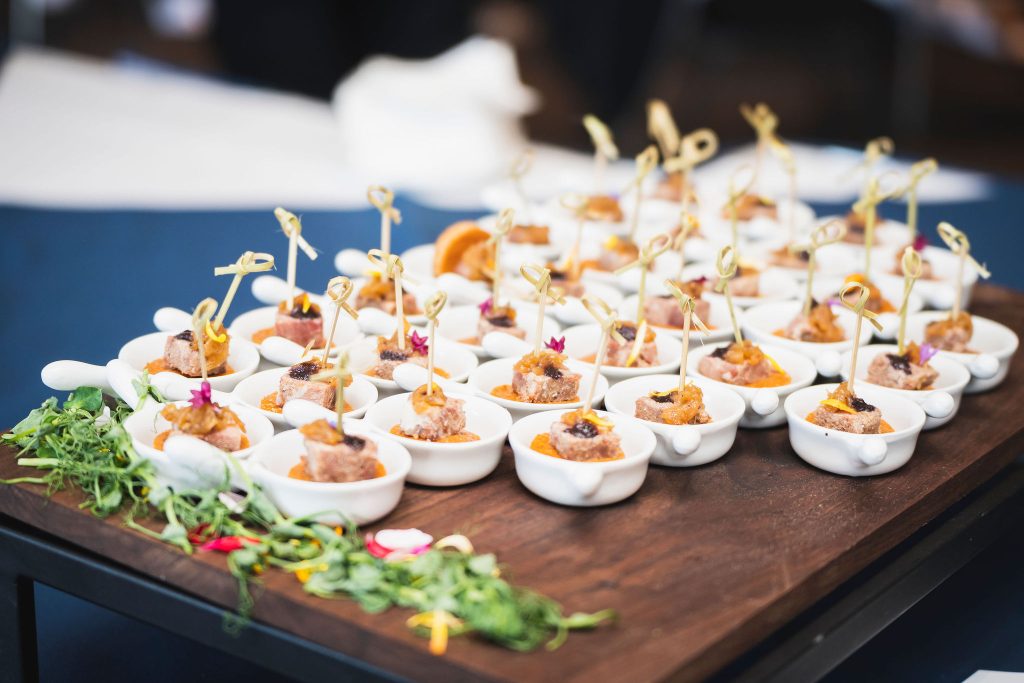 While catering to large groups and the most refined palates, our Chef and his team have created menu options that will meet your event's needs and food safety requirements. Our team will delight you with local flavours and help you discover Québec's incredible food scene.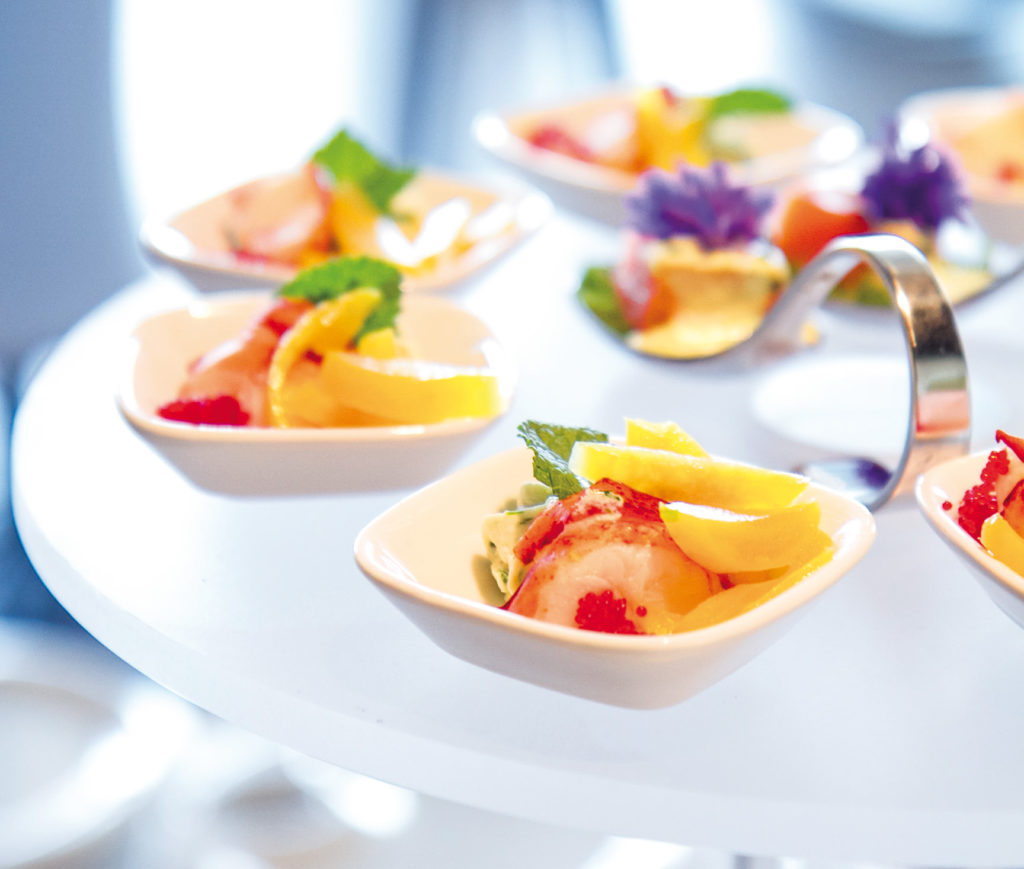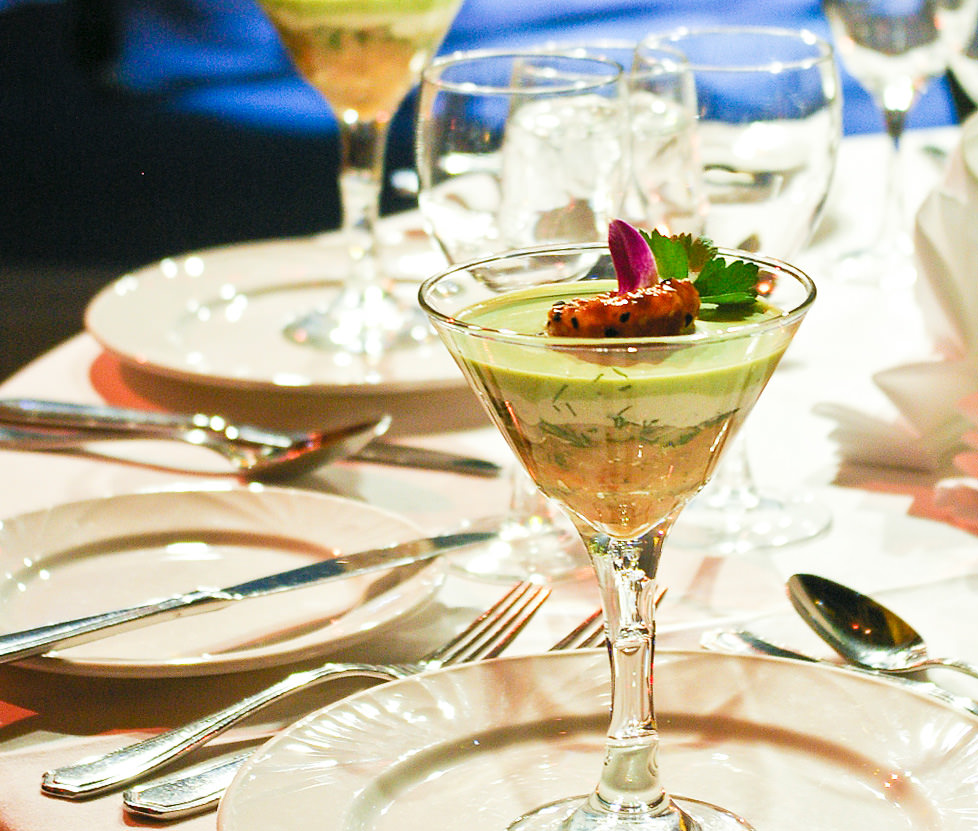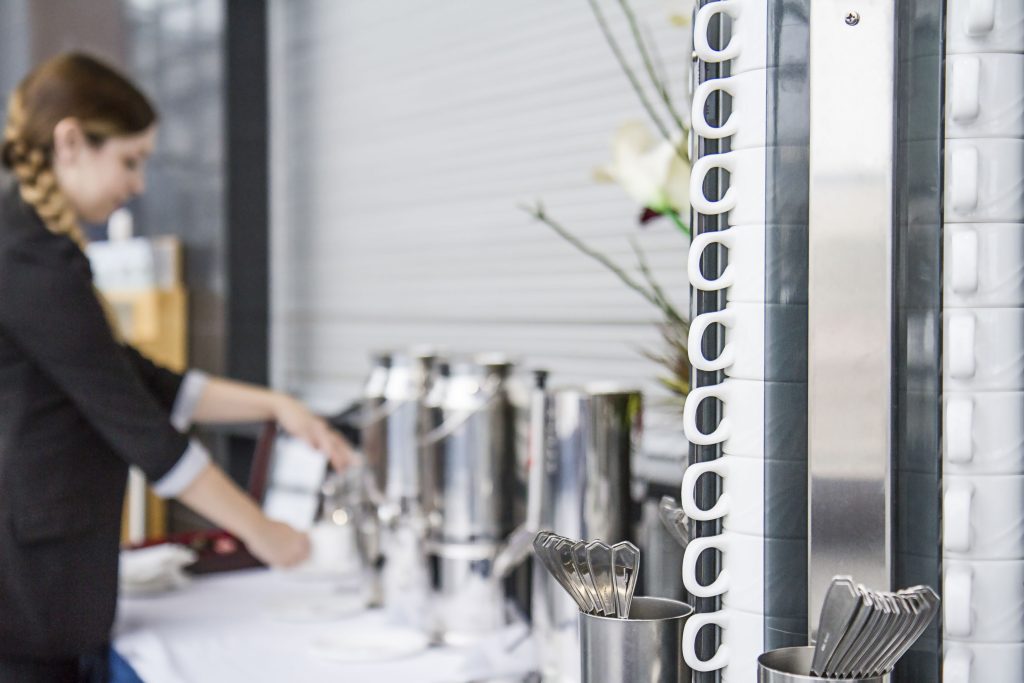 Light meals, including sandwiches, soups, and coffees, are available at our snack bar, conveniently located in the foyer on Level 3. Right alongside, you'll find an inviting lounge with a view of the Saint-Jean-Baptiste district and a relaxing atmosphere that's great for networking. Most of the food items are prepared from scratch by our exclusive food and beverage partner, Capital HRS. Hours vary depending on the activities at the Centre. A mobile snack bar is also available to provide meal service to visitors directly in their event sector. You'll be pleased to know that 85% of the snack bar's throwaway containers are compostable—a detail your participants are sure to appreciate.
Serving Drinks Responsibly
Evening events, galas, and cocktail parties are worry-free events at the Québec City Convention Centre. Our team takes care of everything to ensure guests' safety and well-being. The Convention Centre is Service in Action certified, which means all bar staff are trained to facilitate responsible drinking. And to make sure everyone gets home safely, the Convention Centre partners with TZ Capitale Nationale to offer convention-goers and guests a safe ride home.