US and international event planners looking to host a conference or convention in Québec City may wonder about the extra effort and information required when crossing the border. The great news is that organizing an event, from a customs perspective, is easy when you follow a few simple steps.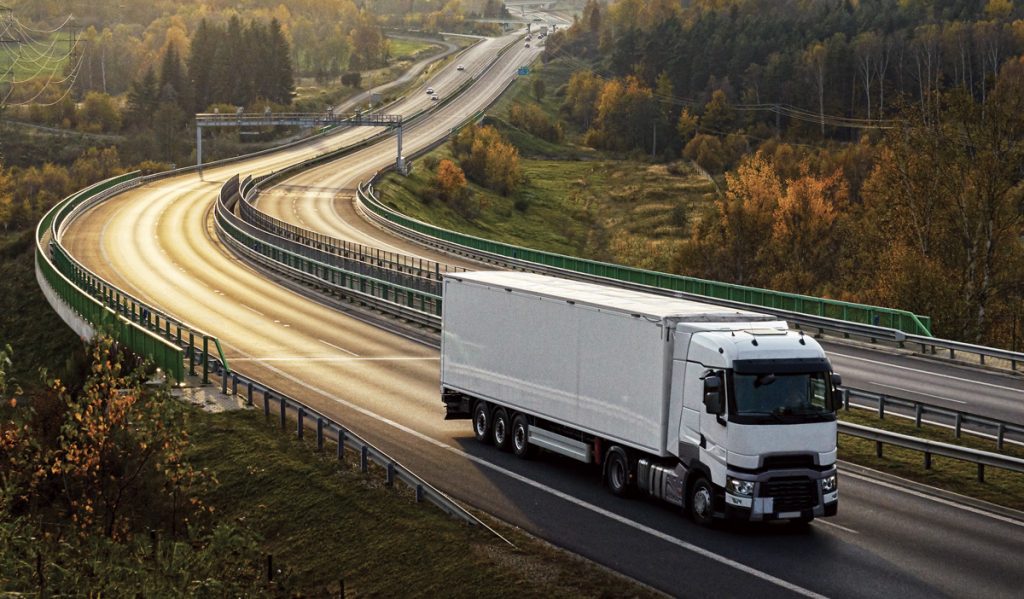 Denis Gendron, Vice-President of Sales, Public Relations and Training at Dolbec International, a college professor in multimodal logistics and regular guest speaker, has paved the way through Canadian customs for many businesses and events. "Canada is actually a country that is easy to work with," he explained. "The Canada Border Services Agency (CBSA) has a pretty seamless process to clear goods through customs and manage entry requirements for attendees."
1 – REGISTER YOUR EVENT WITH THE CBSA
Either through a customs broker or directly online, you must complete a form with which you'll provide detailed information about the event. This step will facilitate things for you, international suppliers, sponsors and delegates when reaching the Canadian border. You'll benefit from faster customs clearance as well as avoid unnecessary taxes and duties. Once you fill out the form, you will be contacted by a regional coordinator near Québec City to liaise with various Canadian departments and agencies
2 – WORK WITH A CERTIFIED CUSTOMS BROKER
At least 6 to 12 months before your event, appoint a customs broker that has the expertise in identifying specific border requirements and procedures, including controlled goods that need import or export permits, prohibited products, tariffs and sales taxes that apply to certain imported goods, and entry visas for attendees hailing from certain countries. Mr. Gendron warns that courier delivery services do not offer the breadth of customs services that brokers do, which can come in handy should items get stuck at the border.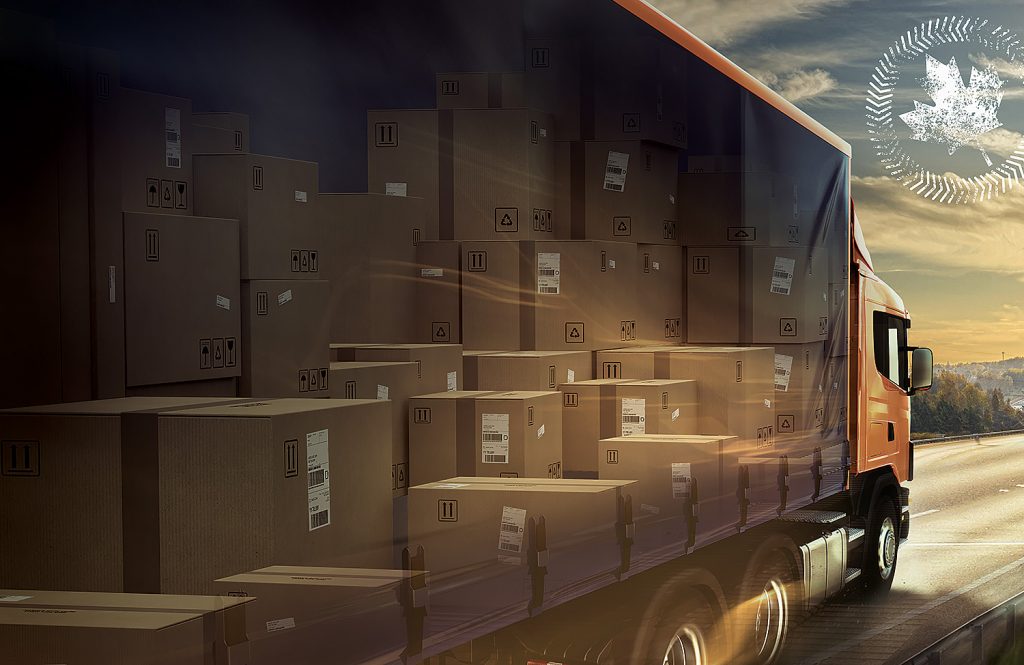 3 – SET ASIDE ENOUGH TIME FOR THE PAPERWORK
We hear you! Paperwork is never a walk in the park—no matter where you go! However, Mr. Gendron explains that customs documents can be very complex and require some attention. Therefore, rather than relegating it to the last minute, factor in additional time to properly read the documentation and consult with your customs broker. "We often meet with new clients who have not filled out the right forms or left items undeclared," Mr. Gendron said. "These situations can not only declare untoward delays but also an increase in costs if, for example, products that have finally cleared customs need to be shipped rushed to Québec City."
4 – DON'T UNDERESTIMATE THE IMPORTANCE OF THE RETURN TRIP
The event ended up being a tremendous success? Congrats! But now is the time to plan for moving materials and people out of Canada. With respect to goods, Mr. Gendron suggests planning for outbound shipping from Québec City at the same time as inbound delivery. "Some countries, including the United States, have strict guidelines as to what products can come back on their home turf. Customs brokers can help weed through the details," he said.
In addition, find out if there are any regulations for delegates travelling back to their respective homes. Naturally, event planners cannot be held accountable for providing customs information for every single country; nevertheless, encouraging attendees to verify entry rules and potential taxes or tariffs for any goods bought will go a long way in averting headaches at their borders.
Organizing an event in Québec City is definitely a worthwhile experience. As Mr. Gendron concludes, "An ounce of prevention is worth a pound in cure!"