We try to work only with the best. We are guessing you feel the same for your meetings and events. Working with Encore, the Convention Centre's official audiovisual services and event technologies partner, will enhance your experience and contribute to the success of your event. Discover the many reasons to trust these experts.
Encore has access to the Convention Centre 24 hours a day, 7 days a week. Whenever possible, this allows them to begin setup prior to official rental time, making it easier to eventually complete the setup more efficiently.
The entire Encore staff knows the facility and its capacities inside-out, as well as the procedures and security measures applicable. This avoids corrections and modifications to the setups, thus saving time and money. The fluid and efficient communication canal between the Encore and Convention Centre staff also translates in time saving and peace of mind for the client.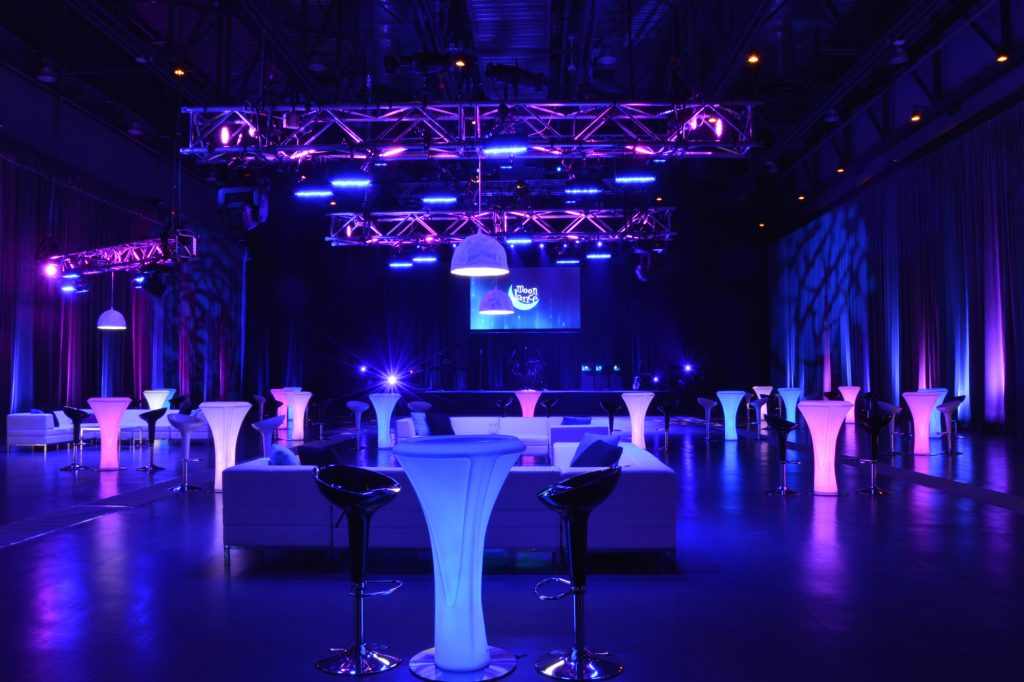 Encore has over 2,500 square feet of storage space onsite at the Convention Centre. This allows a very rapid and efficient reaction time to address onsite changes or additions.
Encore is the largest technical firm for simultaneous interpretation in Canada and is also an accredited supplier of the Federal government.
Encore is the official partner of most convention centres in Canada and over 220 hotels across the country.
The Encore staff is highly skilled, bilingual and specialized in corporate events, conventions and meetings.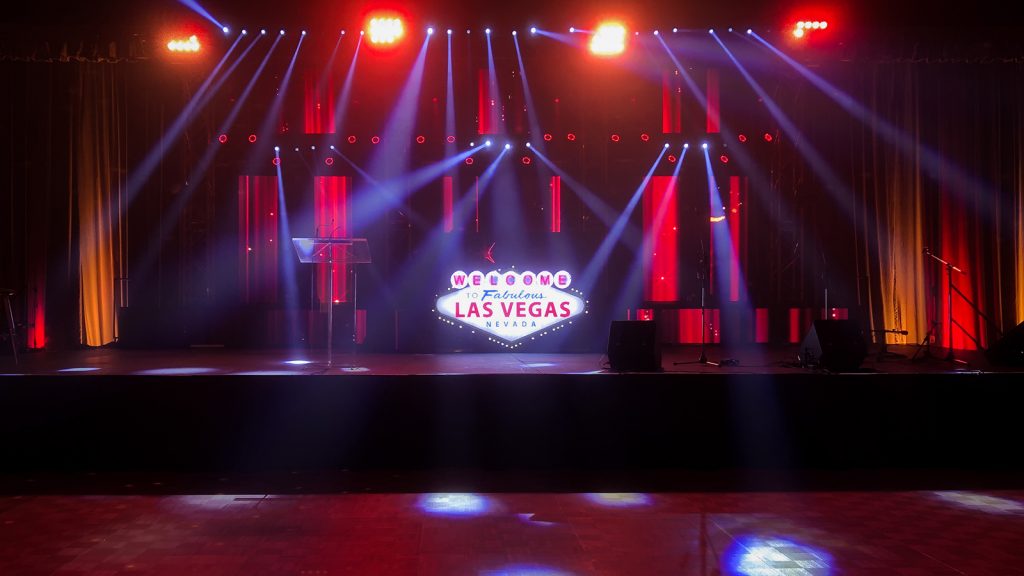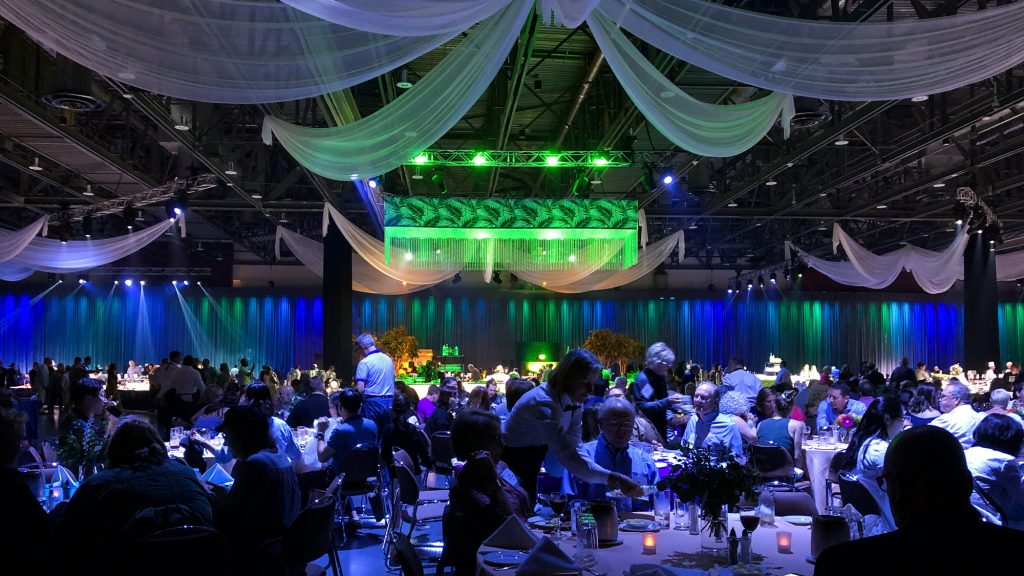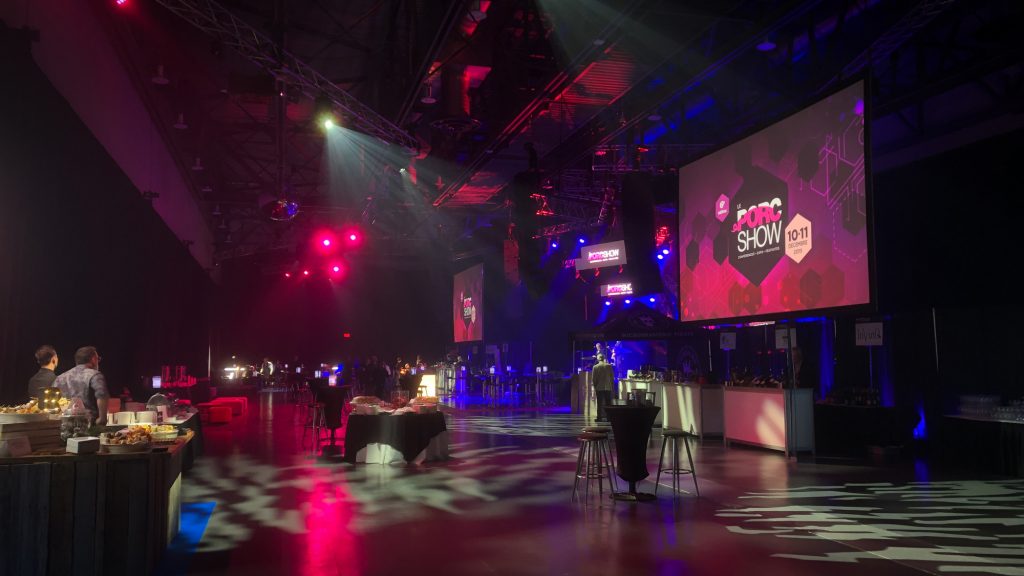 Aside from specific requirements, all the Encore staff deployed on events are in Québec City, therefore avoiding charges for travelling, per diems and accommodation.
No charges apply for the use of audio and video patches. The use of the built-in p.a. systems in the breakout rooms is mandatory ($140/room/day, waived with Encore).
No charges apply for the electrical power in the breakout rooms ($85/room/event, waived with Encore ).
No charges apply for the use of rigging points ($145/point/event) and lifts ($115/hour), both waived with Encore)
No charges apply for storage of empty cases, tech table stages and furniture, as well as house lightning consoles.
No charges apply for room supervision during technical setup and teardown ($340, waived with Encore).
Electrical power fees, when applicable, are always included in the Encore quotations, thus avoiding unexpected invoices after the event.