You may be wondering why you should choose the Québec City Convention Centre for a meeting, a shoot or any other type of event? The question does arise, especially during the COVID-19 pandemic considering all the restrictions that are disrupting the way things have always been done and your projects. If you need to organize an event in the days, weeks, months or even years to come, it's best to choose an event venue known for its high standards. Pandemic or not, several things should be taken into account when making your decision—beginning with the safety of the premises, sanitary measures put in place and space. The Québec City Convention Centre meets the most demanding criteria you may have and more! Its reputation for excellence is known across the globe.
Here's why you should choose the Québec City Convention Centre:
2 – Flexible rooms and spaces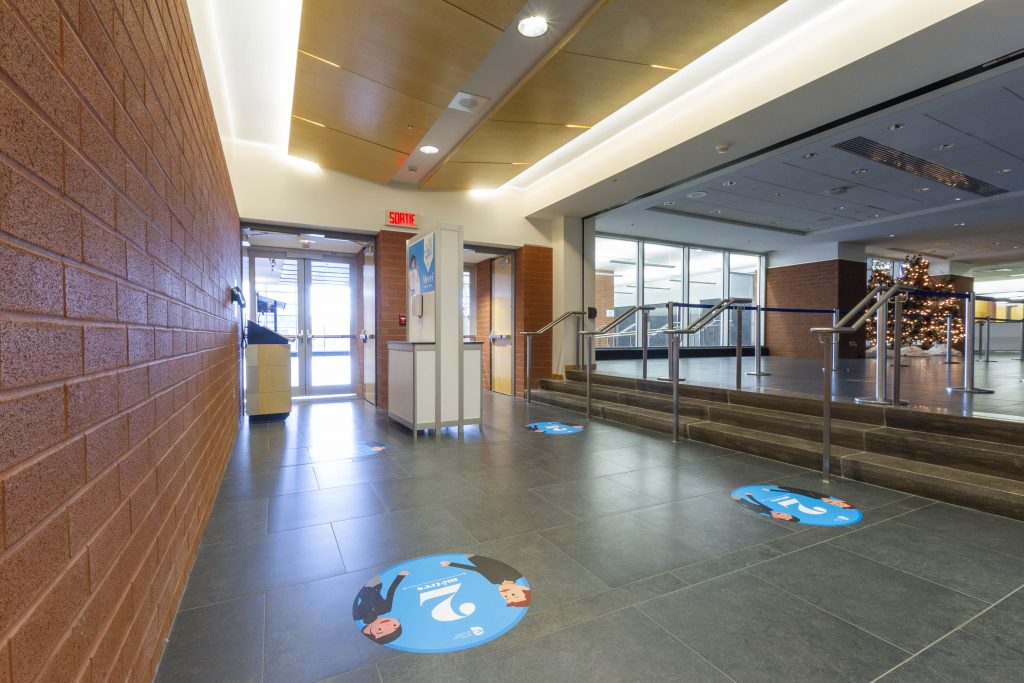 The venue you choose must provide adequate space to comply with the 2-meter physical distancing requirements. But that's not all. Traffic areas, lobbies and reception halls are also essential to ensure safe entries into and exits from meeting rooms. The Québec City Convention Centre has 300,000 square feet of flexible spaces and different-sized multi-purpose rooms (even the smallest ones are roomy), making it ideal for room layouts and configurations suitable for all types of events, including hybrid events!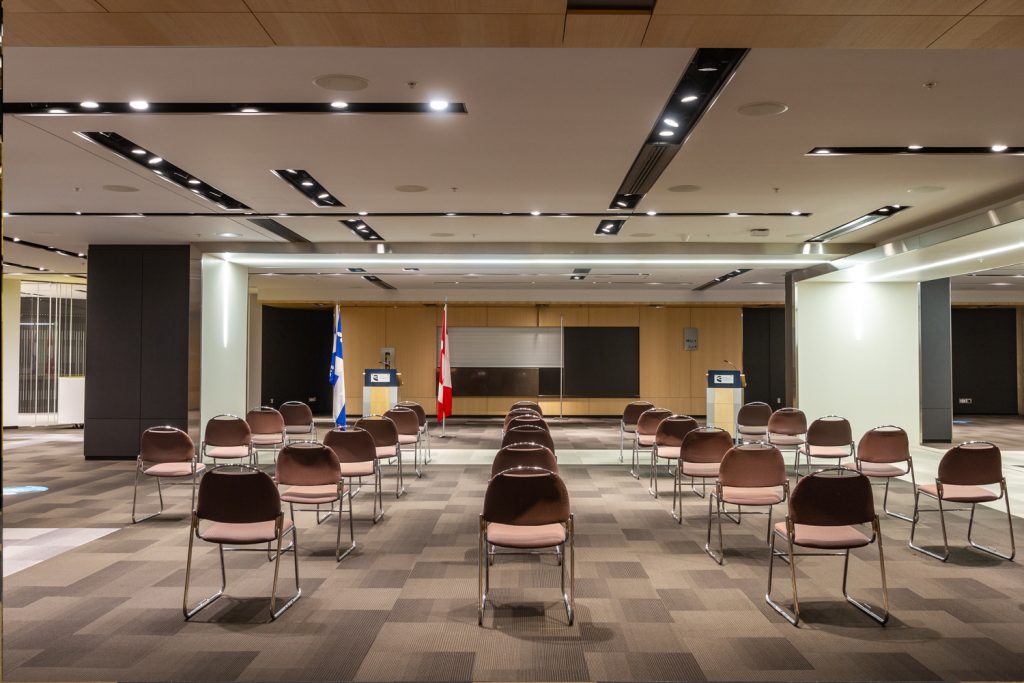 The pandemic comes with restrictions that must be respected! Ensuring that each participant is separated by 2 meters has an impact on the number of people who can gather in a room. Fortunately, at the Québec City Convention Centre, we have lots of space and very large rooms that can accommodate custom layouts for all group sizes. Above all, we are offering great packages to fully enjoy our meeting spaces.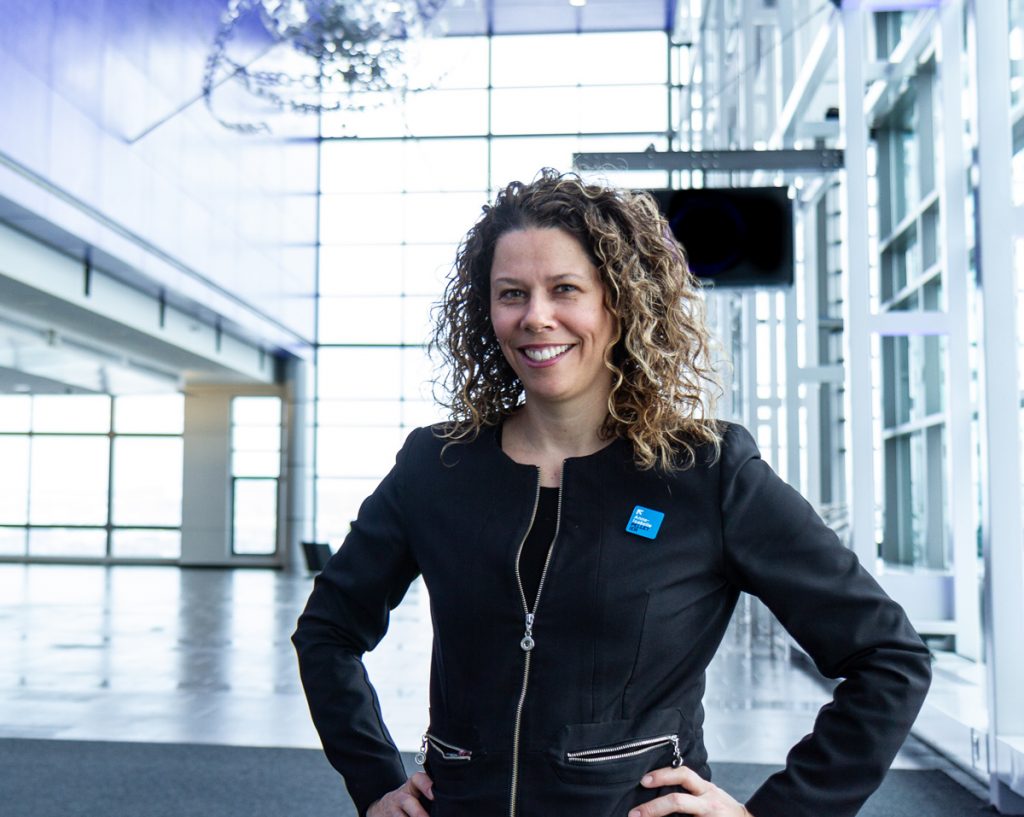 4 – A seamless and personalized customer experience
Dedicated teams—who are experts in their field—and personalized support from an event coordinator help create a seamless customer experience. At the Québec City Convention Centre, everything is designed to provide true peace of mind! Support begins upstream and continues throughout the course of your event in order to facilitate all of the work involved in planning, organizing and hosting. The fact that you have access to a multitude of services available under one roof greatly simplifies this work.
5 – Hassle-free technologies and free Wi-Fi
The last thing you want is to experience problems with technology. By choosing a state-of-the-art venue like the Québec City Convention Centre, you'll feel more confident! Your event will be a success when you have reliable internet, facilitating technologies and free high-speed Wi-Fi available throughout the facility. While on-site you can take advantage of the expertise of Encore's specialized technicians, whether it's for custom internet, hardware rental or event technology solutions.
6 – Creative food services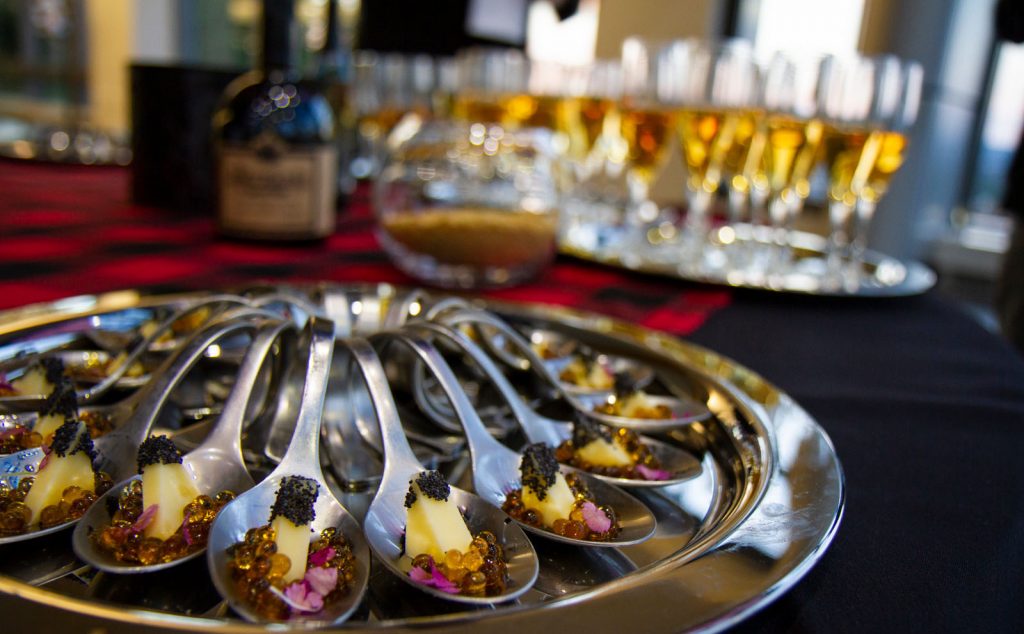 You will enjoy the Québec City Convention Centre's creative cuisine. Our culinary brigade creates mouth-watering, personalized dishes and menus showcasing Québec products. Our team  thrives on feeding fine palates and satisfying the most avid foodies. The Centre already meets the highest standards of health safety, and through its food services, you will discover menu choices and ways of doing things that have been adapted to comply with the new pandemic restrictions.