Does your event include a food and beverage services, such as a banquet, coffee break or cocktail reception with appetizers? Choosing local products for your menus promotes the local economy, highlights agricultural know-how and reduces the impact of transportation. And that's exactly what our exclusive food and beverage partner, Maestro Culinaire, advocates. From procurement to the table, this seasoned culinary brigade is looking for innovations to constantly refine its work methods, deploy eco-friendly practices in the kitchen, and help you deliver a green and tasty event!
How to Choose Eco-Friendly Event Food and Beverage?
Adopt the principles of eco-friendly food services by favouring local products and avoiding over-packaging.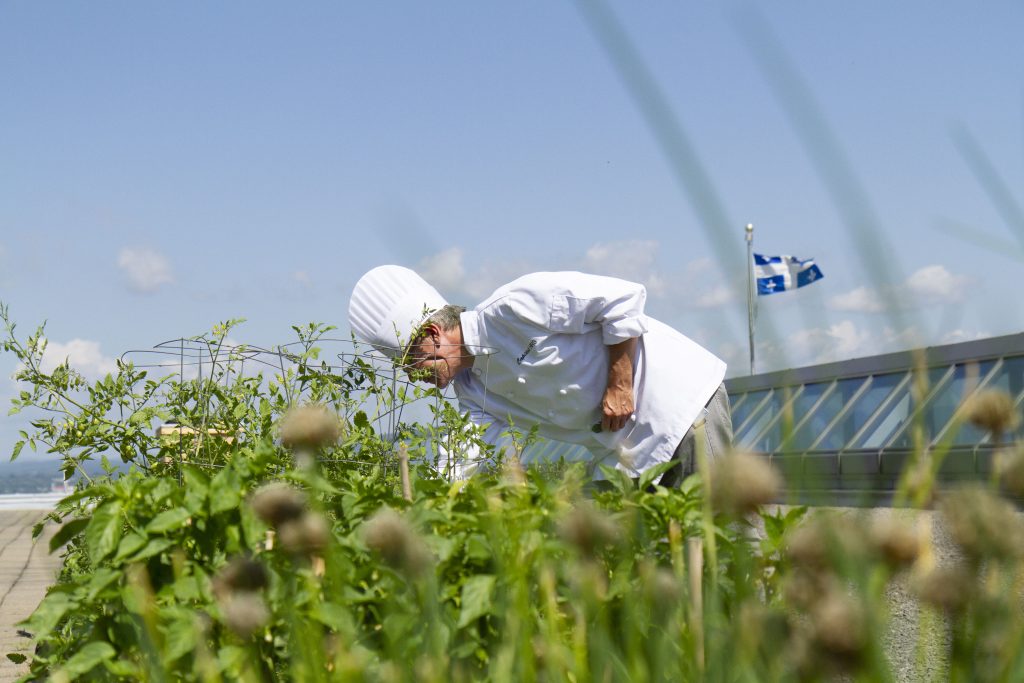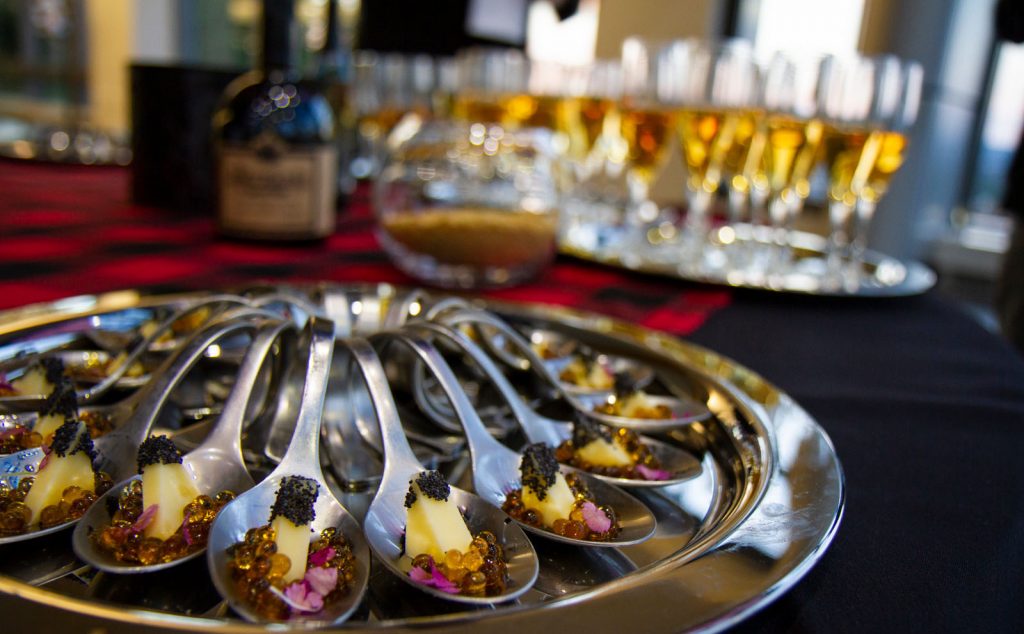 To prepare your menu, our partner Maestro Culinaire and its executive chef will collaborate with local producers and use mostly seasonal ingredients. Inform your participants, who will be delighted to know that their dishes have been prepared as locally as possible!
Plan to redistribute surplus food to a charitable organization. Our partner Maestro Culinaire can help you with this!
By holding your event at the Québec City Convention Centre, you are opting for environmentally responsible food services: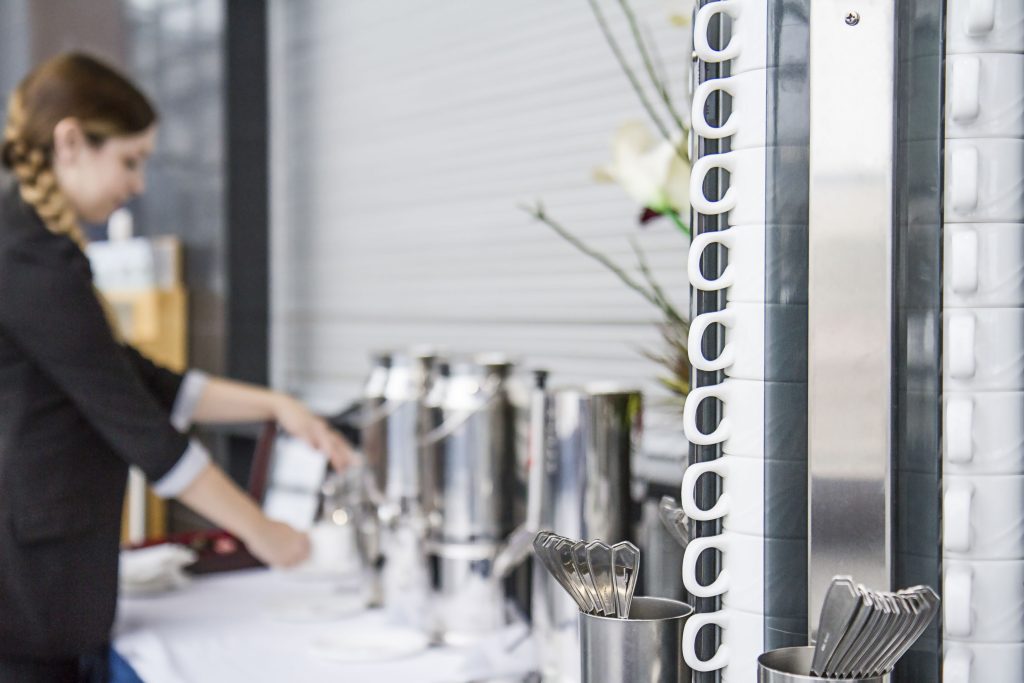 Collection of compostable materials in the preparation kitchens and during the disposal of food functions
Choice of menus and beverages incorporating regional products.
Distribution of surplus food production to charitable organizations
Fourchette bleue certification of Exploramer's program for the sound management of the St. Lawrence marine resources
Pitcher water service, instead of bottled water, for all food functions and for speakers
Filtered water fountains connected to the Québec City water system
Bulk service for milk, cream, juice, sugar, butter, jam
Meal service in porcelain equipment
Compostable paper napkins for cocktail parties
Snack bar with biodegradable or recyclable dishes and containers