Here at the Convention Centre, we know a thing or two on hosting guests for receptions and banquets. As such, our F&B team has developed some amazing recipes. Pierre Bellefleur, maître d'hôtel, shares an exclusive and quite tasty cocktail and mocktail recipe. He even included ingredients from Québec to make this drink extra delicious. Santé!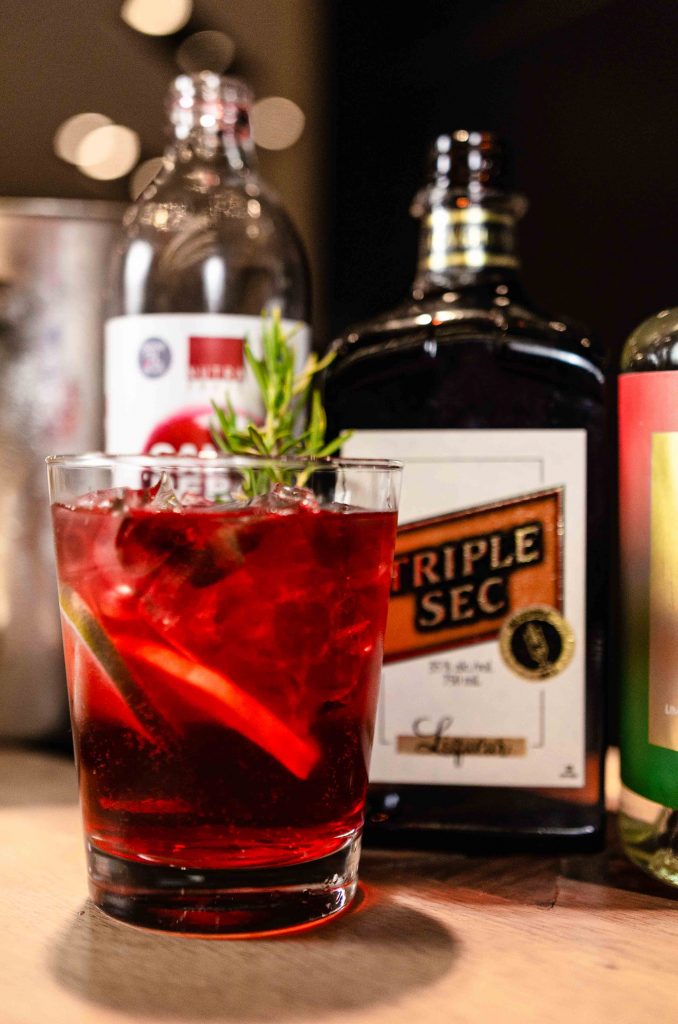 First, place the citrus slices at the bottom of your glass, add ice and then use the rosemary branch to stir the mix, which will release the flavor of the herb.
Add 1 1/2 oz of the ginger flavored gin, 3/4 oz of Triple Sec, 3/4 oz of pure cranberry juice, stir the drink once again, top it with tonic water and Voilà … Perfect for a refreshing and successful happy hour!
*If you use coconut water, only use half the Stevia packet.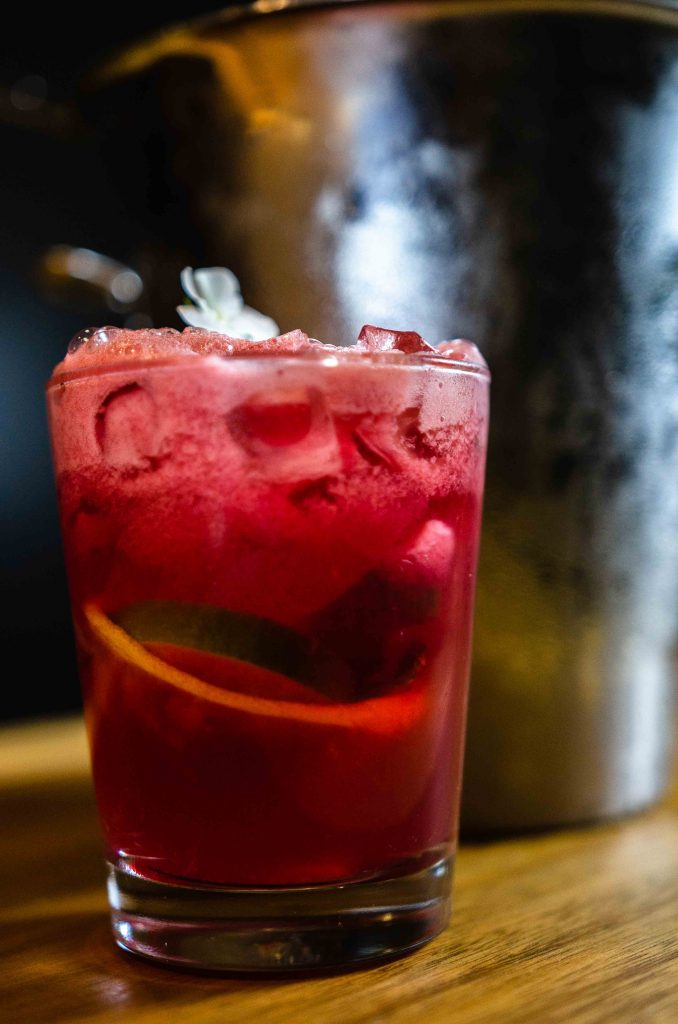 Start by crushing the mint leaves together with the citrus slices in your glass before adding ice.
Then use your favorite mixer to blend the watermelon cubes with the Stevia powder and maple water.
Pour into a glass and top your refreshing mix with tonic water.
Use the pansy flower to decorate and enjoy on a warm summer day