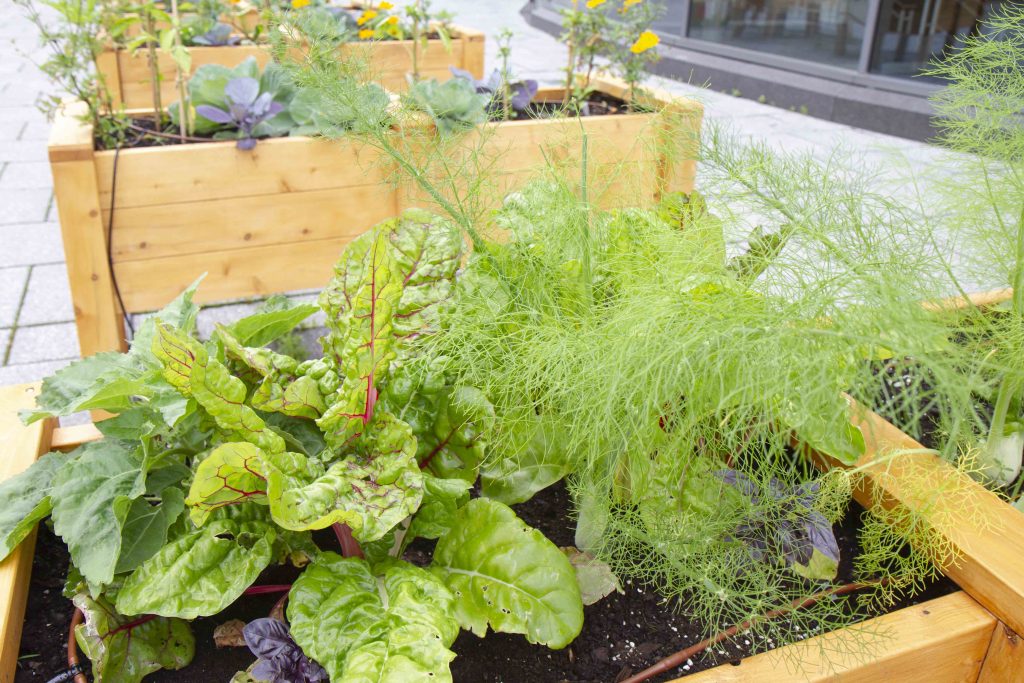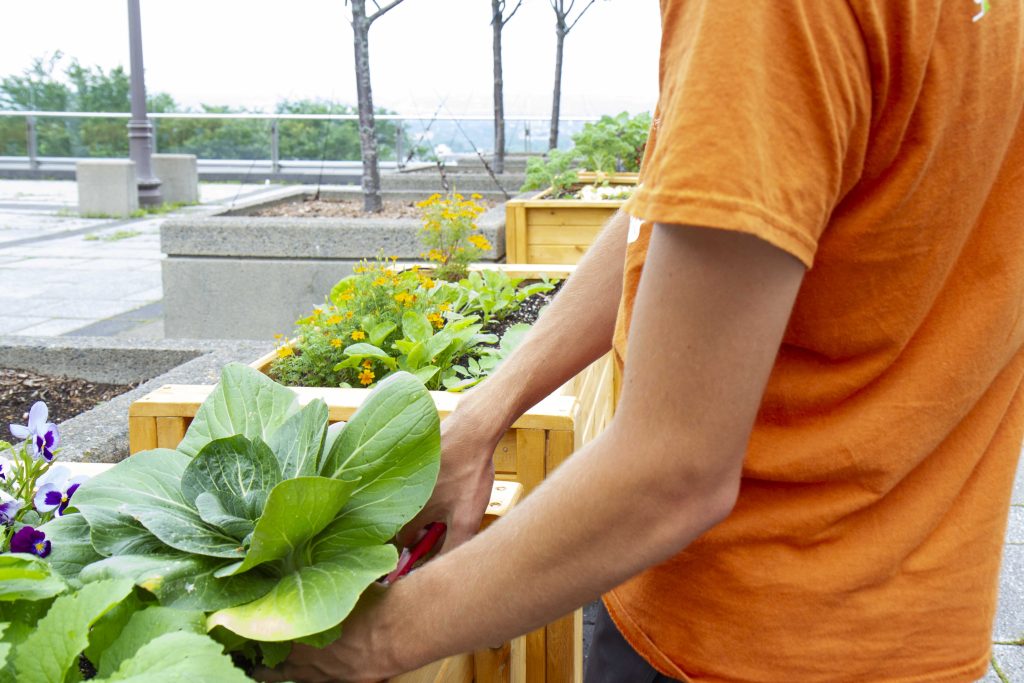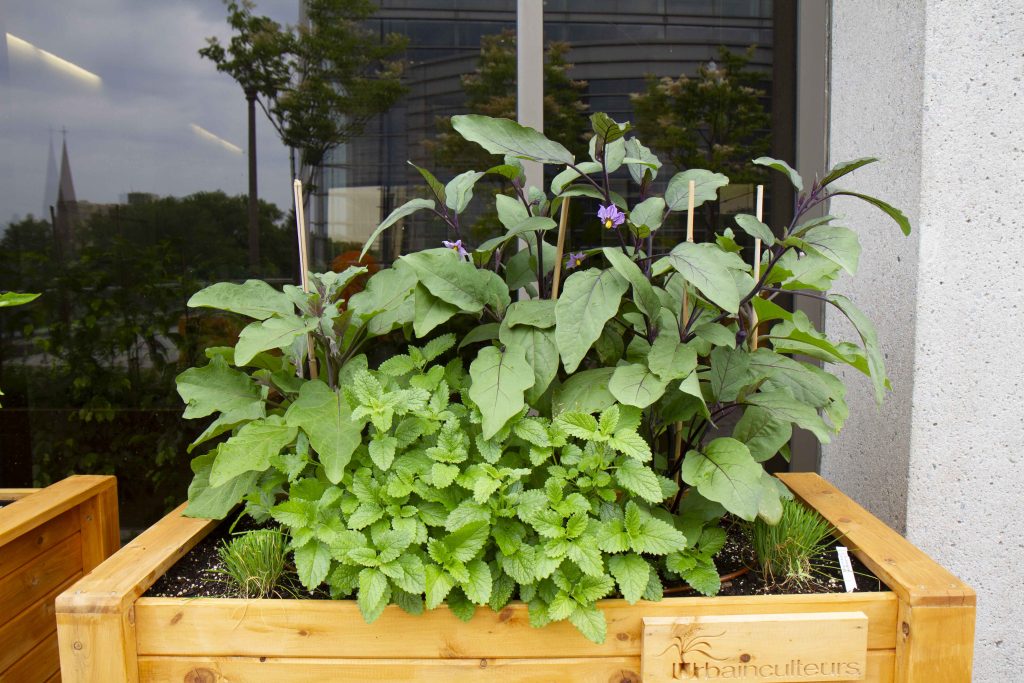 The Promenade Desjardins at the Québec City Convention Centre now features a new urban garden and planters for the 2023 summer season. A total of 40 self-irrigating planters have been set up to grow a variety of edible vegetables, herbs and flowers.

Encouraging urban agriculture, fostering pollination and adding greenery to this concrete space, the project was carried out in collaboration with Urbainculteurs, a non-profit organization working since 2009 to create green living environments, engage in the transition towards more eco-friendly practices and support food security. This same partnership contributed to developing a garden on the roof of the Convention Centre in 2013 with Alvéole's pollinating bee hives in 2016.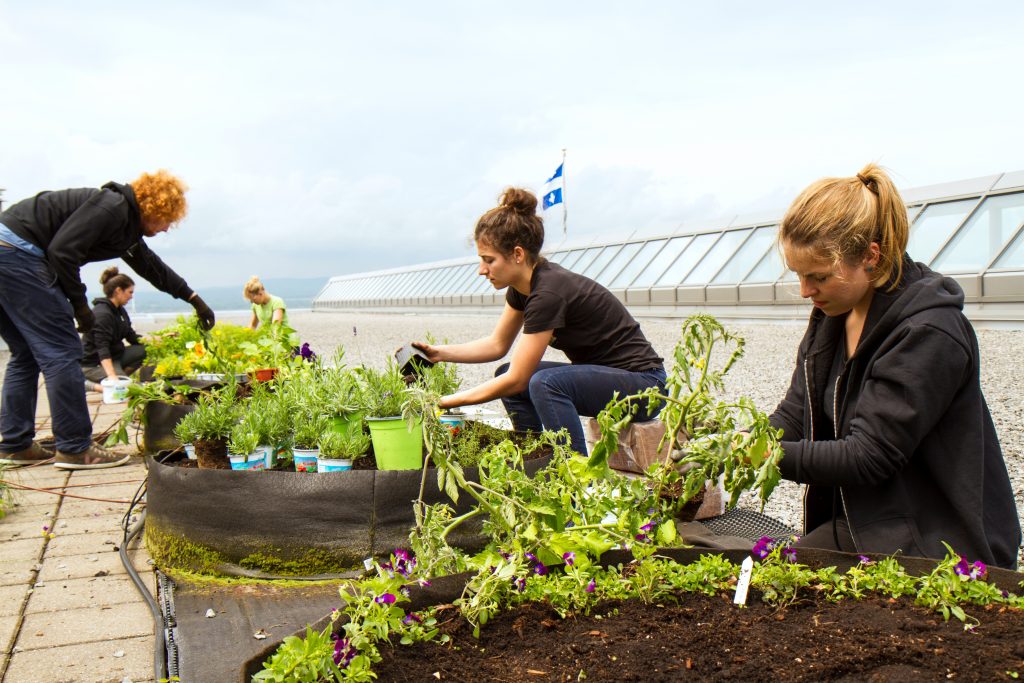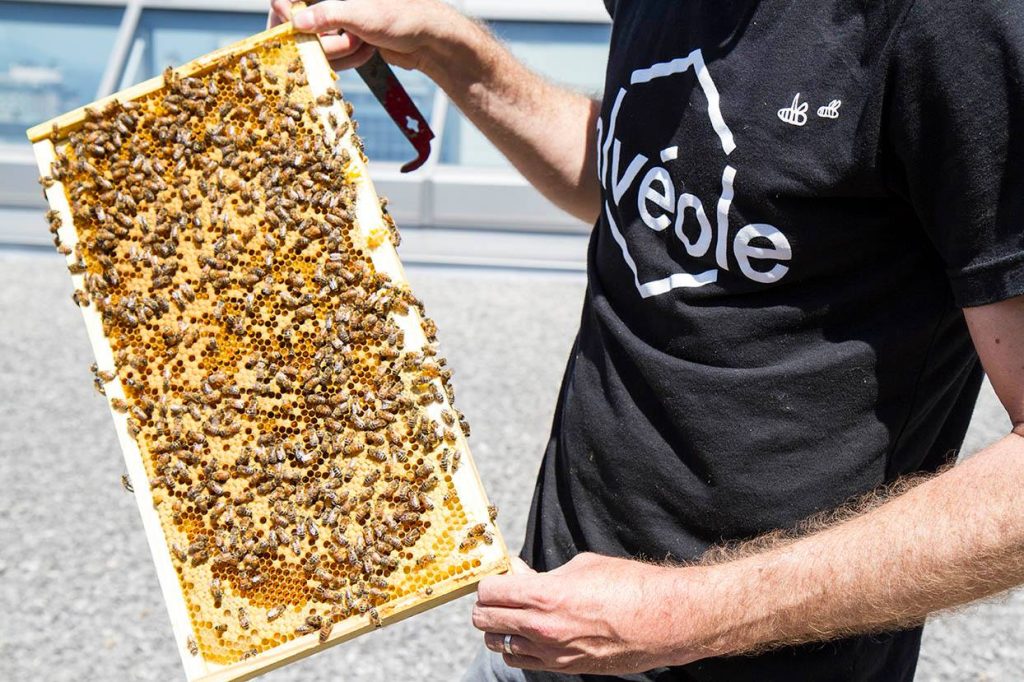 Harvests from the new Promenade Desjardins's garden will also supply the Executive Chef of Maestro Culinaire, the Convention Centre's exclusive food and beverage partner, and various Québec City food banks.
The new Promenade Desjardins urban garden is adjacent to other planters that have existed since the Québec City Convention Centre's opening in 1996. For this portion, maintenance and harvest management are provided by the team at Université Laval's Roger-Van den Hende Botanical Garden. Flowers and plants are grown here, as well as herbs and vegetables that are donated to community organizations, such as Lauberivière.