On January 19, 2023, the Soirée Hommage aux ambassadeurs 2023 was held at the Québec City Convention Centre. Researchers from the Québec City's Centre de recherche du CHU were honored and received an award for organizing an international conference in Québec City during the summer of 2022.
Among the 31 winners of the evening were:
Élodie Boisselier, a regular researcher in regenerative medicine and Associate Professor in the Department of Ophthalmology and Otorhinolaryngology – Head and Neck Surgery of the Faculty of Medicine at Université Laval. The GOLD 2022 international conference, which she organized in collaboration with Ambassador Marc-André Fortin at the Québec City Convention Centre, focused on advances in the field of gold for biomedical and high-tech applications.
Luc Beaulieu, a regular researcher in oncology and full professor he Department of Physics, Engineering Physics and Optics at Université Laval. The IC3Ddose 2022 international conference he organized at the university brought together scientists in the field of advanced dosimetry, including 3D and 4D dose imaging.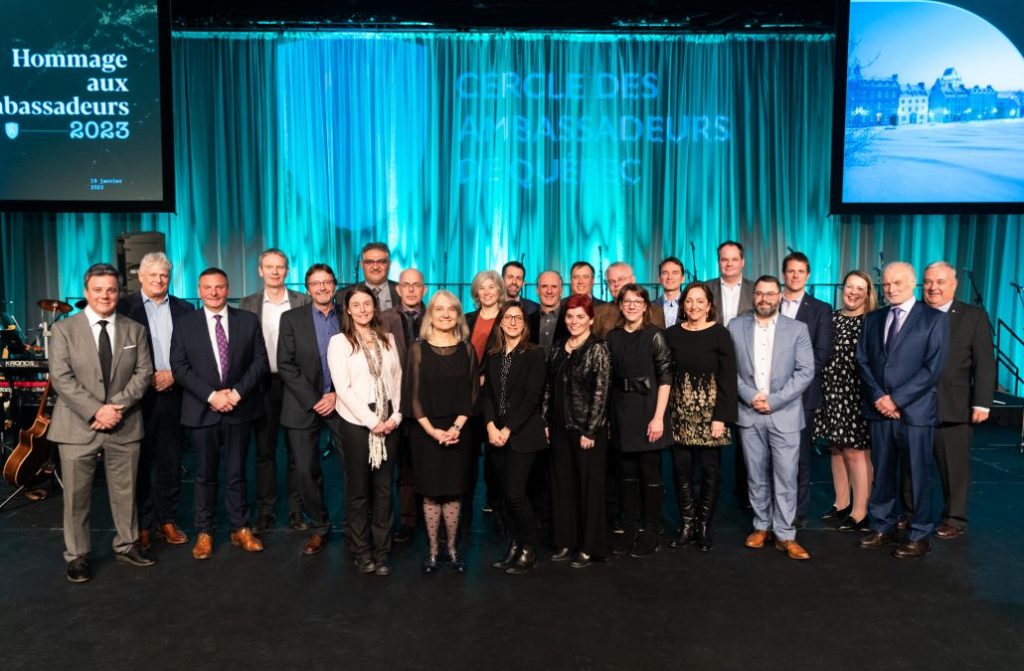 With the support of the Québec City Ambassadors' Club, their efforts and involvement have contributed to the region's economic development, the destination's international reputation and the advancement of knowledge in their sectors of strength. Congratulations to all!
A very dynamic life sciences ecosystem
Thanks to its vast community of researchers and scientists, Québec City is brimming with expertise and know-how in the life sciences and health technology industry. With the Québec City Convention Centre and other renowned event infrastructure, it is the ideal venue for hosting major conferences and business events on all types of life science and health tech topics.
A network of ambassadors that promotes Québec City and its key industries
Each year, the Ambassadors' Club welcomes new members, such as Dr. Boisselier and Dr. Beaulieu, who, in addition to their professional and research activities, use their network of contacts to convince their association's decision-makers to choose Québec City for their next conference.
The Club is a one-stop shop for consulting services that support its ambassadors throughout the planning and coordination of their North American or international conferences, from preparing a bid book to the D-day of the event itself.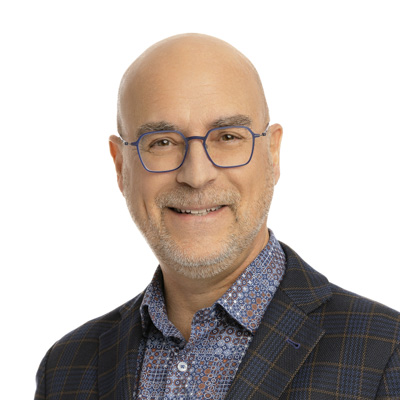 Jocelyn Guertin
Sales Manager
Amercican and International Market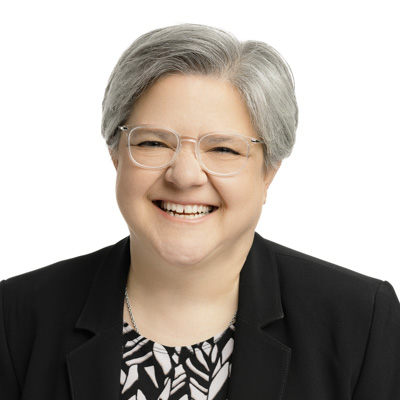 Annie St-Yves
Sales Manager
American and International Market