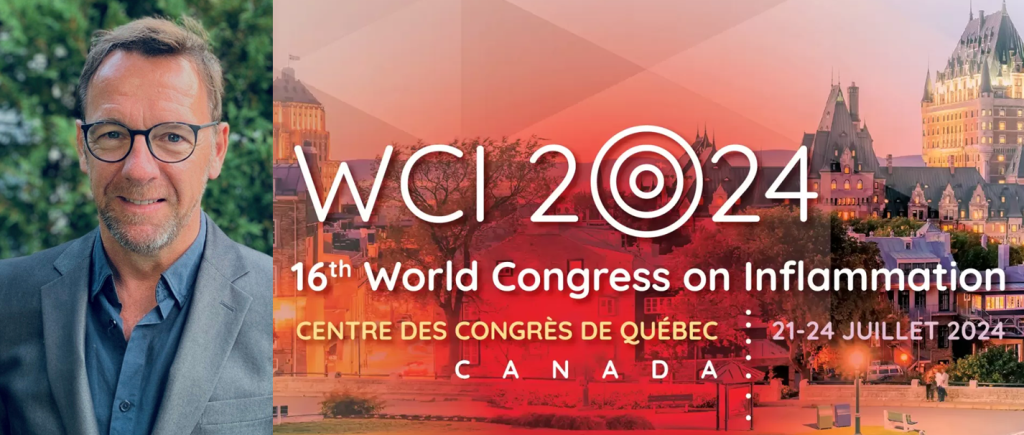 What's your involvement in bringing this major life sciences conference to Québec City?
I chair the WCI2024 Local Organizing Committee with five other colleagues from the Canadian university sector, including Dr. Serge Rivest, also a researcher at CHU de Québec-Université Laval. In 2017, we presented our bid in London to attract the event to Québec City, with the help of the dynamic team at the Québec City Convention Centre.
How many scientists are expected to attend WCI2024 in Québec City?
The event will attract over 600 researchers and scientists from universities, as well as biotech, pharmaceutical and medical device companies from around the globe. The latest advances in inflammation will be presented to delegates. WCI2024 represents a fantastic networking opportunity for our community—all while contributing to the development of life sciences and our field of research.
Can you tell us about the support and services offered by the Ambassadors' Club and the Québec City Convention Centre?
Organizing an international convention can seem daunting. Fortunately, the Ambassadors' Club and Québec City Convention Centre are invaluable partners throughout the process. From the preparation of our bid to the dismantling of the hall at the end of our event, not to mention the financial support programs, they put everything in place to facilitate the event planning and maximize its potential. I collaborated with the Ambassadors' Club a few years ago for the Neutrophile international symposium, held in Québec City in 2018. Thanks to their support, I have no worries that WCI2024 will be a great success too!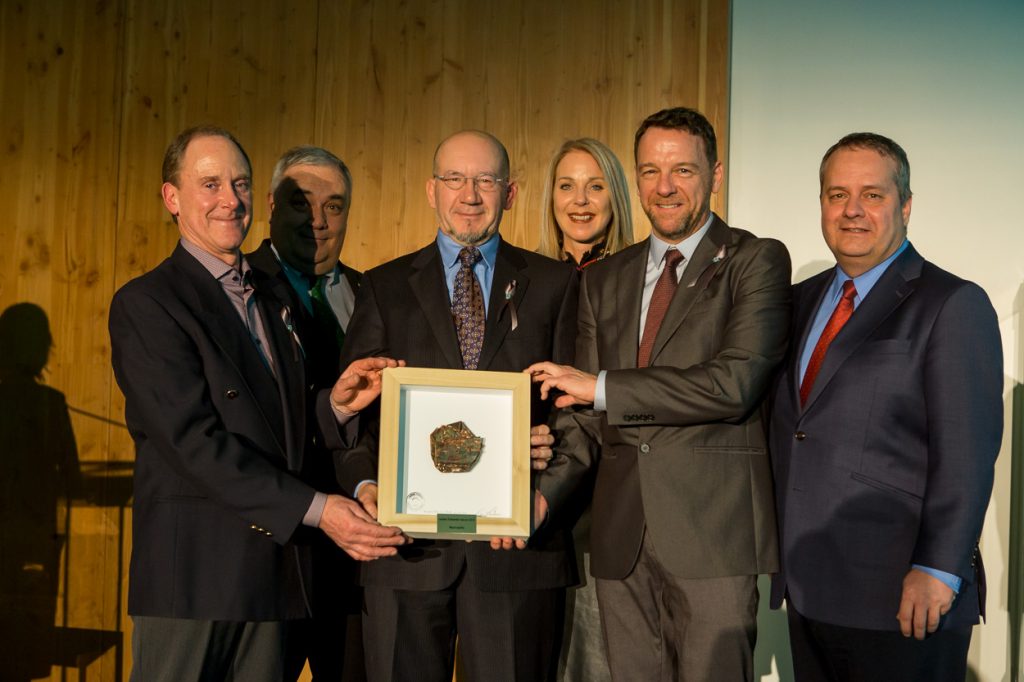 Would you recommend organizing an international congress in Québec City to a colleague in the life sciences field?
Absolutely! Organizing an international convention is an enriching experience that allows us to explore new horizons at the heart of our research sector and broaden the scope of our expertise. It's also an excellent opportunity to have our expertise recognized by the rest of the world, something I don't think we do enough of. If you're an active association member and believe in Québec City's potential as a convention destination, you've already got what it takes!
Do you have any exclusives to share with us for WCI2024?
At WCI2024, we will present some prestigious awards, including one for career achievement, and another to recognize the contribution of women in research. We also plan to pay tribute to one of our great researchers here in Québec City. All this will be revealed soon.
Would you like to take up the challenge of attracting a future conference to Québec City? Find out more about the services and support our team can offer you!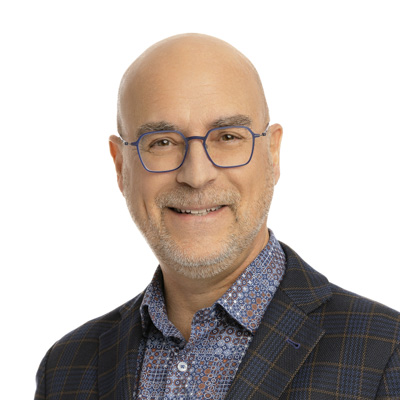 Sales Manager
Amercican and International Market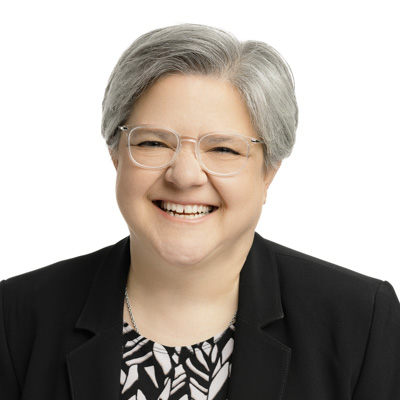 Sales Manager
American and International Market