The Québec City Convention Centre is thrilled to confirm the arrival of a major life sciences event: the 16th World Congress on Inflammation (WCI2024), to be held from July 21 to 24, 2024.
This International Association of Inflammation Societies (IAIS) event will attract nearly 600 researchers and scientists from biotechnology, pharmaceutical and medical device companies worldwide to Québec City. This year's theme is "Inflammation in health and disease: A balancing act."

This is the second time this biennial conference has been held in Canada since the 2003 edition in Vancouver. In recent years, the WCI has been held in Italy (Rome, 2022), Australia (Sydney, 2019) and England (London, 2017).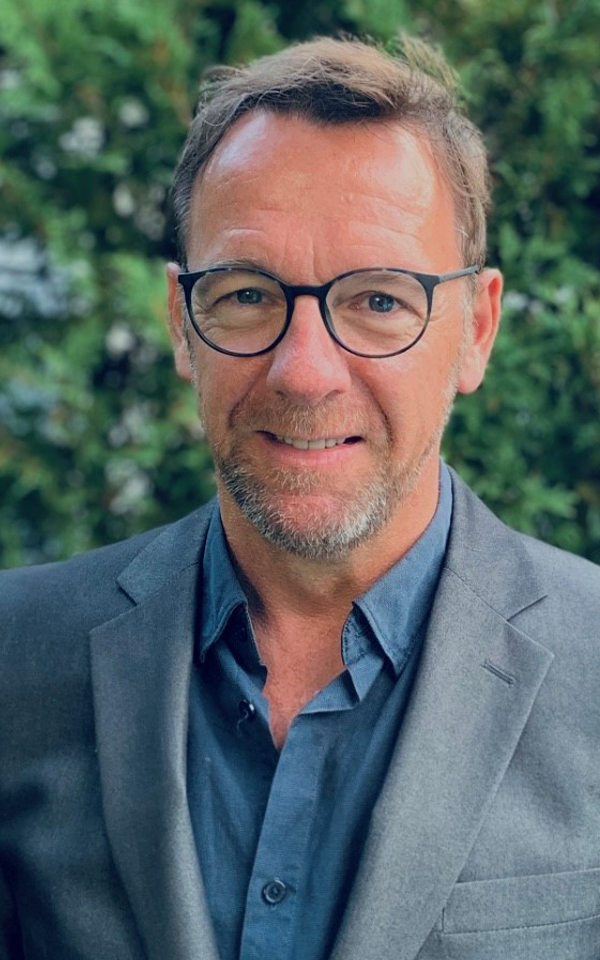 Marc Pouliot, a member of Québec City's Ambassadors' Club and full professor in the Department of Microbiology-Infectious Diseases and Immunology at Université Laval, and Director of the Infectious and Immune Diseases Division at the CHU de Québec – Université Laval Research Center, will chair the organizing committee for this 16th edition. Mr. Pouliot's expertise focuses on inflammation in autoimmune diseases, particularly lupus, and his work focuses on identifying new therapies targeting an immune cell called the neutrophil.
"It was in 2015 that we presented our bid in Boston, with the help of the dynamic Québec City Convention Centre team. To kick off our presentation, the sales manager at the time sported a Samuel de Champlain costume just to make an impression and stand out from the other bids. Now that's what we call anything but conventional! And to our great delight, it paid off," said Mr. Pouliot, President of the WCI2024 Organizing Committee.
WCI2024 is expected to generate nearly $1.5 million in regional economic spin-offs. The four-day event will feature plenary sessions with world-renowned speakers and specialized symposia on cutting-edge topics as well as a major awards ceremony to recognize the outstanding contributions of IAIS members throughout their research careers.