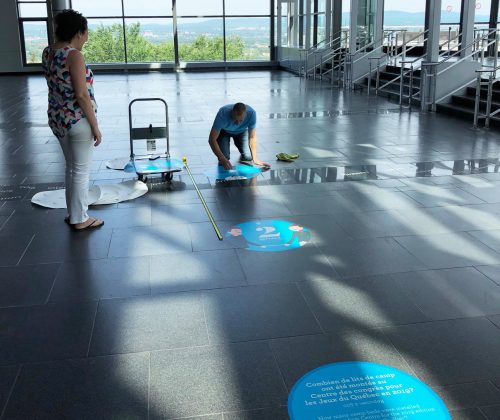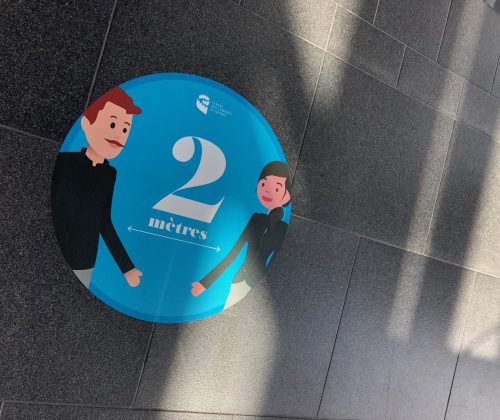 Social Distancing Measures
Exceptional sanitary measures, approved by Québec's Public Health Department, were implemented by the Québec City Convention Centre team to ensure the safety of visitors during this exhibition. The exhibit area, three times larger than what was initially planned, will be devoted to the exhibition and will allow physical distancing by 2 meters. To facilitate the visit, two rooms will be set up for the event: a first room for education dedicated to the life and work of the artist and a second, to admire the projections. A maximum of 50 visitors per room will be allowed.
Tickets will be on sale on Tuesday July 7 at Imagine Van Gogh ticket office.