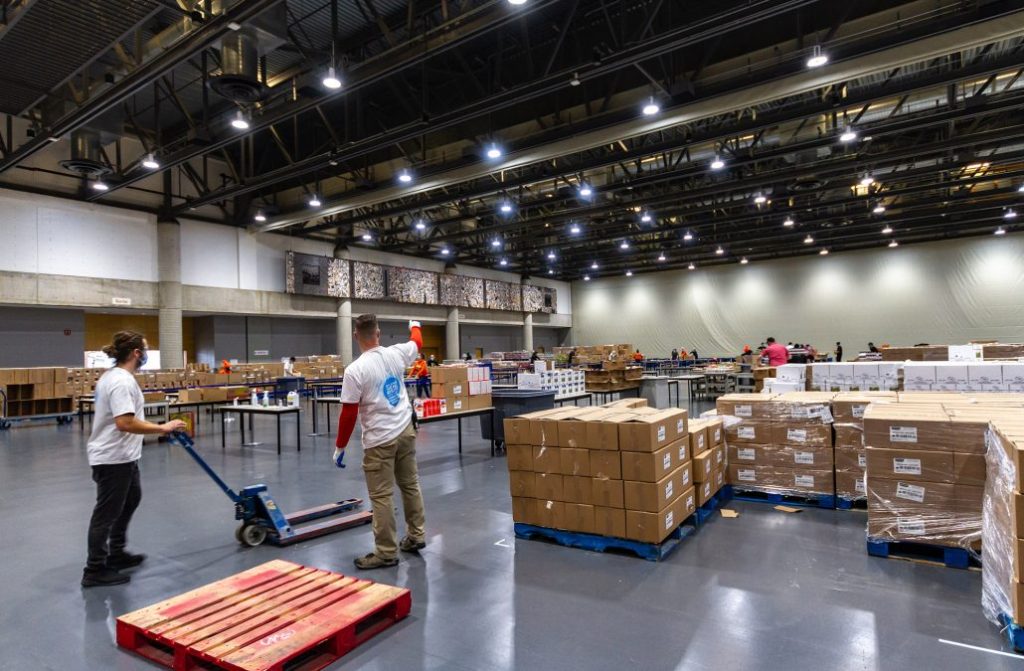 The needs for food assistance in the Québec region are dire. Since mid-November, Moisson Québec has been assembling Christmas baskets which will be distributed to 9000 families. Each family will receive two 25 lb. boxes of non-perishable food. This large-scale operation requires the assembly of 18,000 boxes and handling 300 pallets of incoming food.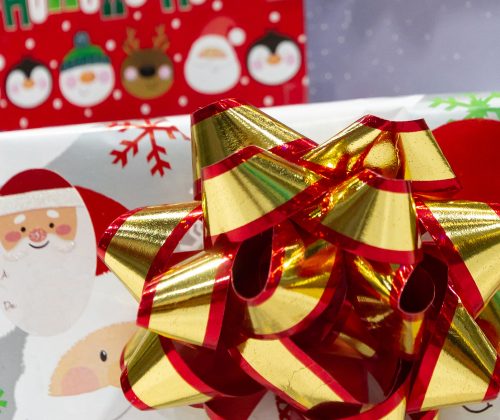 The Opération Père Noël organization helps underprivileged children, or those who no longer have a family, to experience magical moments on Christmas morning, because Santa Claus will have brought them a gift. People can contribute by becoming Santa Claus or by donating. More than ever, Santa Claus is an essential service.
Jeffery Hale Community Partners
For 25 years now, the English-speaking community of the Capital Region has collaborated in the success of the Christmas basket campaign. The Jeffery Hale Community Partners will distribute over 200 Christmas baskets to English and Allophone families in need.