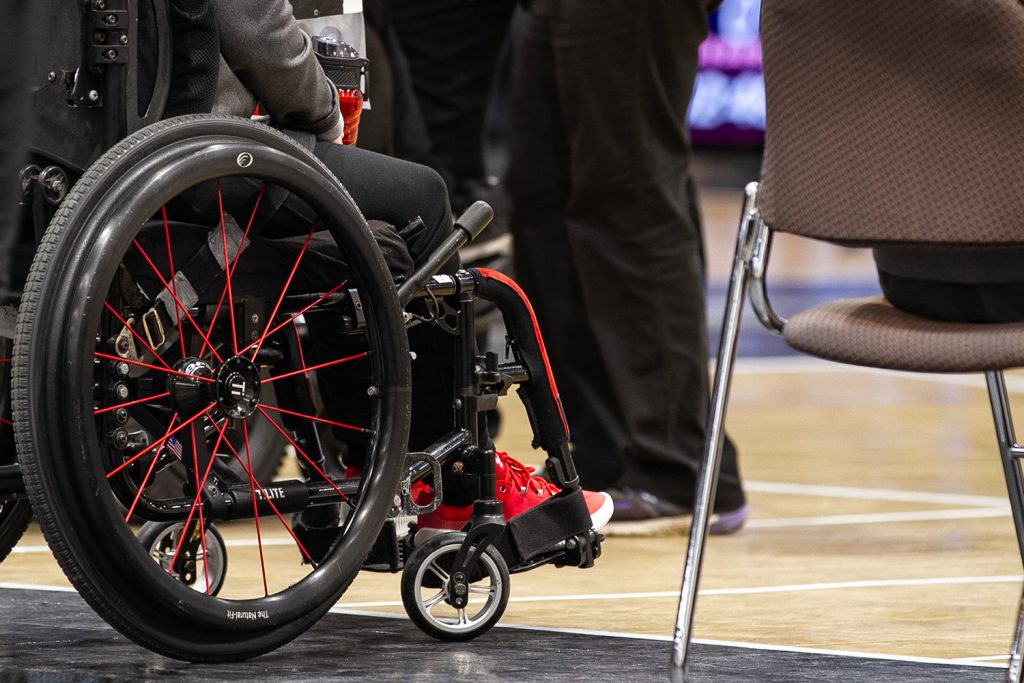 From November 15 to 20, 2021, the Québec City Convention Centre will host the 27th edition of the Canadian Boccia Championships, a competition which brings together the country's best athletes and which marks the return of major events in this sport since March 2020.
Organized by the Association québécoise de sports pour paralytiques cérébraux (AQSPC), these championships will comply with the health measures in force and will enable the athletes and their entourage to meet in person after 20 months without any gatherings.
"All the measures have been put in place to ensure that participants have the pleasure of meeting in the safest possible environment. It will also be the first competition on Canadian soil after the Tokyo Paralympic Games," said Ms. José Malo, Executive Director of the AQSPC.
Modified and inclusive infrastructures
On many occasions in recent years, the Québec City Convention Centre has demonstrated its expertise in the sports field by hosting various events, such as the Jeux du Québec (2019), Canadian Fencing Championships (2019), Canadian Karate Championships (2017), etc. Its accessible facilities and rooms all meet the criteria of the Kéroul organization and are the perfect place to safely receive the participants of the Canadian Boccia Championships. Not to mention that in recent months, the Centre has also demonstrated its expertise in terms of holding events while respecting health guidelines.
In the current context, these factors have therefore influenced the choice of where to organize this event, which generally takes place in schools or community establishments.
"The Québec City Convention Centre goes to great lengths every year to ensure that the establishment is accessible to everyone. We are pleased that the Canadian Boccia Championships are being held here in 2021. It is also a great opportunity to position Québec City as an ideal destination for competitive sporting events", said Pierre-Michel Bouchard, President and CEO of the Québec City Convention Centre.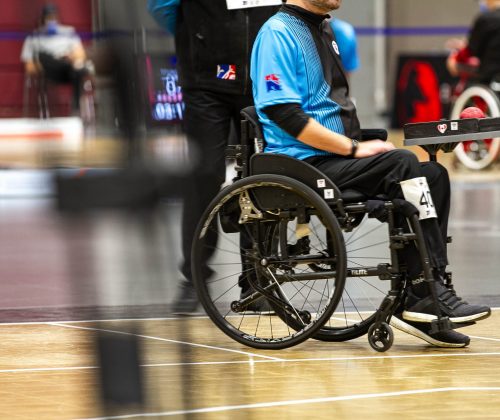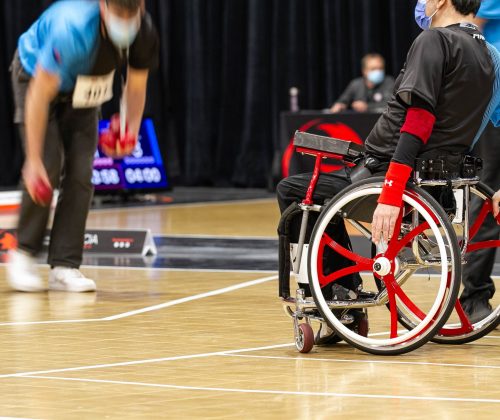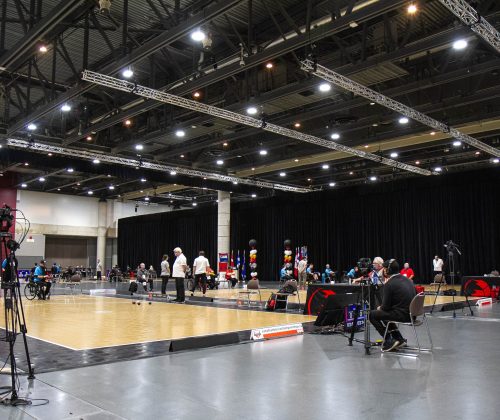 Particular attention has been paid to ensure that this edition of the Canadian Boccia Championships leaves a legacy for the sports community. The equipment for the event (boccia floor, balls, ramps and protective equipment) will subsequently be reused by the AQSPC during future competitions, creating a significant impact on this sport's development in Québec.
Spectators will not be permitted on site, but the event will be broadcast live on Boccia Canada's Youtube channel, which will allow them to watch the action from home as if they were there!
Similar to lawn bowling or curling, boccia is a precision and strategy sport that is played by athletes with cerebral palsy, muscular dystrophy, or related impairment. It was added to the Paralympic program in 1984 and is played in over 50 countries today.
The Boccia Canada's community ensures that athletes and individuals of all ages have the chance to realize their full potential and to surpass themselves to become world champions.