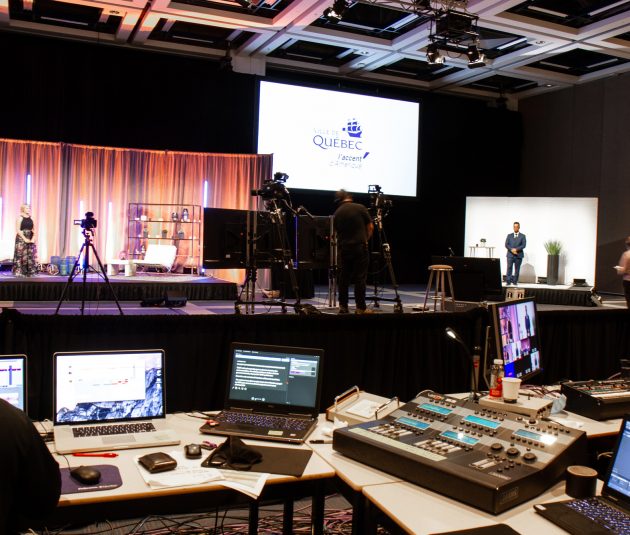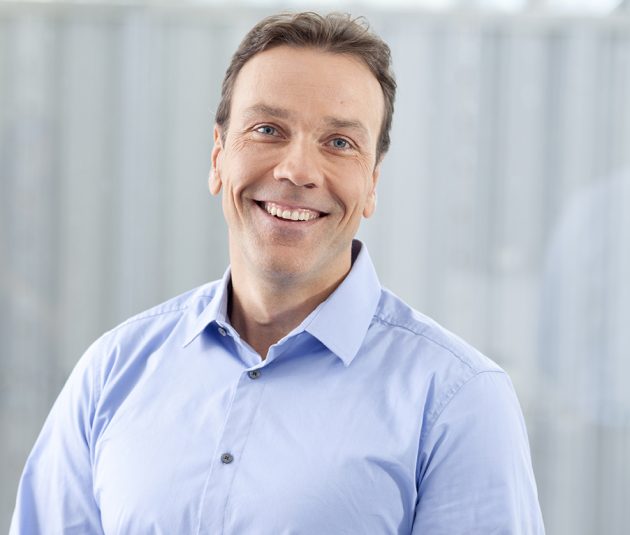 Fidéide Événement d'affaires
Mr. Turgeon, who is the Industrial Environmental Performance Director at Investissement Québec – CRIQ, President of the Association pour la prévention de la contamination de l'air et du sol (APCAS), and an active member of the Cercle des ambassadeurs de Québec organized the Air & Waste Management Association's 112th Annual Conference and Exhibition (ACE 2019). This scientific convention brought together 1100 experts and researchers from around the world who specialize in air pollution to the convention centre in June 2019, generating $2.3 million in economic benefits.
The importance of business tourism
Along with the Fidéide Événement d'affaires announcement, Mr. Bouchard took the opportunity to reiterate the importance of conventions, meetings and events for the business tourism industry, the influence of key industries and the economy of the Québec region.