From June 4 to 8, 2023, the Québec City Convention Centre will host the 10th edition of IODC, the International Optical Design Conference, organized in collaboration with Optica, a professional society. Presented every 4 years, this event will be held in Québec City for the first time.

The efforts of two members of the Ambassadors' Club, Mr. Simon Thibault and Ms. Anne-Sophie Poulin-Girard, helped to attract such a large-scale event to Québec City. More than 500 scientists, engineers and researchers are expected to attend IODC 2023.
"We are very proud of the work and the will of our ambassadors to attract more and more international conferences to Québec City. Once again, this has paid off for IODC 2023! Québec City has the highest concentration of experts in the key optics-photonics sector in Canada," said Pierre-Michel Bouchard, President and CEO of the Québec City Convention Centre.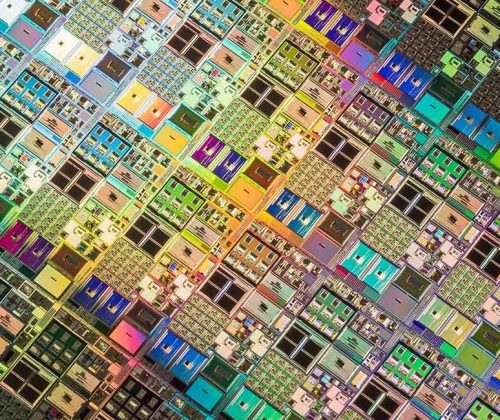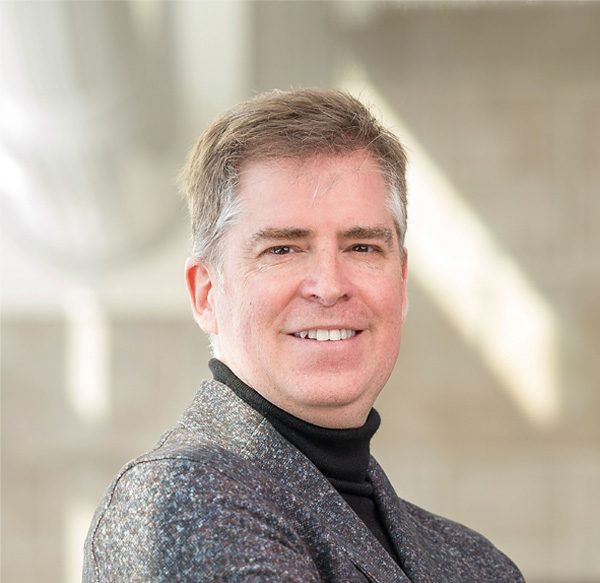 IODC 2023 will focus on optical design and manufacturing, which play an important role in modern society, particularly for applications in imaging, sensing and lighting systems, for several sectors, such as medicine, astronomy and architecture.

"It took a sustained effort over several years to convince the community to hold this event in Québec City. Our perseverance has been rewarded. We are going to organize a memorable conference," enthused Dr. Simon Thibault, a Fellow of Optica, professor and director of the Department of Physics, Physical Engineering and Optics at Université Laval, which focuses its research on the development of advanced optical systems.
"Québec City is a beautiful and welcoming city, but it is also a Centre of excellence in optics and photonics. It was the perfect place for the IODC community to meet face-to-face for the first time since the beginning of the pandemic," adds Ms. Anne-Sophie Poulin-Girard, Research Professional at the NSERC Industrial Research Chair in Optical Design.

The ambassadors behind IODC 2023, Ms. Poulin-Girard and Mr. Thibault, both work at the Centre for Optics, Photonics and Lasers (COPL) at Université Laval. The COPL is well recognized at Optica, thanks to the important concentration of research teams in place at Université Laval and the involvement of its Director Sophie LaRochelle, who was named an Optica Fellow in 2015.
Founded over 100 years ago, Optica is an organization dedicated to advancing optics and photonics worldwide. It has approximately 488,000 customers in 183 countries, including nearly 300 companies.