Organizing an international conference related to your field of research means starting a project that showcases the advances and expertise in your sector. And what better destination than Québec City to host your event? Discover the best reasons to organize an international life sciences conference in Québec City.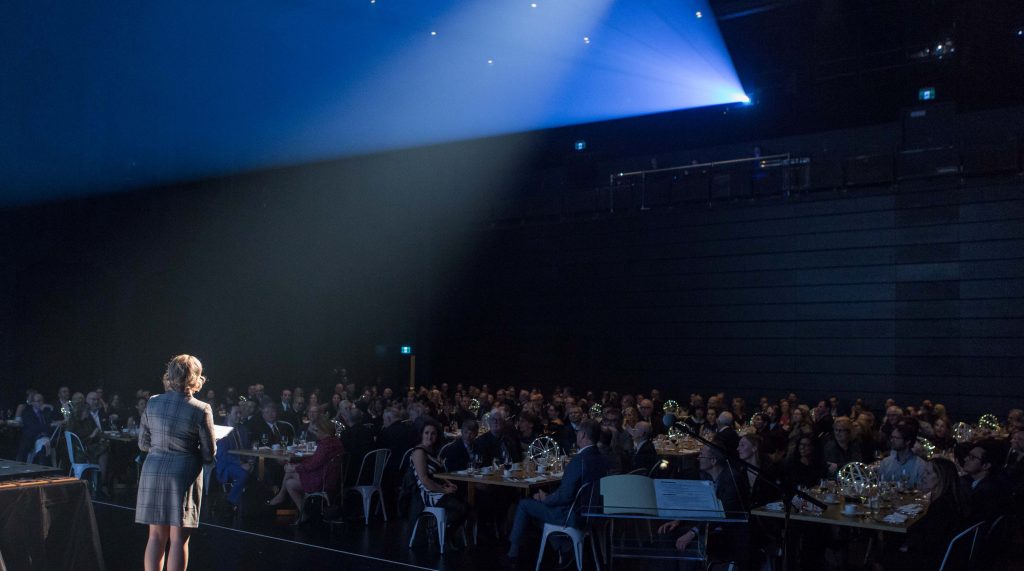 1. Elevate your visibility within your network
By becoming the person of influence and the driving force of your international conference in Québec City, you will have an opportunity to shine in your community, which can be a significant catalyst for your research. To make your event a real success among your network, three experienced partners will support you throughout the planning process: Québec City's Ambassadors' Club, Québec City Convention Centre, and Québec City Business Destination, the city's official convention bureau.
2. Accelerate progress in your field of research
As a city brimming with innovation and cutting-edge expertise, Québec City stands out for its key industries, especially life sciences and health technologies. Holding your international conference in Québec City will directly further your research and contribute to the active development in your field!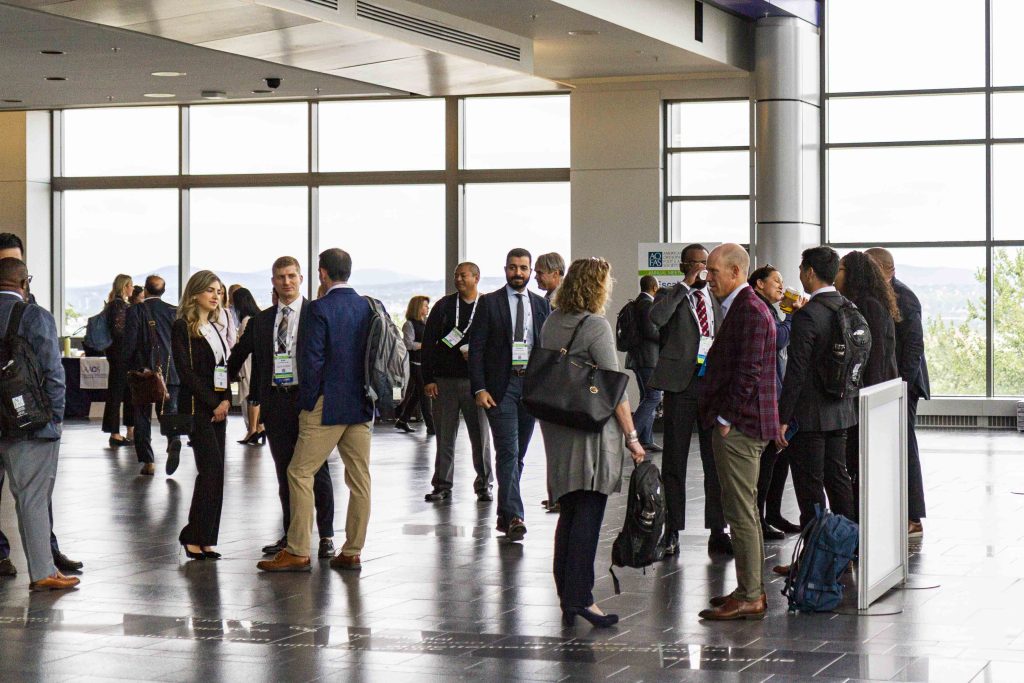 3. Foster networking opportunities
The announcement of your international conference in Québec City will generate immediate interest in your association or research community. It will not only raise awareness of your sector around the globe, but it will also be the springboard to fruitful networking opportunities. Your participants will be eager to share their knowledge and research with their peers from around the world.
4. Enjoy the enriching experience of organizing a major event
Organizing an international conference is an exciting adventure that will enable you to explore new horizons at the heart of your research sector and expand the scope of your skills. If you're an active member of your association and believe in Québec City's potential as a life sciences event destination, you're the ideal candidate to become an ambassador!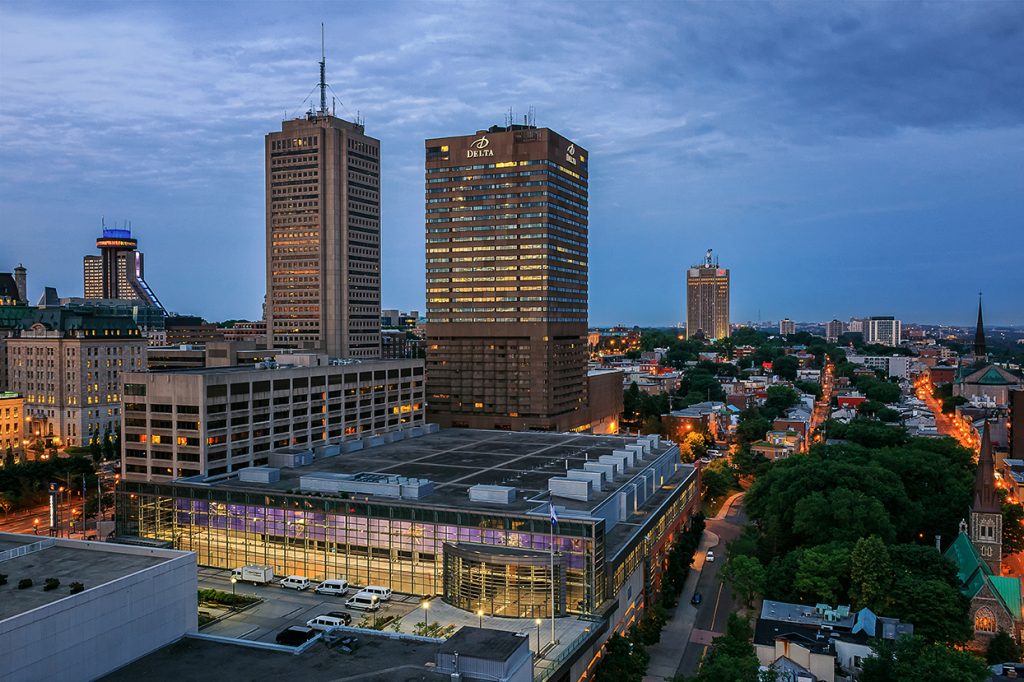 5. Enable Québec City to shine on the international stage
Your event will greatly contribute to Québec City's growth. In addition to fostering the advancement of knowledge and science, your conference will stimulate the region's economic development and boost its international reputation as a key business destination. Your involvement will yield numerous economic and intellectual benefits.
Supporting Québec City and its key industries: A network of ambassadors
Each year, Québec City's Ambassadors' Club welcomes new members, who, in addition to their professional and research duties, use their network of contacts to convince the decision-makers of their associations to choose Québec City as the destination for their next conference.
The Ambassadors' Club provides comprehensive support to its members in organizing and managing both North American and international events. This support spans from the initial preparation of bid books, all the way to event execution.
Would you like to take up the challenge of attracting a future conference to Québec City? Find out more about the services and support our team can offer you!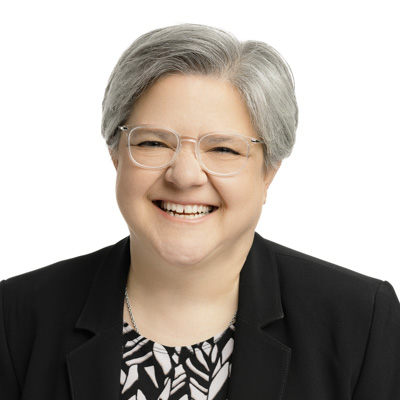 Sales Manager
American and International Market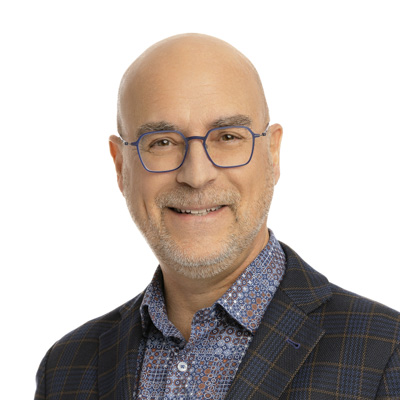 Sales Manager
Amercican and International Market