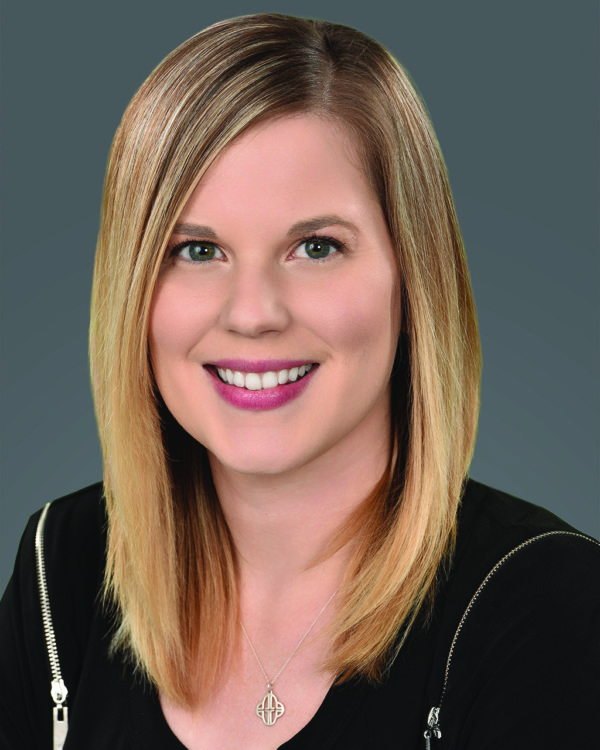 "I love this city because it feels large, but it's so accessible, which our attendees will love too. It's also so picturesque! It has a wide variety of restaurants and entertainment options that are on par with major international cities. And it is a walkable city; everything is so close by. It makes for a great workout session," she said laughing.
The majority of ACI members are English speaking. Ms. Mentz explained that it was important for them to feel at ease in a French-speaking city. According to Ms. Mentz, who has travelled to Québec City twice, Quebecers are very friendly. "People are warm and inviting, and very willing to share their city and its rich history." she added.
The Québec City Convention Centre was another reason why the ACI decided to hold the event in Québec City. The organization required many rooms and spacious areas for the numerous meetings, training and plenary sessions and networking events. The Centre's facilities perfectly fit the bill. In addition, its proximity to Hilton Québec and Delta Québec, where delegates will stay, was another plus. The Convention Centre is also very well located to allow delegates to discover the city's main attractions, including Old Québec and Grande Allée, which burgeons with reputable restaurants and bars—the perfect places to unwind after a day at a conference or meeting.
The American Concrete Institute brings together experts in concrete from all over the world who define construction norms with respect to concrete. Members meet twice a year.