Québec City's bid was championed by Sylvain Moineau, a full professor in Université Laval's Department of Biochemistry, Microbiology, and Bioinformatics at the Faculty of Sciences and Engineering and a researcher at the Faculty of Dentistry. Professor Moineau also holds the Canada Research Chair in bacteriophages and curates the largest public collection of bacterial viruses in the world.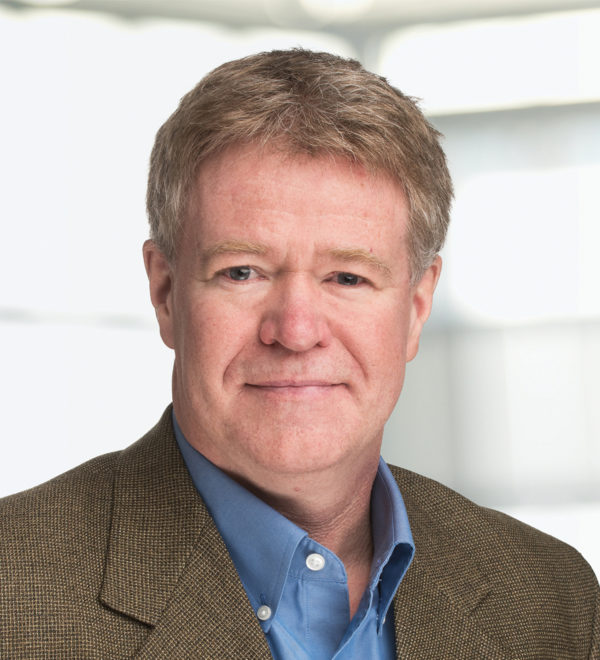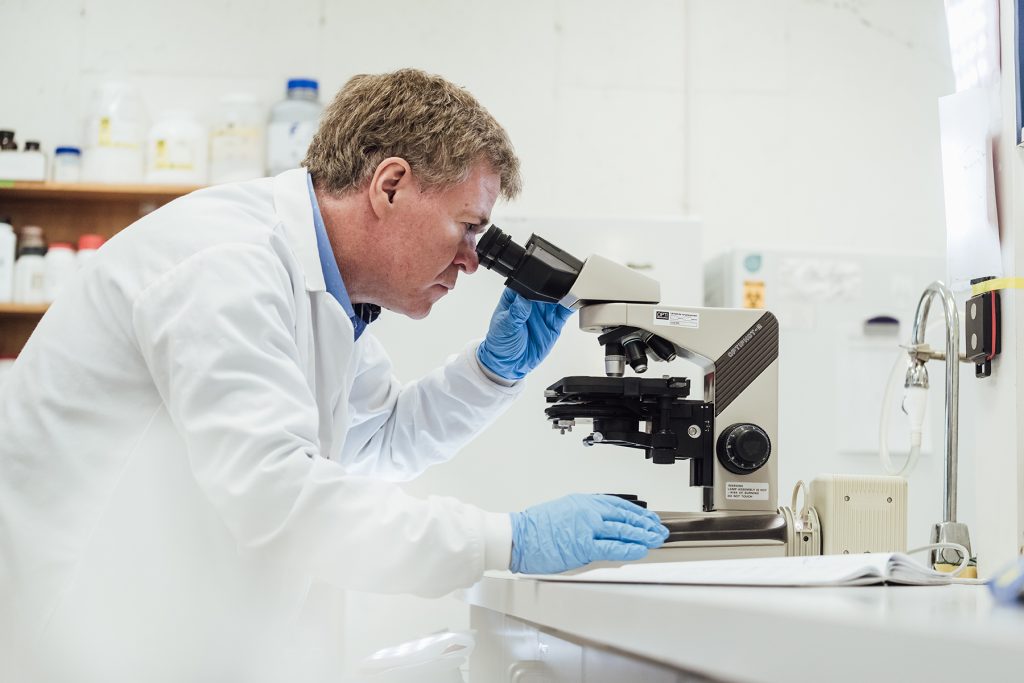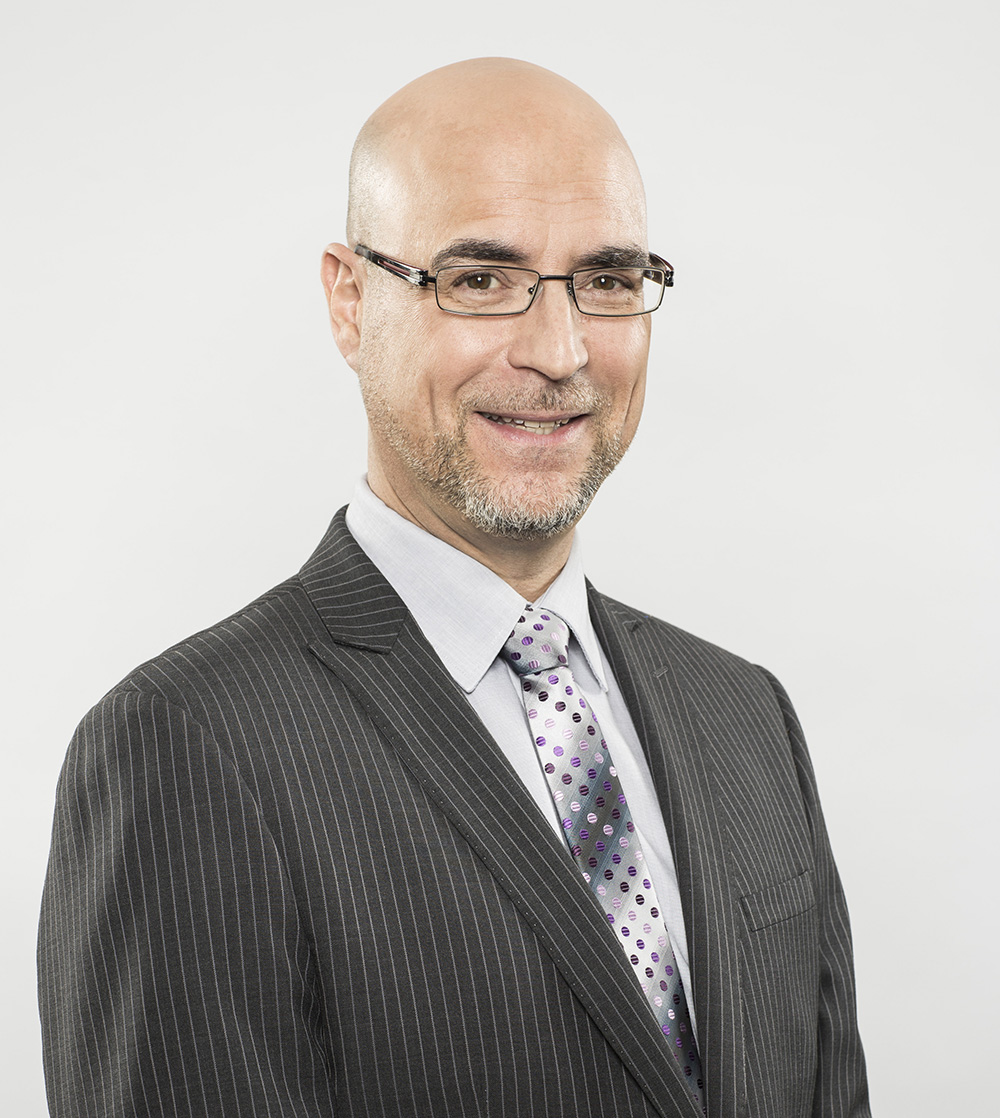 Denise Tremblay, a research professional at Université Laval, and University of Toronto professors Alan R. Davidson (Dept. of Molecular Genetics & Dept. of Biochemistry) and Karen Maxwell (Dept. of Biochemistry) will work together to organize this landmark conference for the Québec City area.
Since the role CRISPR-Cas systems play in bacteria was discovered in 2007, they have been thoroughly studied, and in 2012 a powerful tool was developed capable of editing the genomes of a multitude of organisms with unprecedented precision, revolutionizing the field of biological research.
Winning the bid to hold this international conference in Québec City is a testament to the excellent reputation Université Laval and its researchers have on the world stage. Sylvain Moineau can now add proud ambassador for the Québec City conference to his list of professional and research accomplishments.