A full professor with Université Laval's Department of Rehabilitation in the Faculty of Medicine, Dr. Dionne is also a regular researcher with CHU de Québec–Université Laval's Population Health and Optimal Health Practices Axis and is the head of research activities at the Québec Centre of Excellence in Aging (CEVQ). He sits on a number of national and international committees and is epidemiology section editor for Pain, one of the world's foremost scientific journals on pain.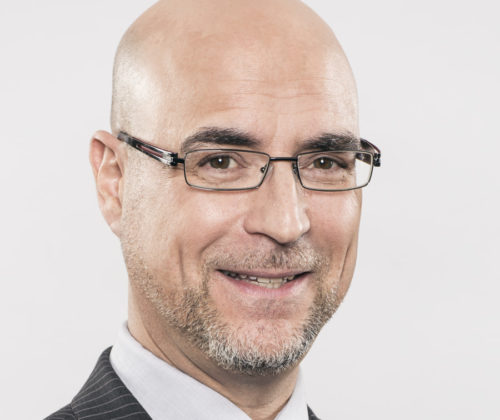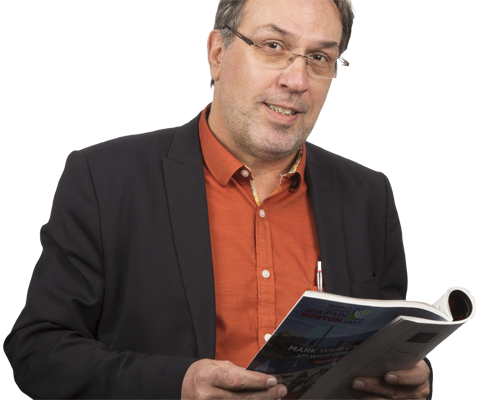 "We're convinced that the forum in Québec City will be an important milestone in the advancement of neck and back pain research. The theme of the forum, "Back to the Future," is a nod to the movie of the same name. It's a call for researchers to project themselves into the future and imagine the innovations that could change how we think about and treat neck and back pain and how we approach our research."
By getting involved in attracting an international convention to Québec City and helping to organize the event, Dr. Dionne has become an active member of Québec City's Ambassadors' Club. He will have the support and guidance of Jocelyn Guertin, Sales Manager for the American and international markets at the Québec City Convention Centre.
Following the first event in Seattle in 1995, the International Back and Neck Pain Research Forum has been held every 18 months in a number of different countries. It is a gathering of active, distinguished researchers in the fields of back and neck pain in primary and secondary care