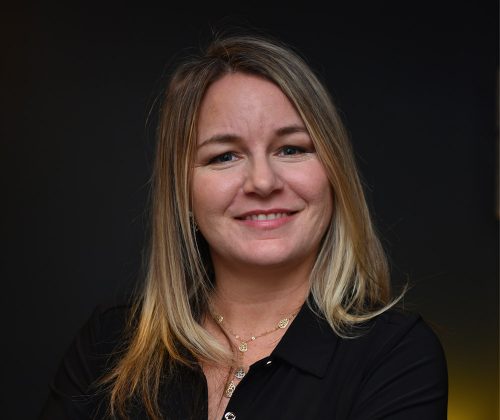 Organized by Regroupement des intervenants en matière d'agression sexuelle (RIMAS), in collaboration with the Institut Philippe-Pinel de Montréal forensic psychiatry institute, the conference exists to bring sexual assault researchers and practitioners together on a regular basis to develop solutions that will reduce the number of sexual violence victims.
"For all researchers and practitioners in Québec who work with sexual offenders and their victims, it will be pleasure and an honour to host our friends and colleagues from French-speaking countries around the world. We are certain that the 2021 conference will be another opportunity to continue to share our experiences in the pursuit of excellence," said CIFAS 2021 president Franca Cortoni, professor at the Université de Montréal's School of Criminology.
The first CIFAS took place in Québec City in 2001. Since then it has been held every two years, alternating between the province of Québec and francophone Europe. After CIFAS 2019 in Montpellier, the conference will return to Québec City for a third time. Québec City Convention Centre Sales Manager Jocelyn Guertin convinced the organizers that there are many advantages to bringing the event back to Québec's capital.
Previous conferences have addressed such key topics as prevention, clinical and judicial practices, international comparison of practices, knowledge sharing, training, and how the issue of sexual assault has changed over time. Key topics for the 2021 conference include the traditional and emerging faces of sexual assault (such as assault committed by women); new behaviors such as online luring and sexting without consent; and cases involving people with intellectual development disorders.