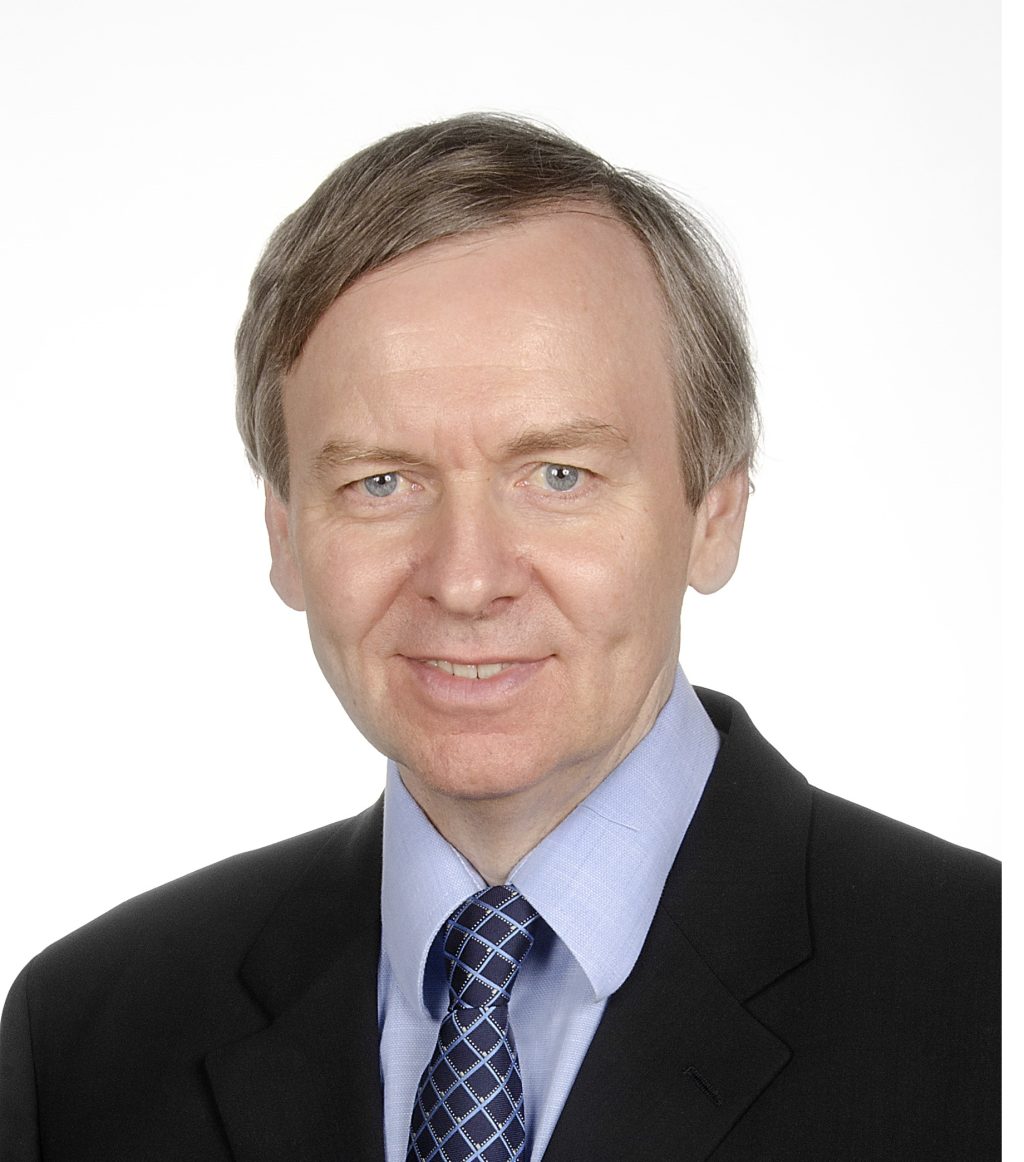 2017 Ambassador of the year:
Louis-Philippe Boulet
Dr. Louis-Philippe Boulet, a pulmonologist with the Québec Heart and Lung Institute (IUCPQ) – Université Laval and professor at Université Laval's Faculty of Medicine. Dr. Boulet has organized numerous conventions, conferences and symposiums in Québec City, including Espace francophone de pneumologie (800 attendees), the 2012 XXII INTERASMA World Congress of Asthma (1,000 attendees) and the 2008 Symposium Québec France en santé respiratoire (600 attendees).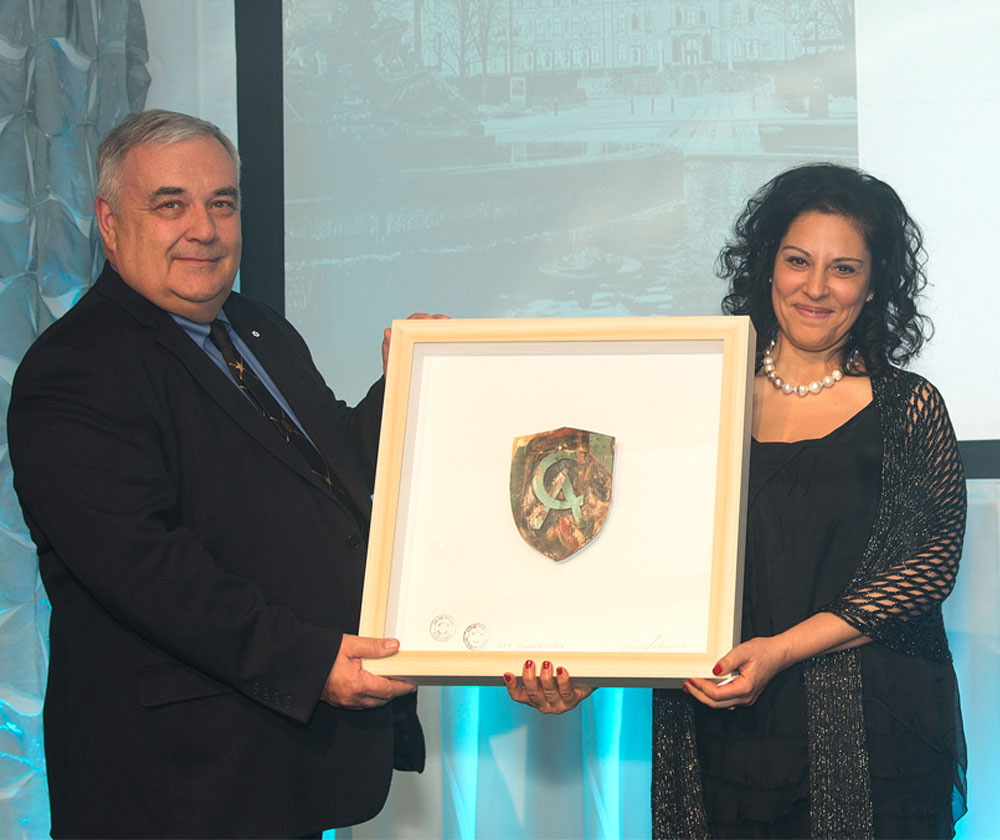 21ST CONFERENCE OF THE INTERNATIONAL FEDERATION OF OPERATIONAL RESEARCH SOCIETES (IFORS)
Mr. Angel Ruiz and Ms. Irène Abi-Zeid, both from Université Laval's Operations and Decision Systems Department, as well as Professor Bernard Gendron, from the Université de Montréal Computer Science and Operational Research Department, where awarded the 2017 Event of the year award for 21st Conference of the International Federation of Operational Research Societes (IFORS). This international conference attracted 1,528 attendees to Québec City in July 2017 and generated $5,4M in economic impact for Québec businesses.
Read the complete press release on Québec City Business Destination's website to meet the 16 ambassadors honored.