For the 2021 holiday season, the Québec City Convention Centre launched a new solidarity initiative for the Le Pignon Bleu organization in order to give a special gift to the youth who visit this place of mutual aid and inclusion. Through a virtual greeting card, the Centre's clientele and subscribers were invited to participate in a game in which each click allowed them to offer an admission to the immersive exhibition Below the Arctic Ice with Mario Cyr, presented by Cirque Éloize.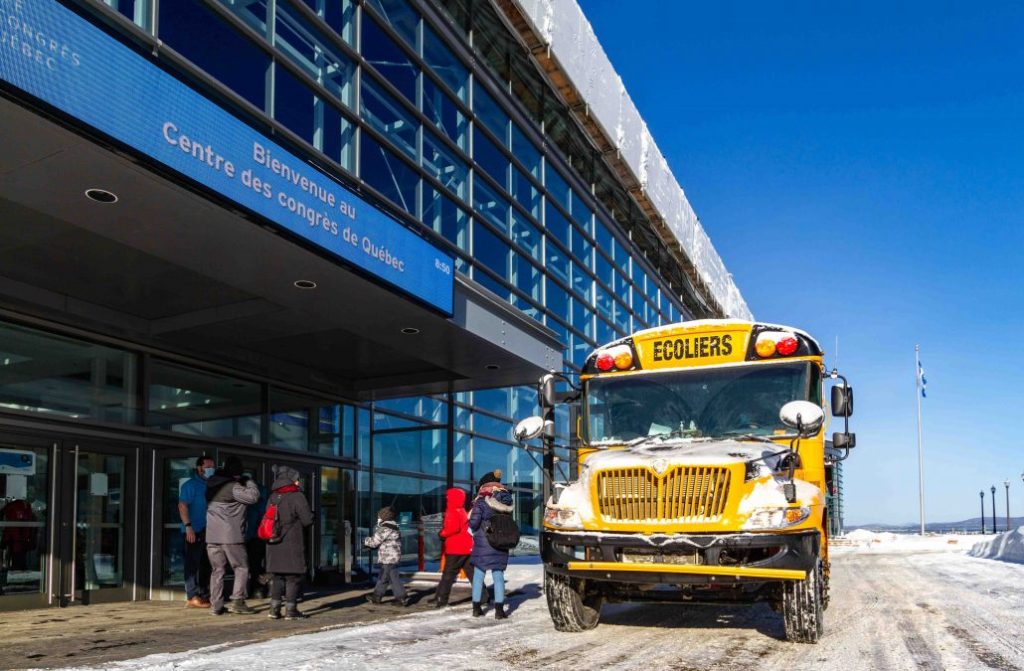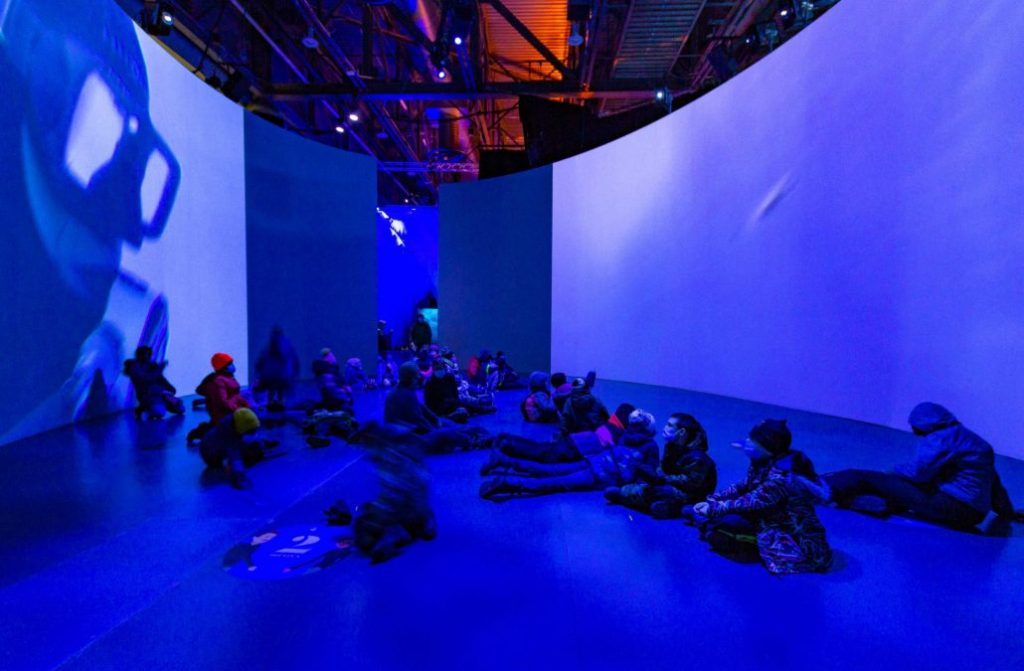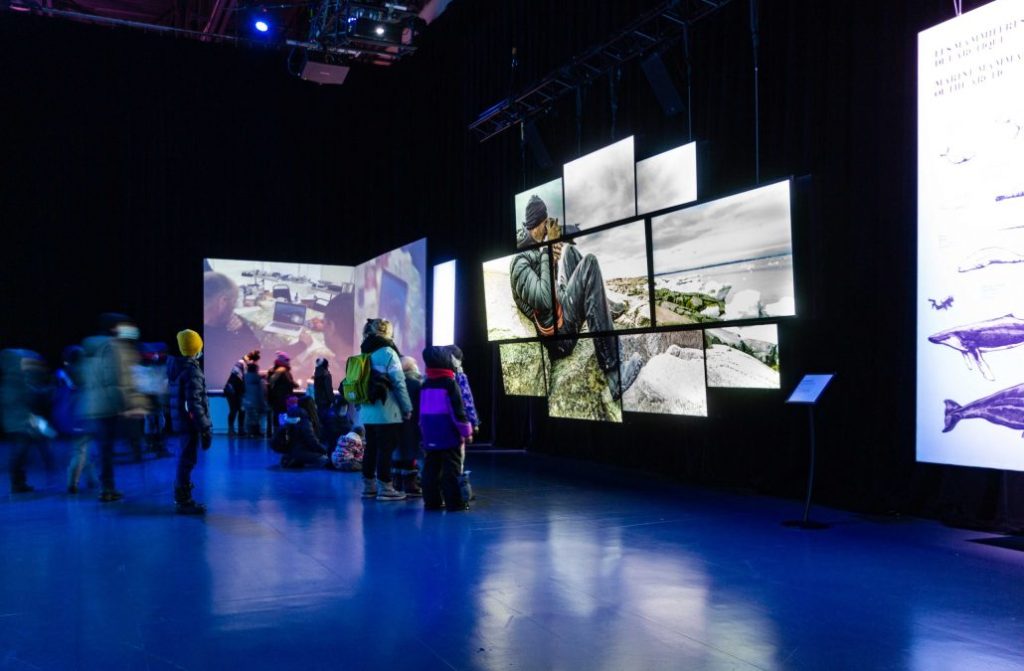 On February 20, 2022, in collaboration with Cirque Éloize, 60 young people went to the Convention Centre as VIPs. With exclusive access to the Centre's facilities, they were able to discover the must-see exhibition in Québec City during this winter season and dive into the heart of the Canadian Arctic without even leaving the city!
"Being involved with local charities and giving back to the community is important to the Québec City Convention Centre. Once again this year, by involving our clientele, we were able to put our generosity into action for Le Pignon Bleu, a leading player in the fight against poverty in the Québec City area. It is a warm and safe place for the young people who frequent it. And we wanted them to enjoy an equally warm and safe time during their visit to the Convention Centre," said Pierre-Michel Bouchard, President and CEO of the Québec City Convention Centre.