Tour of the facilities and the city
Québec City Convention Centre Sales Manager Marie-Elaine Lemieux and her team organized a site inspection for Stephanie Glyptis, Executive Director of A&WMA, and Tony van der Vooren, former A&WMA president and an active member of the Ontario chapter. The pair needed to confirm that Québec City has the destination appeal and high‑quality facilities necessary for such a conference. Their expectations were met on all fronts.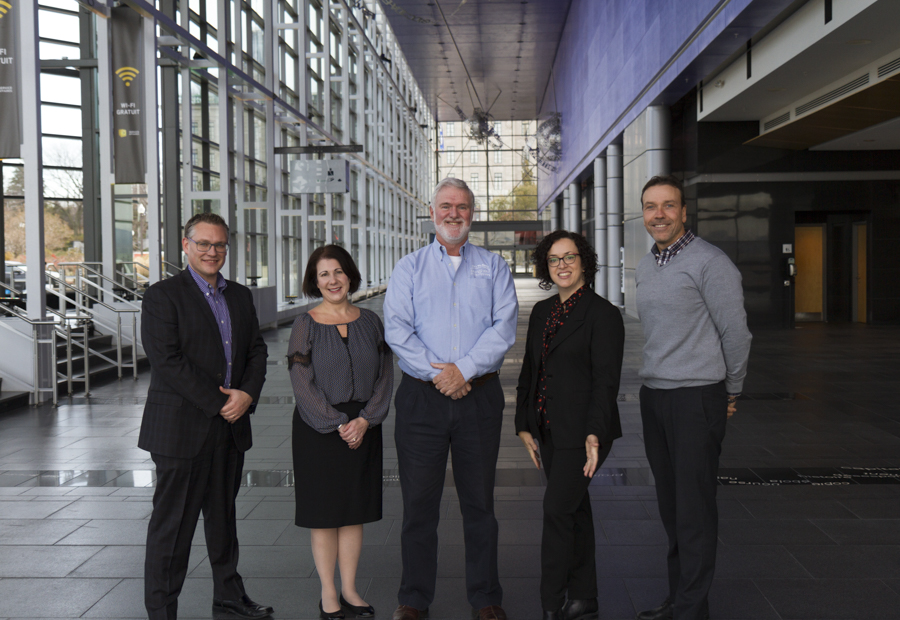 Founded in 1907, the Air & Waste Management Association (A&WMA) is a non-profit, professional organization that enhances knowledge and expertise by providing a neutral forum for information exchange, professional development, networking opportunities, public education, and outreach in 65 countries.
APCAS (Association pour la prévention de la contamination de l'air et du sol) is the Québec chapter of the A&WMA, which has a total of 33 regional chapters and 67 local chapters within those regions. APCAS is a neutral forum for discussion open to environmental stakeholders of all kinds and anyone interested in the environment in Québec, the Maritimes, and Eastern Ontario.