IFORS brings together national research societies from over 45 countries and has been holding its conference every three years since 1957. The event we are hosting this week was confirmed in 2011 after an application was submitted in Melbourne, Australia, by professors Angel Ruiz and Irène Abi-Zeid, both from Université Laval's Operations and Decision Systems Department, as well as Professor Bernard Gendron, from the Université de Montréal Computer Science and Operational Research Department. Professor Abi-Zeid is the chair of the event organizing committee.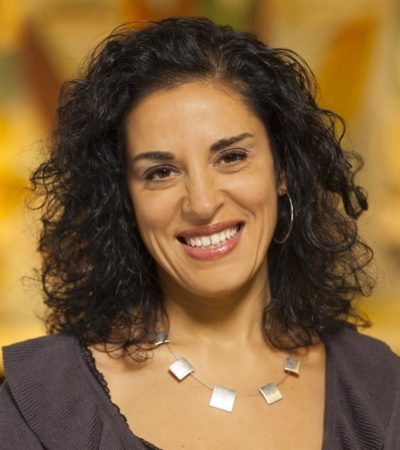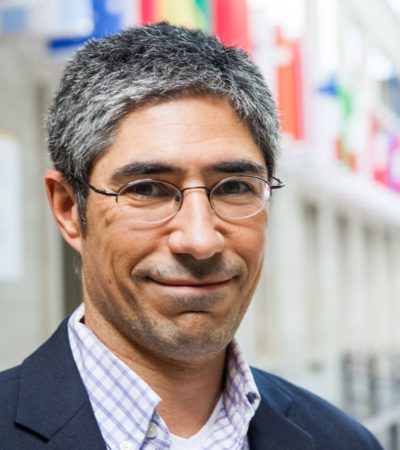 Throughout the five-day conference, participants will attend talks by speakers from various universities, including Université Laval rector Sophie D'Amours, who will be presenting on Friday, July 21, from 8:30 to 10 a.m.
In the afternoon of Wednesday, July 19, attendees will explore Québec City through a social program that includes such activities as a guided walking tour of the city, a tour of Côte-de-Beaupré, and a visit to Wendake. During their stay in Québec's capital, they can also take part in the festivities surrounding the tall ships docked at Québec City's Old Port as part of RDV 2017.