From June 12 to 16, 2022, the 4th edition of the international conference Insects to Feed the World 2022 (IFW 2022) will be held at the Québec City Convention Centre. This major convention includes a whole "culinary creativity" component, which is the result of a new collaboration between our chef Simon Renaud and chef Joseph Yoon, the event's culinary director.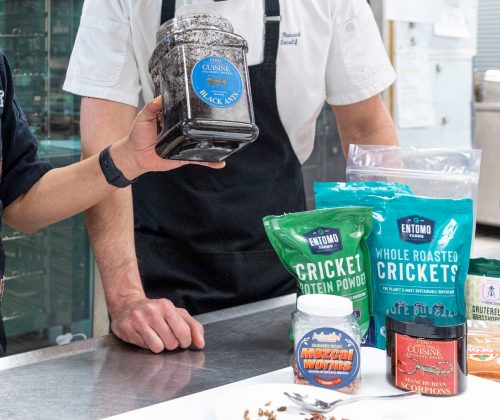 Joseph Yoon is the celebrity chef who launched Brooklyn Bugs. Its mission is to promote awareness and appreciation of edible insects through interdisciplinary educational programs and workshops. The perfect partner for a conference promoting these species as an integral part of the future of agriculture and sustainable food systems.
"I have collaborated on the 2018 edition of Insects to Feed the World and other similar events at universities, but this year I have the chance to work with a bigger team in the kitchen and discover the magic of Québec City. This is my first visit here! I'm really looking forward to having our guests share and be inspired by our dishes," said Chef Yoon.
The 500 attendees expected to participate in the event will have the chance to taste original menus created by Chef Yoon and Chef Renaud, whether it be during lunch, coffee breaks or evening banquets. Sophisticated flavors and Québec gastronomy will be honored—with specially selected ingredients from arthropods.
The agri-food reality of tomorrow
For Chef Renaud, concocting dishes with edible insects is a first! And it's an experience he seems to enjoy, perhaps even to the point of using these products on a regular basis in certain dishes.
"The textures and flavors are so interesting and out of the ordinary! When I hear Chef Yoon speak passionately about the potential of insects to feed the planet and save the environment, it speaks to me. It's great that such an event is being held in Québec City," added Chef Renaud.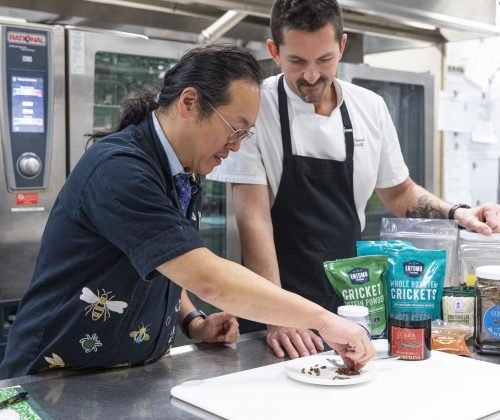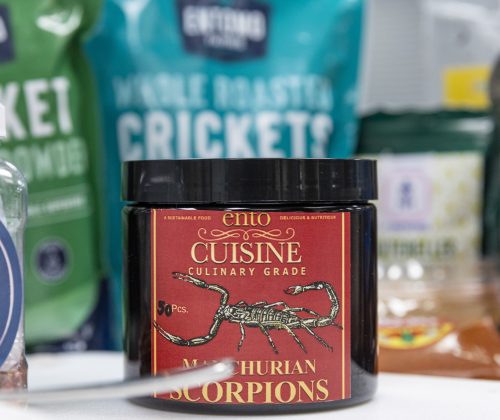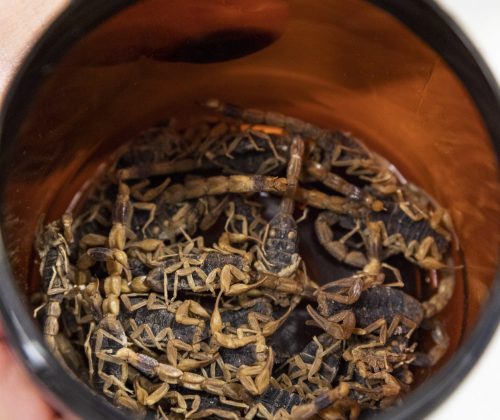 Even better, the IFW 2022 conference will not only address the scientific community. In order to promote entomophagy and entotechnologies to the citizens of Québec City, they can attend the "Edible Insect Market" from June 16 to 18 at the Grand Marché de Québec. Chef Yoon and Chef Renaud will be on site to give workshops and culinary demonstrations.
As Chef Yoon would say, "Bug appetite!"