Excellent news for the recovery of business tourism in Québec City! The Québec City Convention Centre and Université Laval are pleased to announce the 5th World Congress on Agroforestry (WCA5) will be held in Québec City on July 17 to 20, 2022, a first in Canada! More than 1,000 agroforestry experts and farmers from around the world are expected in the capital. Their presence should generate 2,900 nights in Québec hotels and estimated economic impact of $1.5 million. The Board of Directors of the International Union of Agroforestry (IUAF) and World Agroforestry (ICRAF) voted unanimously to choose Québec City to host the 5th edition of the Congress. Previous Congresses were held in the United States (2004), Kenya (2009), India (2014) and France (2019).
The Faculty of Forestry, Geography and Geomatics (FGGG) and the Faculty of Agriculture and Food Sciences (FSAA) at Université Laval are joining forces to organize this world-class conference and are working on creating a stimulating and unifying program. Two members of the Cercle des ambassadeurs de Québec, Nancy Gélinas the Dean of the FGGG, and Alain Olivier, Professor in the Phytology Department of the FSAA and holder of the Chair in International Development, submitted the successful application and co-chair the WCA5 organizing committee. Participants will attend the Congress in person, with a virtual component available to reach those who cannot travel.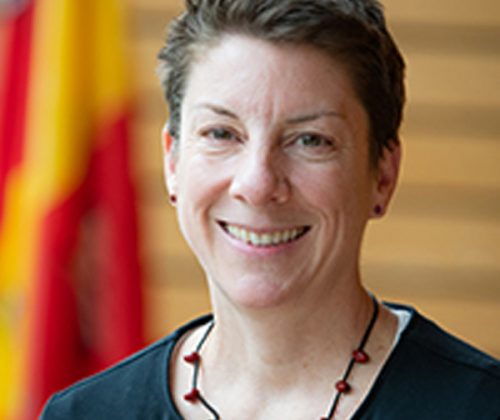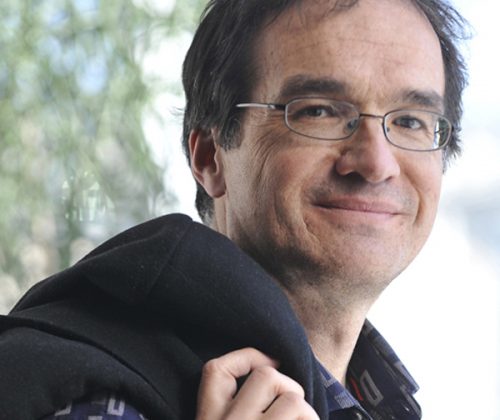 "Mr. Olivier and I are both proud and happy to host this congress, which represents an opportunity to have open and inclusive dialogue between different global actors in agroforestry, whether producers, advisors, policymakers or government representatives, society, public corporations or the private sector. This will be an opportunity to create or strengthen links between research, political decision-making and field application through knowledge-sharing, for a transition to a unified and healthy planet. We hope that Québec, and Canada, are positioned as global agroforestry leaders," says Nancy Gélinas, Dean of the Faculty of Forestry, Geography and Geomatics.
"What good news and what an encouraging sign for business tourism in Québec City. Our conference destination is still internationally-renown thanks to the involvement of influential people and the strength of our sectors of excellence, despite the context of the pandemic. In addition to increasing the influence of Québec's key players in the field of agroforestry, this congress will have a significant economic impact for the capital and stimulate the tourism industry. I thank our two ambassadors as well as their collaborators at Université Laval for their remarkable contribution," explains Pierre-Michel Bouchard, President and CEO of the Québec City Convention Centre.