It took more than a little wand waving to bring the North American Qualifications to Québec City. Festival de magie de Québec and Club de magie de Québec organizers Renée-Claude Auclair and Pierre Hamon started the long process in 2014. Since then, with the help of the Québec City Convention Centre and sales representative Jocelyn Guertin, a series of initiatives has been deployed to promote Québec City to FISM.
Québec City has been in the running since 2016, and will make its bid next year at the World Magic Championship in Busan, South Korea. If the stars align, Québec City could welcome over 2,000 magic fans from around the world for a six-day spectacle in 2021. The event would generate an estimated $5 million+ in spinoffs.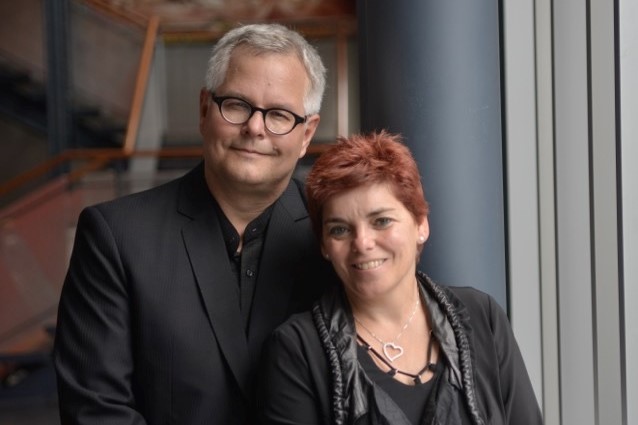 Nicolas Dutel, North American champion
The North American Qualifications are where magicians aspiring to become world champions compete to qualify for the World Championship. In 2017, Club de magie de Québec member Nicolas Dutel won the title of FISM North American Champion of stage magic. We wish him all the best in his quest to win the title in Busan in July 2018.