The life sciences and health technologies sector, a booming and major industry in Québec City, has so far generated 24 national and international conferences scheduled at the Québec City Convention Centre from 2022 to 2025.
The province's capital is a hub of innovation and political decision-making centre. It also stands out for its excellence in life sciences both in Canada and internationally thanks to its high-calibre scientists, prolific research centres, innovative companies, and exceptional business ecosystem. This momentum has prompted a large number of organizations to choose Québec City in which to hold their scientific conventions—and more specifically the Québec City Convention Centre.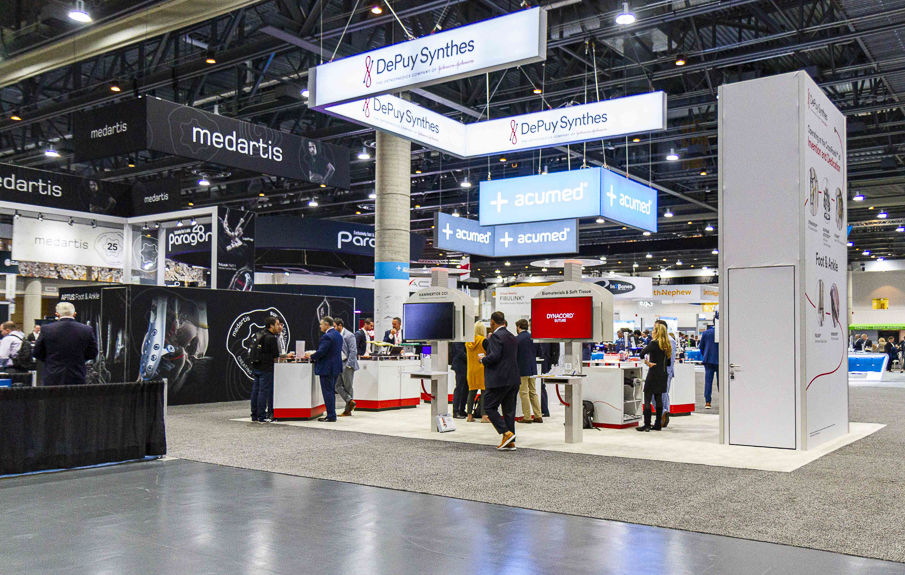 "We are very pleased to see the strength of the life sciences sector and its positive impact on hosting conventions and events. The results are encouraging for post-pandemic events and the future. Thanks to the efforts of our sales team and involvement of our convention ambassadors, more events will be added to our calendar. With its high standards in health safety, exceptional customer experience, its strategic location, and so much more, the Québec City Convention Centre is a safe bet for event organizers. This confidence is reflected in our recent results," said Pierre-Michel Bouchard, President and CEO of the Québec City Convention Centre.
Although the pandemic led to event cancellations at the Québec City Convention Centre in 2020 and 2021, the outlook is far different for the 2022 to 2025 period. There is an abundance of life sciences conferences scheduled.
In fact, the Convention Centre's calendar sums 24 conventions in the life sciences sector alone, including 19 national events and the following 5 international events:
ISEK 2022 (International Society of Electrophysiological Kinesiology)
2022 American Orthopaedic Foot & Ankle Society (AOFAS) Annual Meeting
RACMEM 2022 (Recent Advances and Controversies in the Measurement of Energy Metabolism)
2024 American Academy for Cerebral Palsy and Developmental Medicine (AACPDM)
This key industry's conventions alone represent 40% of all confirmed events. In addition, their participants represent 30% of the delegates who will come to the Convention Centre during this period and 30% of overnight stays.
The impact of the 24 life sciences conventions confirmed from 2022 to 2025:
In addition to the intellectual spin-offs, these scientific conferences have a major impact on the local economy, hotel industry, job creation and maintenance as well as several other sectors of activity.
11,000 expected delegates
$21.2 M in estimated economic spin-offs for Québec City
43,000 room nights in Québec City's hotels