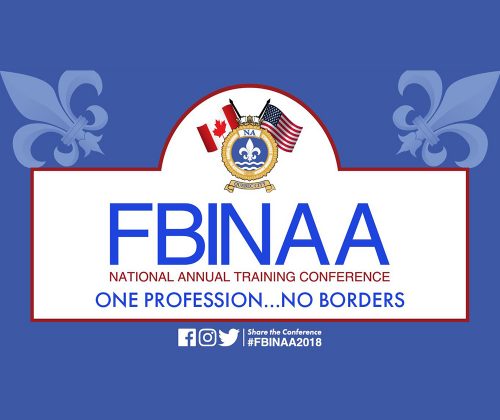 FBINAA is the largest affiliation of law enforcement officials in the world. Members are graduates of the prestigious National Academy of the Federal Bureau of Investigation of Quantico, Virginia. In 2014, this American association chose Québec City for their 2018 conference. The nomination was presented by the New York Chapter and Eastern Canada, in collaboration with the Sûreté du Québec and the Québec City Convention Centre. Québec's European charm, unique attractions, quality convention facilities and strategic location near the United States appealed to decision-makers.
During their downtime, attendees will have the pleasure of discovering a one-of-a-kind destination. They can choose activities ranging from city tour, golf tournament, river cruise, visit of the Citadelle de Québec and gourmet tour of Île d'Orléans.
Futhermore, event-goers will be able to discover Québec City attractions and restaurants thanks to the Québec City Convention Centre's badge program. The program features more than 30 exclusive deals and discounts throughout the city.