Are you planning to attend an in-person meeting at the Québec City Convention Centre? Here are some activities we suggest to combine business with pleasure during your next event in our safe meeting rooms. Located at the gates of Old Québec, the Convention Centre is just a stone's throw from the main tourist attractions and a wide range of hotels and restaurants of all kinds.
Take a look at the Québec City Tourism's website to take advantage of packages and deals on accommodation and activities, and make your next visit a family affair. Here are our suggestions of things to do when attending an event at the Québec City Convention Centre.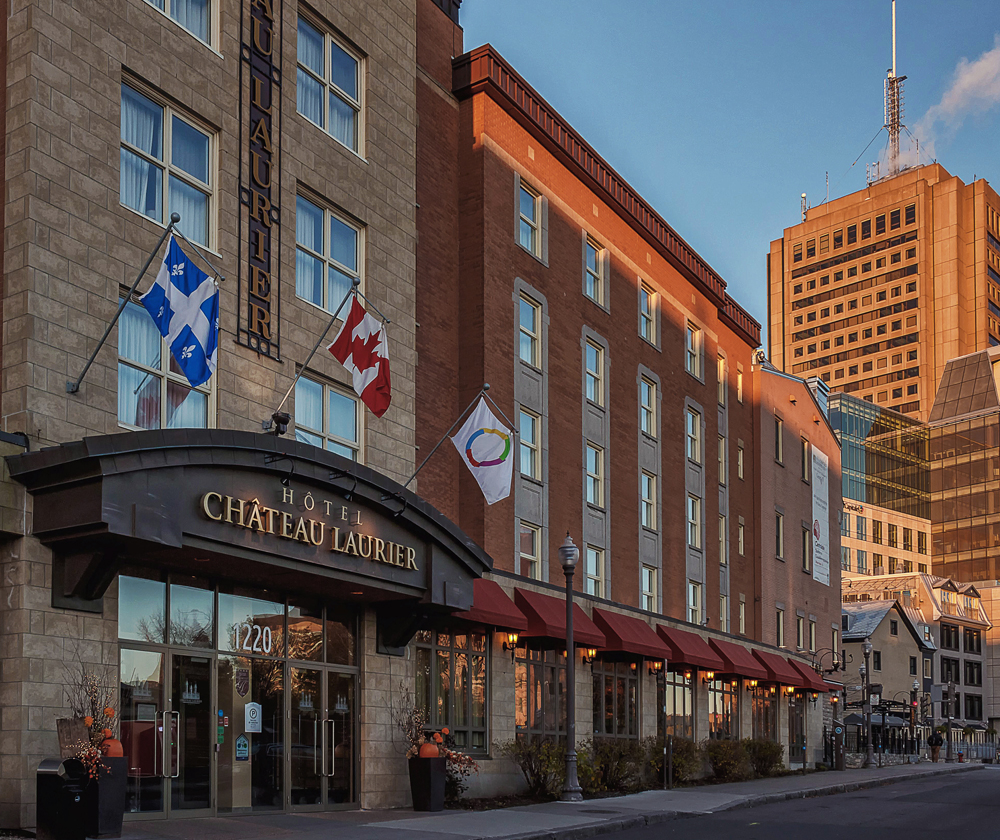 1- Plan a staycation in a Québec City hotel
Do you have an upcoming meeting in Québec City on your agenda? What a perfect time to plan a getaway with an overnight stay, or two, in one of the 5 hotels near the Convention Centre. Québec City has a variety of more than 17,000 rooms, including fabulous boutique hotels and even the possibility of staying in a cultural and historical location. Use the opportunity to enjoy a gourmet experience at one of the city's many restaurants.
3- Discover the charm Old Québec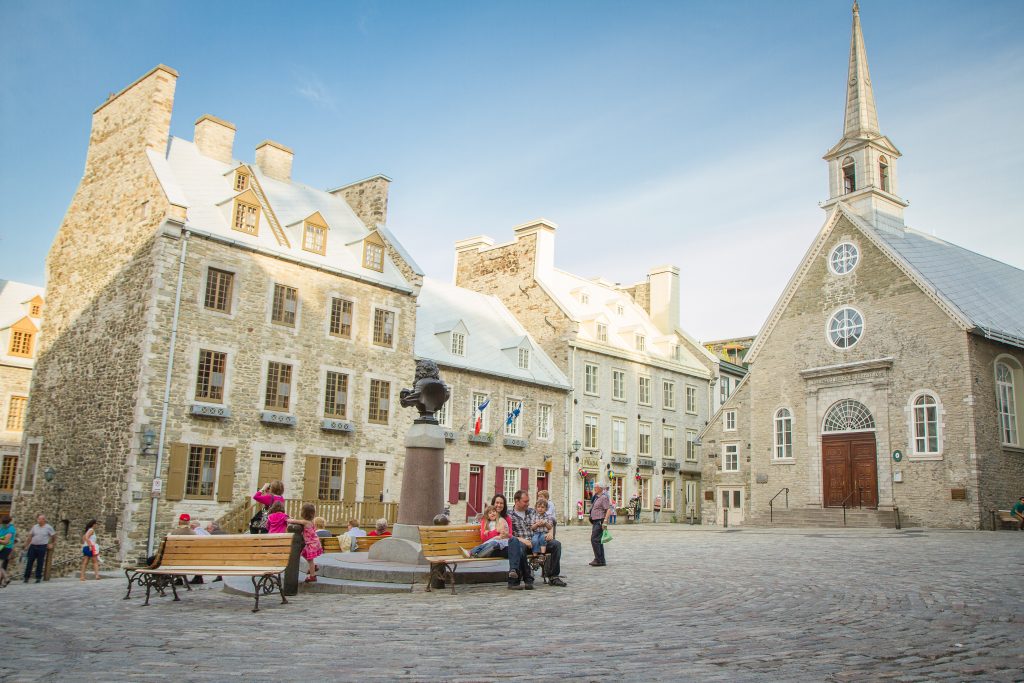 Have you thought about treating yourself to a private, guided walking tour of Old Québec with a local guide? Tours Voir Québec and Maple Leaf Guide Services can explore the neighbourhood with you and show you what is hidden behind its walls. The guides are passionate about culture and history, and will find things aligned to your interests.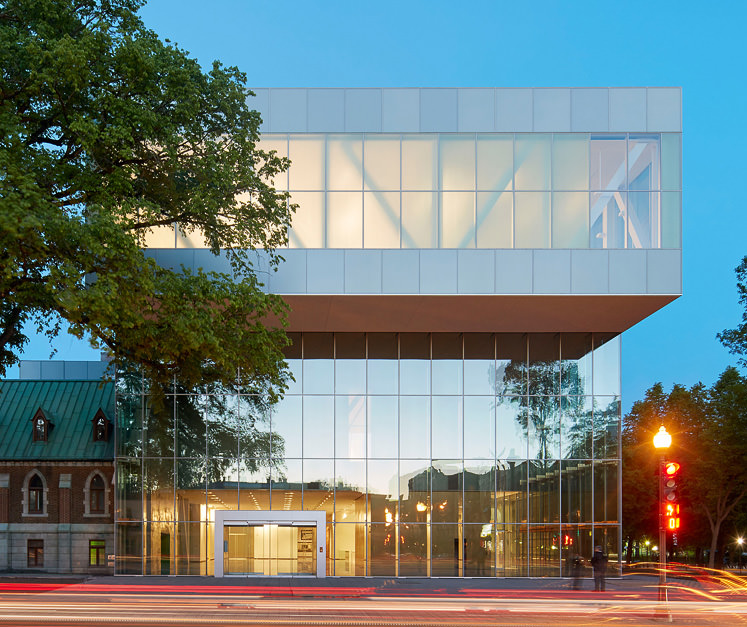 An outing to the magnificent Musée national des beaux-arts du Québec should be on your to-do list, especially if you're an art lover. You will have an amazing time in this architectural gem. Or set aside some time to peruse an exhibition at the Musée de la civilisation, the popular Québec City museum located near the Port of Québec. The captivating exhibits illustrate historical and contemporary themes.

6- Taste your first ice cream of the season
The return of sunny days also marks the opening of dairy bars! Go to Rue Saint-Jean, next to the Convention Centre, to enjoy a delicious chocolate-dipped ice cream at Erico or a gelato from a variety of flavours at Tutto Gelato. Near Rue Cartier, you can satisfy your sweet tooth at Chocolats Favoris, a Québec institution.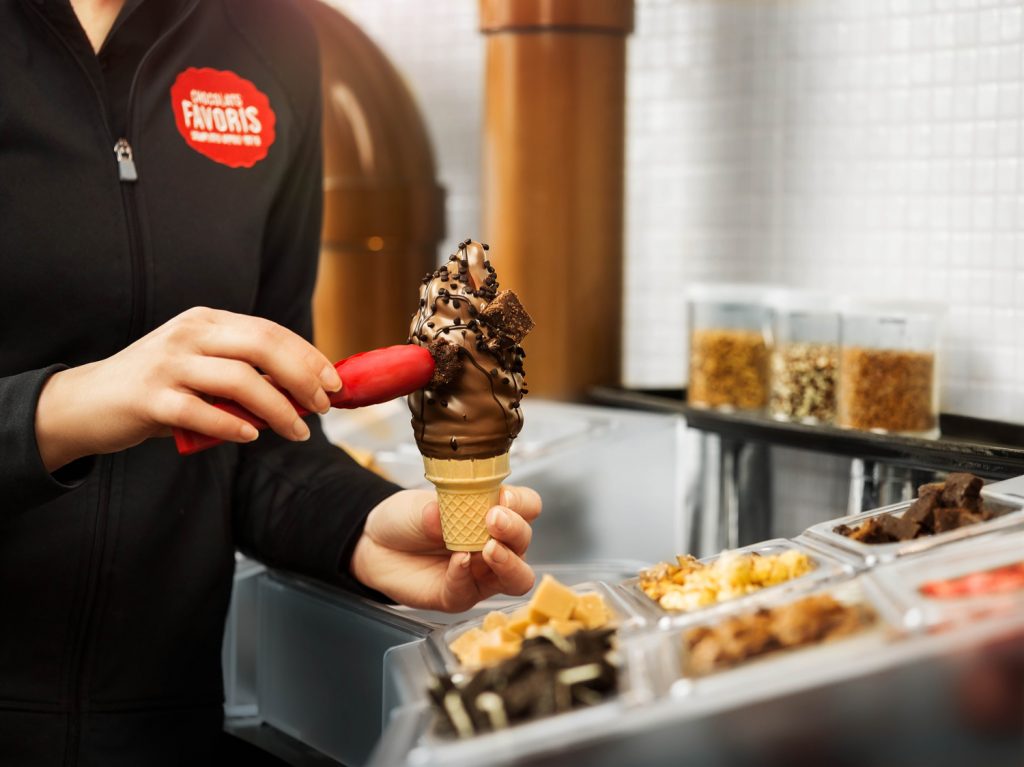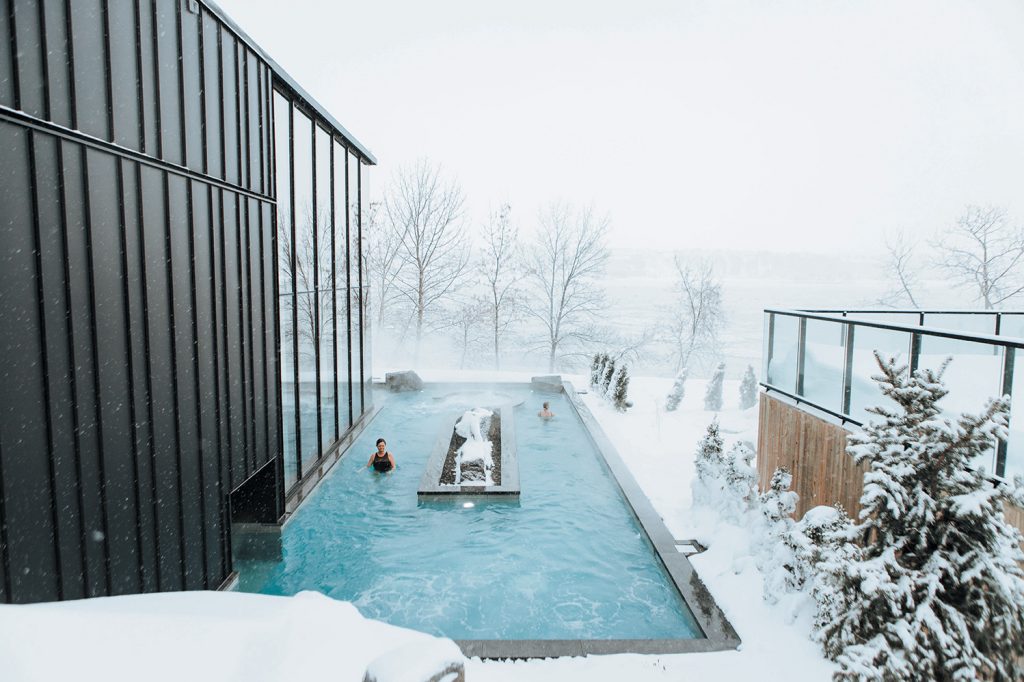 7- Relax in a spa with a view of the St. Lawrence River
Want to unwind after your meeting? Escape into nature…while still in the city! The Strøm Nordic Spa Old Québec offers an experience of total relaxation on the shores of the St. Lawrence River. Find out more! Several hotels and restaurants in Québec City have great deals with the Strøm Spa for a relaxing activity in an enchanting location.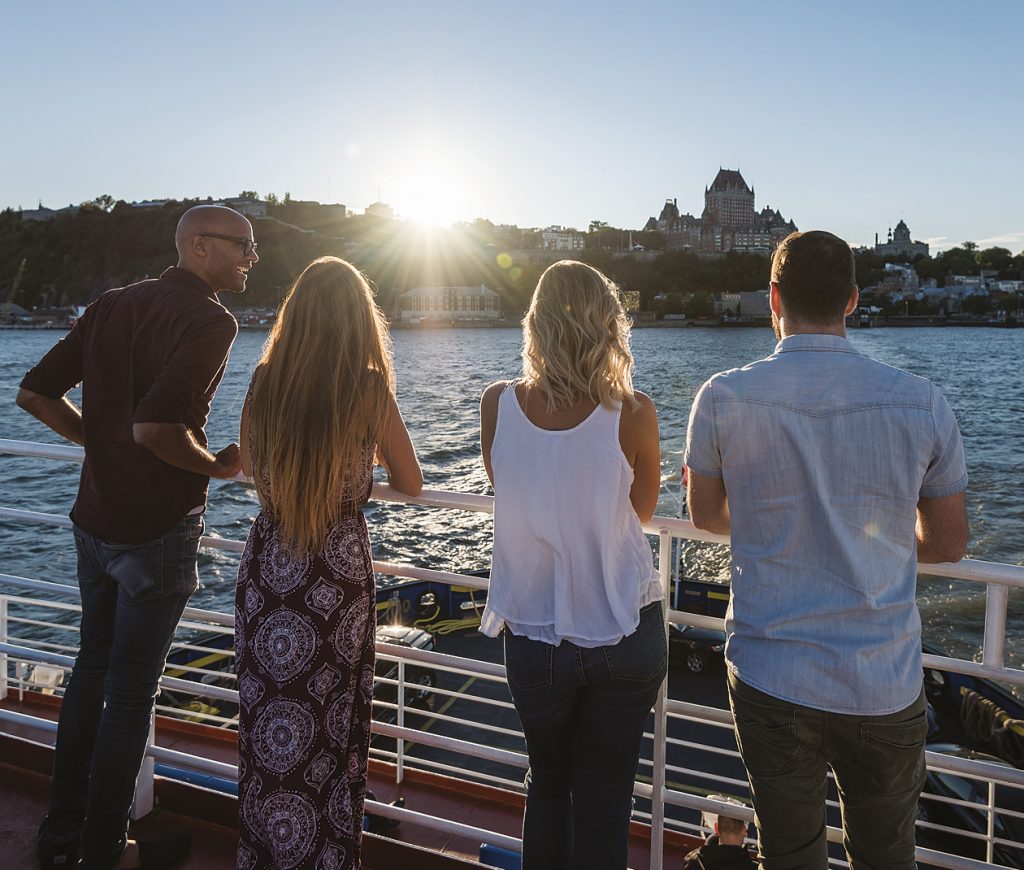 9- Take in Québec City from the other shore
During your getaway in Petit-Champlain, use the opportunity to take the Québec-Lévis ferry! During your crossing, you will enjoy a breathtaking view of the historic character of Old Québec, Cap Diamant and the Fairmont Château Frontenac. The ferry is easily accessible and affordable!