More than 550 specialists in the field of fluorine chemistry will gather at the Québec City Convention Centre in July 2021 for six days when Québec City plays host to two symposiums: the 23rd International Symposium on Fluorine Chemistry (ISFC) and the 9th International Symposium on Fluorous Technologies (ISoFT).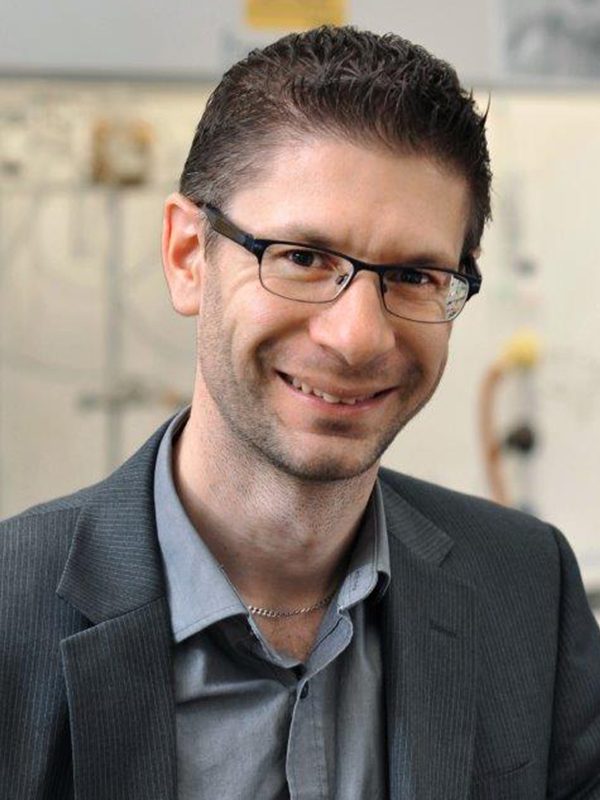 This welcomed news is the result of the hard work of researcher Jean-François Paquin, a professor in the Chemistry Department at Université Laval, with a helping hand from professors Michael Gerken (University of Lethbridge), Gary. S. Schrobilgen (McMaster University), and Jocelyn Guertin, Sales Manager on the international market at the Québec City Convention Centre.
At the 21st ISFC and ISoFT '15, held in Italy August 23–28, our ambassador convinced his peers to opt for Québec City's bid. It has been over 20 years since the last Canadian edition of the symposium took place in Vancouver in 1997. ISFC is held every three years, whereas the two symposiums are held jointly every six years.
Professor Paquin is very active within the international chemistry community, and has given more than 60 presentations and guest lectures at various congresses, conferences, and universities. In his work at Université Laval, the researcher and his team develop new methods for synthesizing organofluorine compounds of interest in the fields of organic and medicinal chemistry.
The symposiums not only generate prestige and visibility in the international scientific community, they are also expected to generate over $1 million in economic spinoffs for the Québec City area.