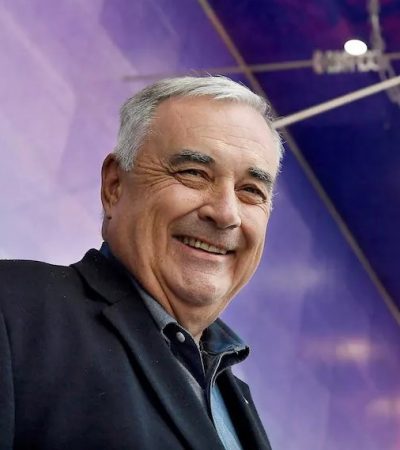 Mr. Pierre-Michel Bouchard, CEO of the Québec City Convention Centre, has been appointed to the Board of Directors of Convention Centres of Canada.
Convention Centres of Canada (CC of C) is an association of some twenty major Canadian convention centres. The Québec City Convention Centre has been a member of the association since its very beginning. Some of its representatives regularly participate in the various activities organized, including the annual convention.
These networking activities promote exchanges between peers and allow the identification of trends and challenges facing the convention and business events industry. The exchanges since March 2020 were obviously very positive in this unique period that convention centres across Canada have had to go through.
Mr. Bouchard has dedicated himself for many years to promoting the Québec City destination and the Québec City Convention Centre, both in Canada and internationally. His expertise and skills will advance the reputation and business opportunities of member convention centres.